Another invention by the tech giant- Microsoft. If you are remotely familiar with the world of gaming, then it's pretty sure that you would have heard about Microsoft Mixer, not all are familiar with the terminology.But don't you worry we will explain in detail exactly what this service is –
You can integrate Microsoft acquired Mixer with Windows 10 and Xbox One. It's basically a video game streaming site/service which was originally called Beam.
However, the name was later changed to Mixer because the former was not available across all regions.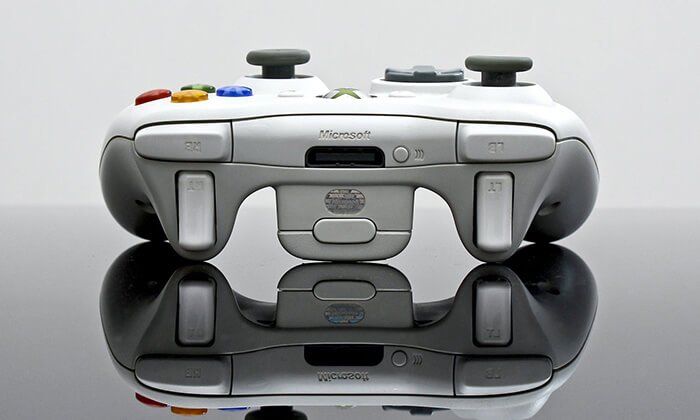 How Microsoft Mixer compares with Twitch
It would be easy to understand Microsoft Mixer if you compared it with Twitch( a live streaming video platform). Mixer's core functionality comes from being a broadcasting platform. So basically, you can use it to stream yourself doing pretty much anything. But, most people who use it are gamers, they use it for both streaming and viewing purpose.
One of Mixer's defining features is – low latency, which means no delay between the stream and the audience. This way, Mixer promises a highly engaging and interactive gaming experience. It's a lot faster than YouTube Gaming or Twitch when it comes to streaming. If you wish to broadcast something and have all the resources for it, you should definitely try out Mixer. You can use your Twitter or Microsoft account to sign-up because its free to use.
Mixer Mobile Apps and Their Functions
Mixer has launched two apps for iOS and Android platforms. The main app allows users to view broadcasts and comments from other streamers. Users can also initiate co-hosting from their channel and receive alerts when the channels go live; the one you are following. The apps can also be used for video live streaming from the webcam of a device and even broadcast mobile video games.
How mixer works on xBox Console
Mixer App which is designed for the xBox consoles let users watch broadcasts, subscribe to accounts, and follow them. It works pretty much like Amazon Video app and YouTube. Xbox One app also let users participate in the chatroom of a channel.
The broadcasting function of Mixer is integrated into xBox One's OS. This way console owners can stream directly from the dashboard of xBox one to Mixer without the requirement of any app.
The gamified nature of Mixer
One more outstanding feature of Mixer is that it offers highly gamified and interactive elements to gamers. The makers of this platform wanted users not be confined to only 'watching the favorite broadcasters'. They also wanted the gamers to interact with the stream.
You can interact with other broadcasters if they enable the feature. You also get access to sparks and XPs as you stream content and watch other gamers battle it out. XPs help you level things up just like they do while you are in a typical gaming session. Sparks act like Mixer cash. You can use those to unlock certain features.
What games take special advantage of Mixer?
There's an option within Mixer streamer where users can view their program controls, where they can enjoy their favorite games. Additionally, developers are also coming on board to provide official support in this context.
The Crowd Play feature of Telltale Games offers one more advantage to Mixer. This feature allows audiences to vote on their adventure games like Batman, The Walking Dead, and Guardians of the Galaxy.
Minecraft team is also playing with the idea of integrating official Mixer in order to further aid the usage of several user-generated tools available in the world of gaming.
Free Games from Microsoft Store to Mixer Users
Another upside of using Microsoft Mixer, as a user you get free access to myriad games available in Microsoft Store. Every time you choose Mixer for watching special events, Microsoft credits xBox accounts with downloadable content and free video games.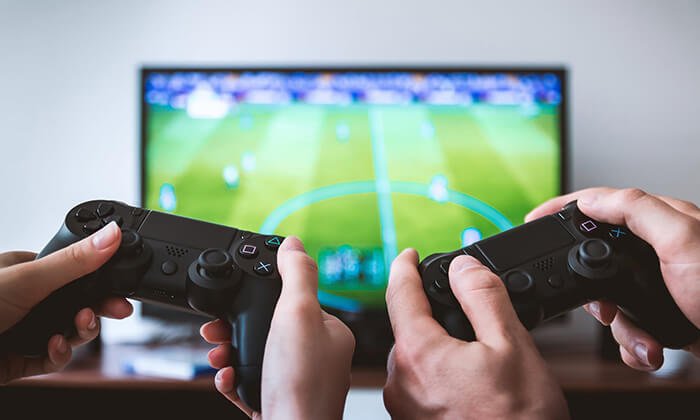 Mind you, these giveaways take place during industry live streams like the Gamescom or E3. Also, they have announced the actual event. To stay updated you need to follow the Mixer Facebook and Twitter account.
As a viewer/user all you have to do is watch those streams to get the credits to your xBox account and access to free games. This is because everything is connected to Microsoft account – the one with which you purchase stuff like movies and apps on a Windows PC or use to access MS office service like Outlook.
Esports streaming on Mixer
Mixer does more than just stream events belonging to video game industry. It also streams several esports events. As a matter of fact, Mixer holds exclusive rights of broadcasting Paladins Console Series esports tournaments.
This platform has even aided the production of numerous esports shows, that users can view on its streaming service.
Final Thought: –
Hopefully, this post shed some helpful light on what exactly Microsoft Mixer is. If you are an avid gamer you would definitely want to try it out.