Every business owner knows the importance that the internet has for their company. With billions using the internet regularly, it is a great place to market, reach potential customers, and build your business. Also, using the best SEO services can optimize your site to improve your efforts even further, as can engaging with the public.
While there are several things you should be doing online to boost your business, one of the most important is to create a Google My Business page. This page can help customers learn about your company, what you do, your hours, get links to other resources, and more. As you could imagine, having one of these pages can increase the amount of traffic you get and make your company look and feel much more legitimate and trustworthy.
But before you start, it is a good idea to familiarize yourself with the things you should know about Google My Business. This article is going to go over a few of them.
Filling Out Your Profile
First and foremost, you need to know how to fill out your profile. It needs to contain all of the information that potential customers might need to learn about when deciding whether to make purchases from you or not. This includes business name, industry, phone number, email, website link, address, map, and more. Also, don't forget to add a description and consider including some information about your values or mission as a company.
Anything people may want to know about your company should be included here. Also, if possible, do your best to fill out the entirety of your profile page. An incomplete profile can often look unprofessional and doesn't entice people to potentially become customers. 
In a similar vein, you also want to make sure you update your page regularly. This is especially true if you add new products or verticals, change locations, or switch up your store hours. If someone gets incorrect information from your GMB page, they likely won't be too happy and almost certainly won't become a customer. This page should be maintained often and be treated with a lot of importance, and not just thrown on the back burner.
Insights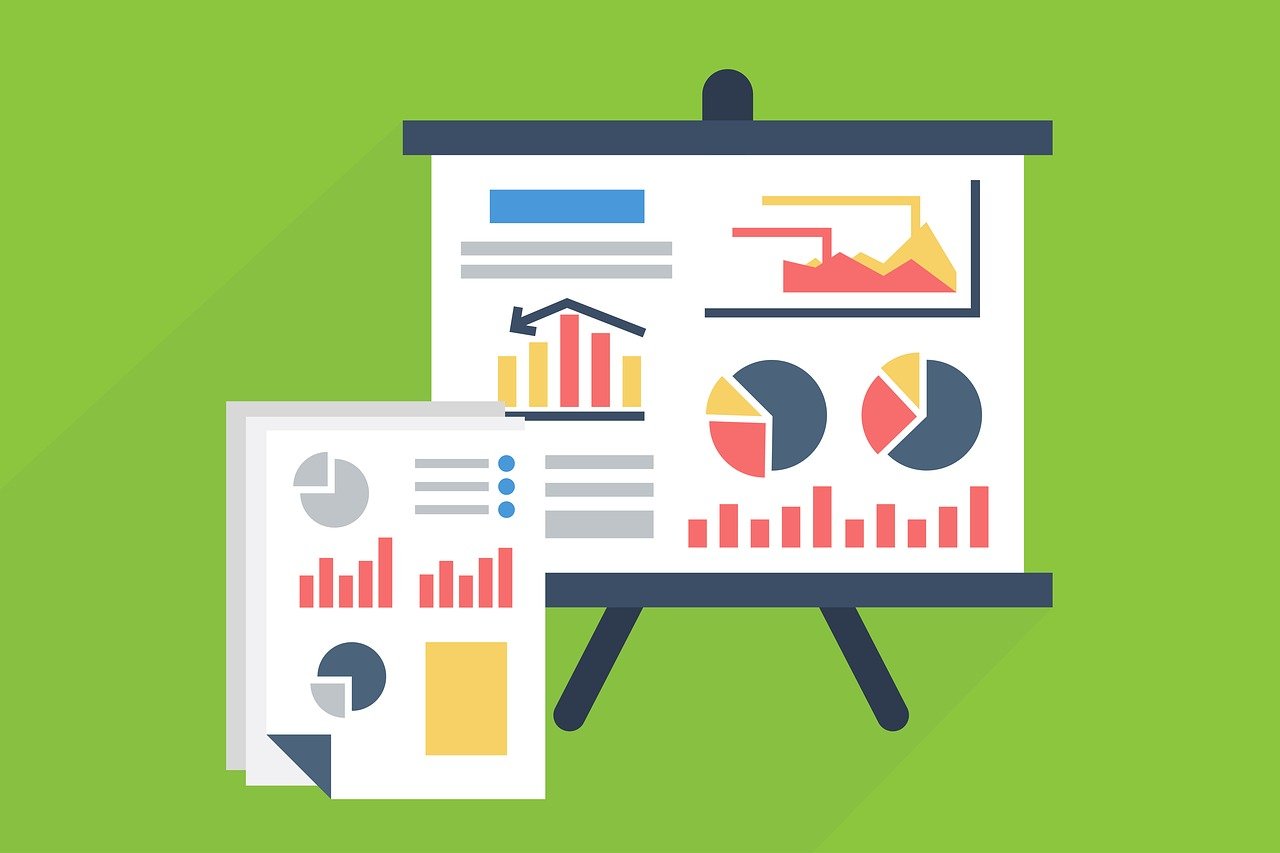 Another important part of Google My Business that you should know about are the insights. There is an insights section that provides you with a range of information from who your audience is, to how much your content has been engaged with. Insights are important to help you learn where potential customers are, where they are coming from, how interested they are in your content, and many others.
All of this data can be used by your business to optimize your processes, as well as make important decisions based on the data on your GMB page. With the insights that might not be as robust as they are for a full site, any data is still helpful data and can be used and analyzed. You may need a certain amount of followers on the page in order to gain full access to the insights.
Reviews
Arguably the most important thing that goes along with your GMB page is the reviews and ratings you get. These ratings and reviews can dictate the online reputation that your company has and are one of the first things people will look at on your page. If your reviews are largely negative or you have a low star rating, people will often disregard your company or assume it is poor.
On the other hand, a high rating will give a sense of confidence and trust in potential customers. People often believe online reviews almost as much as their own friends or family, so it is important to have as many positive reviews as possible. You could ask for them, or just be sure to deliver a good product, service, or experience.
Also, whether you get bad or good ratings or reviews, it is a good idea to respond to them if the situation calls for it. This can engage people and show them that you care and are taking what they say into consideration. Customers want to be heard, and responding to reviews, rectifying negative issues, or thanking positive compliments can go a long way.
In conclusion, we hope this article has helped you learn more about Google My Business. It should be a vital part of the online strategy of nearly every company under the sun.