News are spreading around, since a new storm started to hit people up with its blizzard. If you still haven't got affected by the storm then you must not be a Twitterati. So yes, this storm started from Twitter, a social media platform. And there are actually certain things that separate Twitter from other popular platform.
Unlike Facebook, Twitter gives you 280 characters to write your thoughts or say tweets. People carry a vast opinion in any debatable manner, but you cannot confine your whole point in just 280 characters. tweet from another user do not interrupt or ruin your series.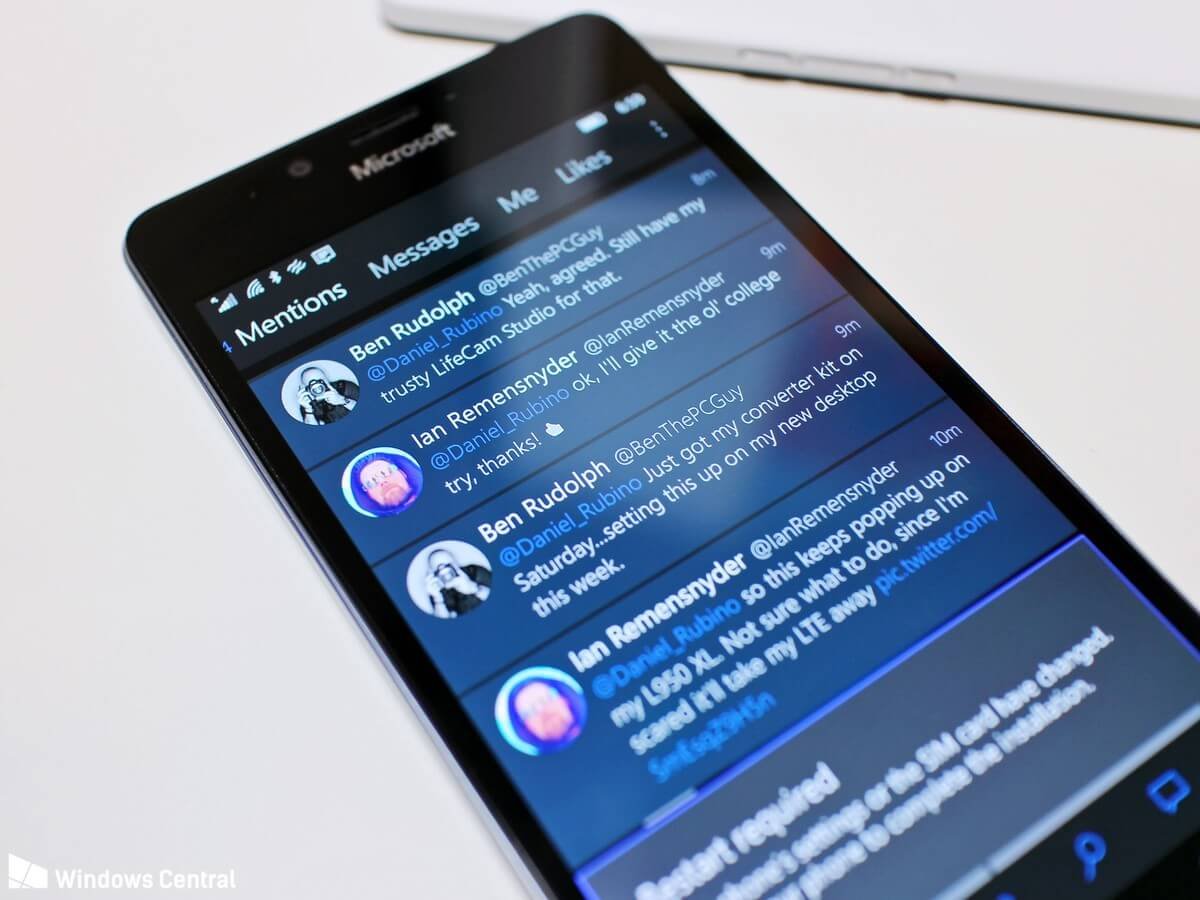 Tweetstorm is used as a term for quick series of tweets. But as Twitter cared for your thoughts and struggles, they felt: How about we make this a feature?
Thus, Tweetstorm feature came into existence. It has now actually become a thread where you can hold it and add your tweets to make a series of it.
This article includes features of Twitter and Tweetstorm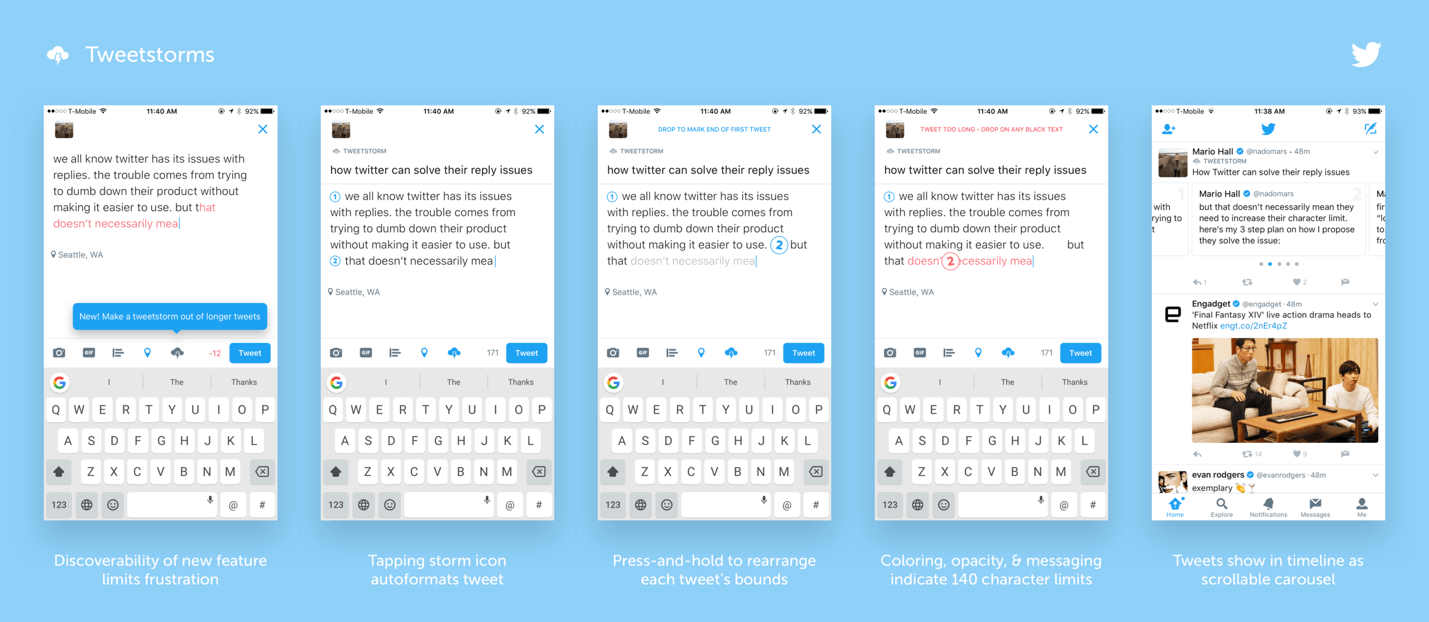 All about Tweetstorm
'Threading' has always been a practice for replying to your own tweets on Twitter for creating a quick series of tweets (without mentioning yourself) that you can make them 'threaded' together. So you can knit a longer write in multiple tweets where you cannot finish in just one tweet with its 140 characters.
'Tweetstorm' is actually a 'thread' designed to link short bursts of tweets together so that you can keep on tweeting the threads and you won't have any tension to get interrupted by someone else tweet during yours.
There was time when people had to struggle for tweeting because of word limit. But 'Tweetstorm' took Twitter to a different level.
But how does it work?
You will find a new plus '+' button right at your twitter timeline where you can type out your series of tweets.
If your thoughts do not end in 280 words, you will have to add a thread to continue writing your thoughts in another 280-word. Hence, each thought represents one tweet. Besides, you can also add media such as videos, images, GIFs to any separate tweet. Once, you are done just tap in the space beneath to continue the series or thread.
Another trait about the feature is, you can also edit your tweets from the thread any time you want, just in case, if you think your tweet needs some modification or re-correction. And when you are all up to post, just tap the 'Tweet all' button at the top to send the thread to Twitter to go out all at once.
Along with this it allows you to update a thread via adding new tweets after you are done posting one. All you have to do is- write up the new tweet after you tap the 'Add another Tweet' button. It will let you continue to update a thread instantly.
Another characteristic about tweet storming is, when you drop two or three tweets in the thread, it will show up in your timeline with a line to make you distinguish it. But if you have four or more tweets in the thread, it will go curtailed.
In this case, you will get an option to 'Show this thread.' If you tap on it, the full thread will unfurl and show up in the timeline.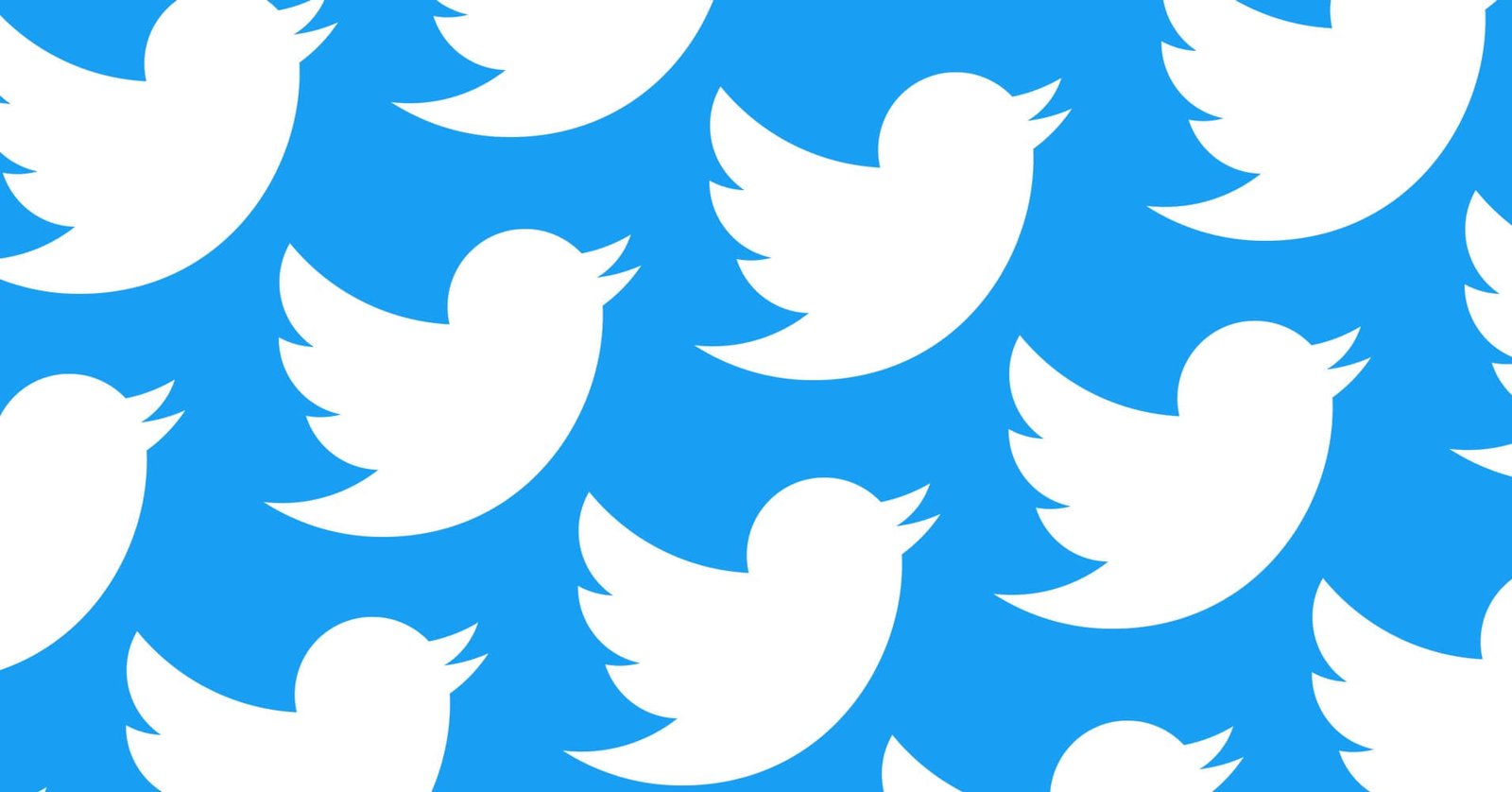 What's the good thing then?
Definitely, it's a very good news for all the twitteratis who used to struggle in making a series without anyone's tweet interruption.
Adding a thread to complete your thoughts
As explained earlier, you can express your thoughts in multiple tweets without struggling for a quick tweet to make a series.
Media add for versatility
You can add media such as videos, GIFs or audio in a separate tweet at your thread.
Improved the conversation
The addition of tweetstorm feature has increased one's involvement in the conversation, where twitteratis are preferring longer tweets than the shorter ones.
Then what is its drawback?
Well, there are some downsides as well.
Mistake in order
No matter how much twitter comes up with the feature, it will still be troublesome once you make a mistake making an order. Assume that if your internet cracks down, the series of tweets might get shuffled and reorganized leaving you all holding your head.
In reverse order
The main problem with Tweet storming is that your Tweets is shown in reverse order. However, if anyone follows your live tweets; he will get the tweets in the exact manner you have written.
Four tweet truncates the thread
So if your thread contains more than four tweets, the thread will get curtailed with 'Show this thread' option. And if anyone does not wish to see your tweets, they will not tap on that option, and the time you spent making the series, will go waste.
Still struggle with incomplete phrases
It is still difficult to follow a tweets' series that is covered in incomplete phrases while waiting for the rest.
There were other changes as well that all the twitteratis saw recently in their twitter site.
How about putting a light on them too!
Doubling the Character:
Twitter became a newsy, jokey, fast-moving, weirdo playground. Twitter has not only put a thread for the tweet series but also doubled the character limit from 140 to 280. So now, the tweets in your timeline got super-sized. And you do not have to shorten your words anymore by removing any vowel from it if you can finish the status within 280. I guess, it's a great relief for all the twitteratis since no more thoughts cramming.
Emergence of In-app Live Video
With the sunset of the Vine app, twitter launched an in-app live video streaming feature that eventually weakened the need to stream from Periscope for many twitteratis.
Vine set the stage for the popular short-form and infinitely looping videos that we experience from Instagram or Snapchat, but after 2016, the Vine got eliminated since Twitter divert its attention to Live Video Streaming.
Although, Vines are still available to watch, re-watch and share. But now, it became all about six-second looping videos that you record and share directly to Twitter or save to the camera roll.
Then, Twitter launched its own in-app live video streaming and recording function in December 2016, and it disregarded the need to live-stream from the Periscope app effectively.
However, Twitter has still not discontinued Periscope the way it did with Vine, so you can still download the app and do live-stream videos for your viewers.
A New Layout
In June 2017, Twitter completely redesigned its mobile app and desktop site so that it can make Twitter feel 'faster, lighter, and easier to use"'. Over the past few years, the user base of Twitter is seen either gradually growing or dropping sometimes, and these UX and UI inventions might help in appealing the users to use Twitter, and it also might prevent the users from leaving it.
Here is a rundown of the changes:
Round avatars: Profile images are now round instead of square.
De-cluttered UI: Twitter now provides a sidebar menu where you can visit to your profiles, lists, and personal settings more easily.
Real-time reply, like counts and re-tweet: You can check out the engagement numbers with the rise of tweets in real-time from the app now. So you don't have to refresh or reload the app to see the change of numbers in like.
Clearer iconography and typography: Twitter changed the in-app font. Besides, you can now bold the headlines as well, so that it can draw attention in the busy feed. Not only that, it also restructured the 'Reply' button to a conversation bubble.
No more bullying, no more harassment:
Twitter Rules ban the kind of abuse such as hate speech, harassment bullying, and threats on the basis of twitteratis' sexual orientation, religion, ethnicity, gender, ability, race, age, disease, or nationality. However, since, March 1, 2017, there have not been a lot of options for people to report and stop abuse that they were facing in real-time.
For, this, Twitter has initiated to give a reply to threats and harassment with a series of features and services, just because it cared for their safety. These additions include:
Mute option: You can keep a silent mode for specific phrases or keywords with the option 'mute'. Besides, you can also select how long you do not wish to see this type of content.
Reporting transparency: You can now receive notifications if Twitter interferes on an offense report just after you file it.
Notification filtering: You can identify the accounts that you do not want to get notifications from. It's like, you can filter the notifications out from accounts without profile photos and with unverified email addresses.
Time-out: Twitteratis who are reported are put in "time-out" for the time being while Twitter inspects the report so that it can prevent the further diffusion of offensive content.
Safe search: Machine-learning technology prevents people from being served potentially offensive content when they search for tweets in the site or app.
Hiding abusive tweets: Twitter has begun to identify tweets that are low-quality from obnoxious accounts so twitteratis can see high-quality content first. Although the tweets will still be on Twitter, but they will be difficult to catch.
Preventing new abuse: Twitter has begun to prevent flagged and reported twitteratis from creating new profile with the same contact information. This will avert repeat offenders on Twitter so that they cannot harass people anymore.
Wrap up!
Just after twitter confirmed its Tweetstorm feature, it spread among all the users like a bomb. The feature is not only available inAndroid or IoS version but also available on the web. So now you do not even have to cram your thoughts for the character limit, if you still cannot finish it in 280 characters, you have a thread available to continue it and to make it a series.
However, besides this feature, Twitter has also re-designed itself to offer some new changes. And they were not only useful for the users but also helped then in many safe ways. So if you are suffering from any offense, you don't have to worry, because Twitter and its options are there to take the pest in Twitter jail.