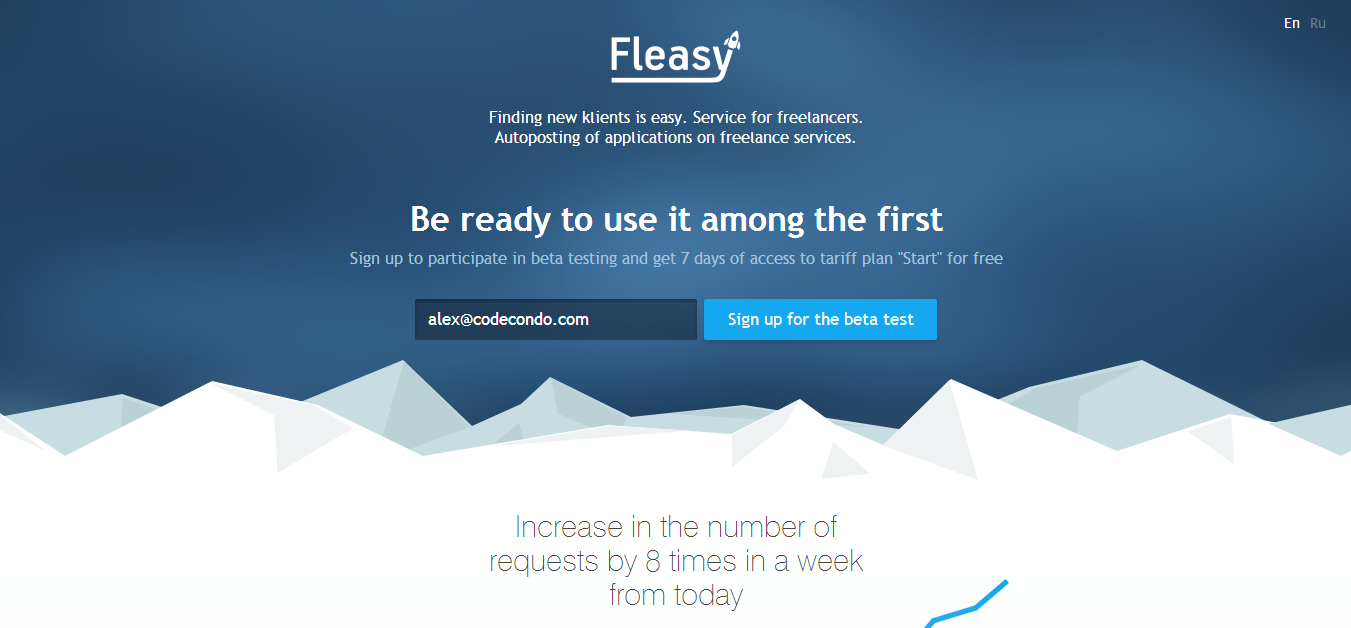 I'm actually not entirely sure, if the word resume is right – it says 'application' on the official site, but I don't have any proof as of now to back up my own statement that this service would let you do more, than to apply to related jobs that you're after. We will have to wait on the response for that claim.
That is all of the information that's available to us at the moment. I'm guessing that you'll be able to enter a set of keywords that you want to find a job for, and Fleasy will do it for you – automatically. The second guess is that you'll be able to browse jobs directly from the Fleasy dashboard and send out resumes to multiple opportunities at once.

It will support all of the above freelance websites, and probably more will be added with time. I'm now eagerly waiting to learn more about the set of features, and how the whole concept is going to work.