Often we want to show our work beautifully and interestingly, but not always it is possible to do it, just by laying out the work itself. It's much more interesting to serve where pictures are drawn in an album or used on product labels, and that's exactly what mockups are for.
Mockup is a specially prepared file, in which you can place your design on real objects. They are needed to show how the picture will look in real life. Usually, it is a PSD file with a smart object, on which a picture with the design is placed. Sometimes it is just a JPEG picture, called a mockup, but it is difficult to work with them, you need to distort the picture and fit it into the environment for a long time.
Smart objects are very cool. If you have ever reduced the picture in a photoshop and then stretched it to a large size, you probably got a "pixel" story, because Photoshop distorts the files.
The same with fonts and effects. In order to avoid this, it is worth turning all the elements into smart objects. To create a smart object, open any image in Photoshop. Next, convert the background layer into a normal one by double-clicking on it and pressing OK or creating a duplicate of it by pressing the Ctrl+J key combination. Then, right-click on the transformed/duplicated layer and select "Convert to smart object" from the context menu. After you have done this, a small icon will appear on your layer thumbnail, which means that a layer is a smart object.
In fact, a smart object is a container in which changes do not affect the object inside. You can stretch, shrink, and apply effects without losing image or font quality. By default, all images that are dragged into the FS become smart objects.
Smart Objects are edited as a separate file in a separate window (a temporary .psb file is created, which is attached to the main file). Changing and saving this file will change the main image.
Using mockups is very easy.
Download the desired PSD, open it, and look for a layer with the approximate name "Your design here" or something like that.
Double-click on the smart layer icon to open a new window where you need to drag your pattern or picture.
After that, close this window by selecting "Yes" when asked if you want to save it.
Everything in the source file your picture is distorted and fits into the object. At any time, the picture can be replaced or moved, again, repeating all the steps above.
Now there is a huge amount of resources, where you can find free mockups for your own needs to do the best images.
In fact, it is not very difficult to make a mockup itself, owning the basic skills of editing in Photoshop. 
Sometimes you need to create a mockup in Photoshop to present your project and you want it to be fundamentally different from all that is offered on the Internet. In this case, you can resort to the help of stock photographs, and try to create your own unique mockup.
On the Internet, it is quite possible to collect a fairly extensive library of both mockups and pictures, photos, graphics, etc. Having such a library it is possible to create something unique to demonstrate your work.
Adobe Photoshop will help to create such mockups, as this program is most suitable for these purposes.
Where can I find stock photos?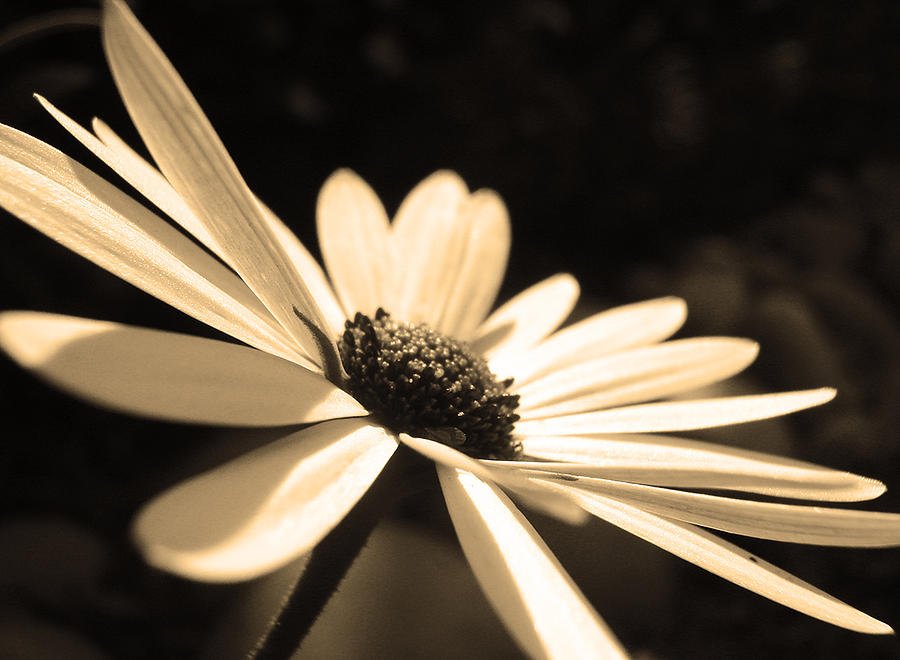 For example, on sites such as Shutterstock.com and iStockphoto.com. If you don't find what you're looking for, you can search for other sites, so don't forget about the photo licenses.
What you need to consider when selecting images:
Choose images that give you the most value for money: images that have multiple elements so you can include more than one or two models, or designs in the display, which will save you a lot of money spent on different images. Example: a bed with side lamps, and then you will have to throw pillows, plus frames for artwork on – and walls for wallpaper.
Choose images that have a smoother surface: for example, if you're working with a bedding photo, you should look for something with a hard blanket or pillow.
Make sure that the images you choose match the theme of your collection, you will not use an adult bedroom photo instead of a nursery, will you?
Consider the position: if you're making an album, pay attention to how the photos were taken, either horizontally or vertically, so that you don't have to trim them where they wouldn't look very beautiful.
A lot has been said about the benefits of mockups in terms of visual design and customer relations. But there is a third equally important aspect of the use of mockups, which helps to draw up a complete plan for the style of the project.
A mockup is a visual layout of the product style documentation, so you can cut and paste the elements to quickly create the style of your order.
How do you use a mockup? Here are 3 simple steps.
Step 1: Search and Download
You can find a lot of PSD files to work with. First, it is important to familiarize yourself with the folder structure of the professional layout template. When you load a PSD moppa, it is usually saved as an archived file. After you extract its contents, take a look at what is included inside. Ideally, the following files should be there:
.psd file that is the source file that you are editing
.jpg file, template preview in action
.txt or .pdf, which explains what a mockup is, who made it, and its licensing policy.
Step 2: Open and find a smart object
Unzip the file and see what's inside. As mentioned earlier, you will find a .jpg preview, a .psd source file, and some product documentation.
The next step is to open the .psd file in Adobe Photoshop and study its layers. Understanding how layers work on the template you are using is important because you will eventually replace it with your custom content by default.
The next step is to find the Smart Layer and open it.
Photoshop Smart Objects are layers that carry these images from raster or vector images. They save the contents of the image, which allows you to edit the layer. A layer containing a smart object has a specific icon above it that looks like a square at the bottom of the image.
Step 3: Place your content
The last step is to replace the content of the template layout with your own custom content. To do this, simply click the Smart Object icon on this layer. This will open a new Photoshop window that will display only the images you are going to replace.
Simply replace the content you just opened with the desired image. Click the save button as soon as you are finished. Now go back to the original PSD file and everything will change automatically.
Using mockups is quite easy. All you have to do is perform these three basic steps, and your work will be done.