As a small business owner, you know the importance of cutting your costs and keeping your budget low. But, you also know the importance of a website and how it can help your business get found. As such, it's no wonder that many beginners wonder if they really need a paid hosting plan. When you throw a hosted platform like WordPress into the mix, things get even more confusing.
Before you make your final decision, consider how you will be using your website. If you're not making money from your website by selling products or ads, but you just want people to know about your business and how to get in touch with you, definitely go the free route. If, on the other hand, you have money-making aspirations for your website, such as running an online store, then a paid hosting is the best choice.
In this article, we'll cover the difference between a free and a paid hosting plan and help you decide which one is better for complete beginners.
What You Can Do With a Free WordPress Hosting Plan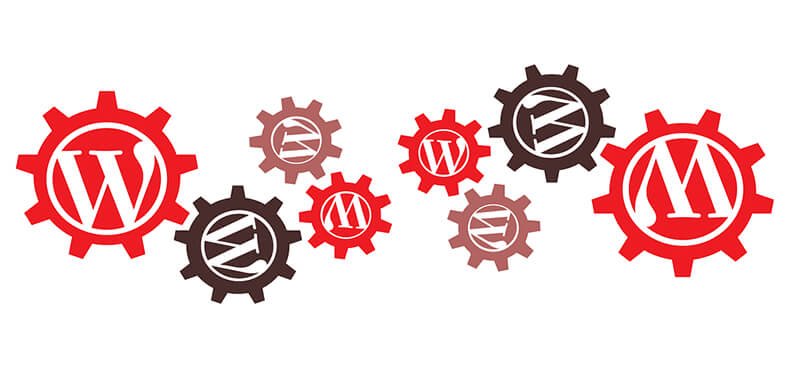 A free hosting package like the one offered with WordPress.com is a great way to get started with WordPress and get your feet wet. They will walk you through the very long set of steps to help you set up your site and they even offer an option to buy a domain name from them so your site uses a name like yoursite.com instead of yourchoice.wordpress.com.
If you opt for their package, do take advantage of the custom domain as that will instantly improve your credibility and help you establish your brand.
The main benefit of a completely free option is that you can get used to working with WordPress themes. However, you are limited to which themes you can use and you cannot install third-party plugins that make WordPress so great. Another downside of WordPress.com is the fact that they may place ads on your site which you have no control over.
What You Can Do With a Free Hosting Plan
Another option that might seem tempting is the promise of a free hosting plan that allows you to install WordPress found at WordPress.org or any other type of website. The biggest downside with those hosting companies is that you will be severely limited in terms of storage space as well as the allotted bandwidth. Finally, most companies that offer free hosting are known for placing ads all over your site to compensate for lack of payment.
What You Can do With a Paid Hosting Plan
A paid hosting plan may seem more expensive, but it will give you a lot more bang for your buck. For starters, you can use any theme you wish and you can install any of the third-party plugins, whether they come from the official repository or from a different marketplace.
Bear in mind that some hosting providers will not allow installation of certain plugins on their servers. In most cases, this is often the case with managed WordPress hosting. The limitations found for a self-hosted WordPress site are not cut in stone, as they vary between hosting providers.
It may seem daunting to choose the right option with so many choices available, but in the end, you have more freedom and control over your site. You can even hire out a web designer to make you a custom theme or child theme.
Lastly, there are no restrictions on how you can monetize your site. You can sign up for various ad networks and place ads on your site as well as market and sell your own products or services. You can also create membership sites where users have to pay a monthly fee to access the content or create a directory site where visitors can place their ads for a small fee.
Where to Get Hosted
For beginners, the best places to get hosted is usually with the provider that will also act as your registrar. Opting for that one-stop shop mentality can possibly save you more than trying to find the best registrar and then locating your favorite hosting provider. For the more experienced, it may be worth the extra trouble to choose a different registrar and provider. The reason for this is is because some hosting providers do both and others do not.

How to Choose
There is a lot of debate on where to get the absolute best hosting for a WordPress site. The primary things to look for are going to be the allocated space and bandwidth you will get.
For a small site, you won't need those expensive dedicated or virtual dedicated servers, and you may not need the hosting provider to manage your site's back end for you.
For a larger site, you may want to opt for a larger space and bandwidth package, or even delve into the realms of dedicated or virtual dedicated servers, and possibly even into the various cloud hosting packages. It would benefit you to have at minimum a managed hosting package.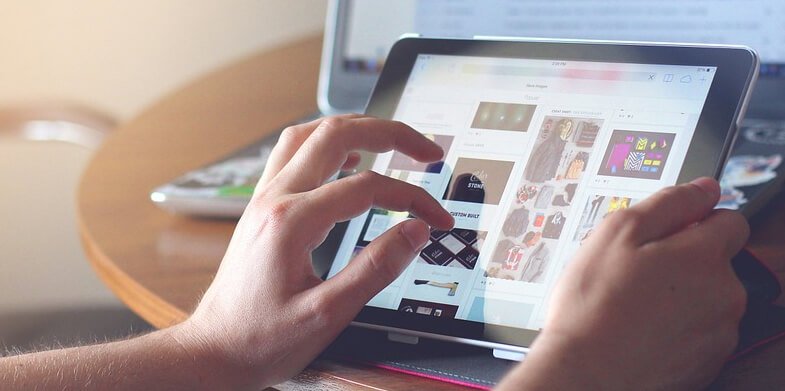 Where to go for hosting and registration
Bluehost will probably be the most recognizable name out there for your one-stop shopping needs. They provide a full range of services at comparable pricing options. They do offer 24/7 support so that is a huge bonus in and of itself. It's always nice to have a person there to talk you through anything. They are even one of the recommended hosts by Automattic, the company behind WordPress itself.
SiteGround is another one-stop shop that also provides very robust selection of services. They are slightly more expensive but they do offer domain registration as well as an array of hosting plans that will accommodate your hosting needs as your site grows.
Both will have various promotions going on so it's quite possible to really get a sweet deal on your packages.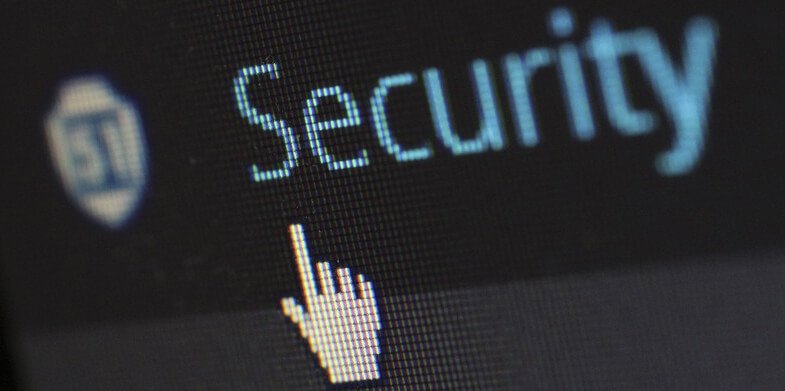 We recently found another WordPress hosting comparison which also brings out the important factors of a WP host, such as uptime and speed. You can read the full review here: Best Hosting for WordPress (performance study).
Final Words
Finding the right hosting company is not easy and the promise of free hosting may be too tempting for some. However, bear in mind that the old saying of you get what you pay for, rings true when it comes to hosting packages. If your budget doesn't allow for a hosting package, use WordPress.com to get started. Even though it's free, they allow more than hosting companies that put heavy restrictions in place and often-times don't have the bandwidth to support all the incoming traffic.
If your website is growing, your brand is gaining traction, and you want to control every aspect- from design to monetization, then avoid free hosting plans and choose a paid hosting package. Consider it an investment in your business that will have long-term benefits.