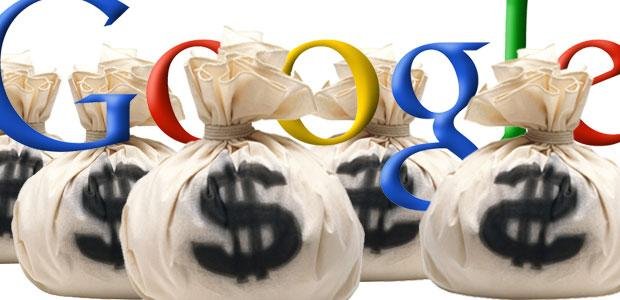 G'd UP!
It's not about what Google needs to do, it's what Google wants to do. I wonder how big of an impact is this purchase going to have on the stock markets. $3.2B is no easy money, and it certainly isn't the most expensive acquisition. In August, 2011, we saw Google acquired Motorola for $11B. Nest seems to fall in the second place, DoubleClick at third.
In just four short years, Nest grew from nothing to completely something else that it might have planned for in the beginning. It goes to show the spirit of such companies and far a single persons vision can stretch.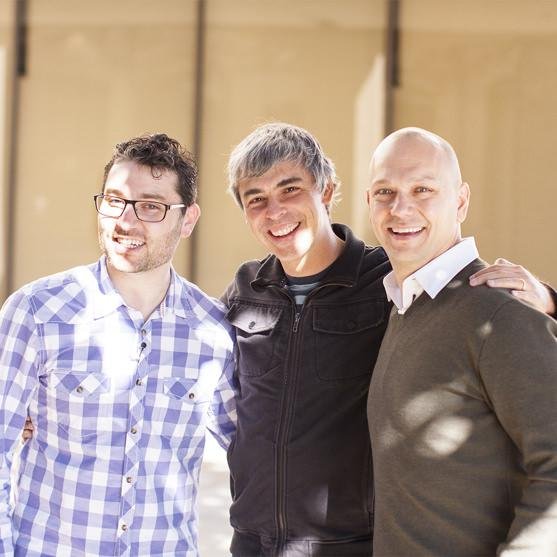 Just look at them. Smug!
Will Nest customer data be shared with Google?
Our privacy policy clearly limits the use of customer information to providing and improving Nest's products and services. We've always taken privacy seriously and this will not change.
Hey guys, we just paid $3.2B for Nest, but we're not going to get any data from them, because that is what their privacy terms state. It's ok. We can deal with that, it's all good. Seriously, guys, it's completely fine. It's not like we purchased the company or anything. No?
There aren't any juicy bits to share from the original purchase, I guess that Google is seriously going to consider and plan the next couple of months – what exactly they want to do with Nest.
Read More About "Google to Acquire Nest":
Google to acquire Nest for $3.2 billion
On Google's Acquisition of Nest
Nest, Google and you.