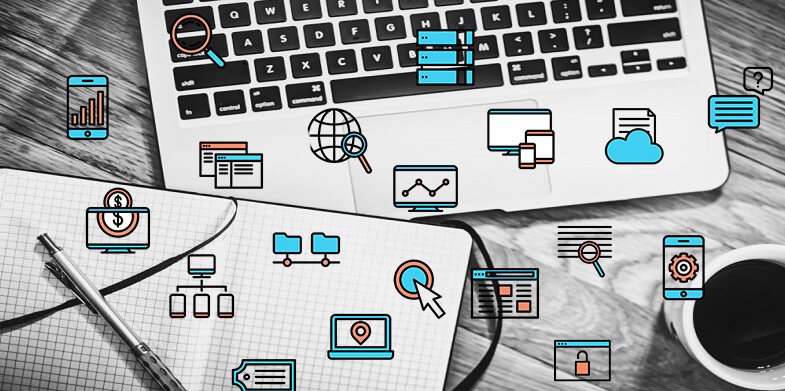 It doesn't matter if you are a small, medium, or large business, or even a freelancer making his way in this world; there are many web tools and services you can use to save time, money and to increase the quality of your work. It's similar to using Windows, Microsoft Office, YouTube and other cool software. What's important is to use absolutely the best web apps and services, and not to lose time testing every launched web tool.
That's why we've made this showcase in which you will find great web tools & services you should start using in 2017, if you aren't using them already.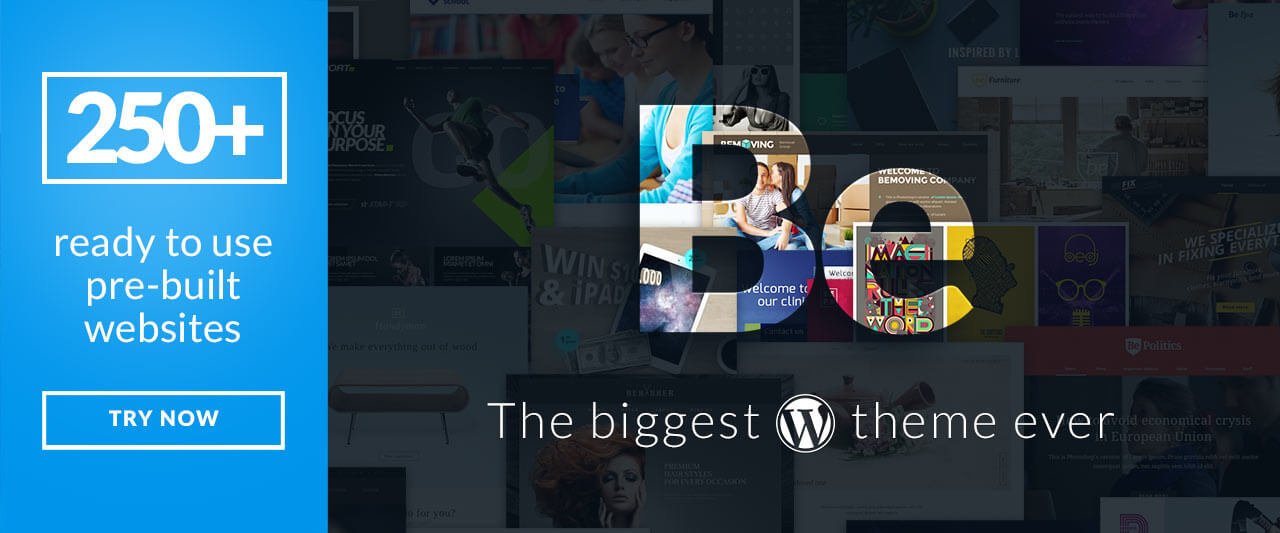 Be Theme is the most respected, powerful and professional premium WordPress theme that money can get. It comes with 250+ pre-built gorgeous websites, a 200+ shortcode generator, 3 plugins that will save you $71, lifetime updates, 6 months free support and much more. It has a huge list of features that will make your websites look beautiful and your life easy. You can build and customize a website from scratch using the Muffin Builder or the Visual Composer plugin that is included for free. Do you need a layout for every page of the website? It's super-simple to have it. They have even included a layout configurator at your disposal. Having a clean layout, with 20 heading styles to choose from (fully customizable with your logo, colors and everything) is easy to achieve, only in a couple of seconds. The 250 included websites cover multiple fields of potential projects like business, blogs, creative, shop, portfolio and others. For sure, you will find something what works for you and after that you can easily customize it and make it happen. Always have in mind that the themes in Be Theme are SEO friendly, fully responsive & retina ready, it supports 6 columns, a big menu, a wide layout and these features represent only a small part of this powerful theme.

ApproveMe is the one of the most well-respected eSignature web solutions that is UETA/ESIGN compliant. This distinction is important asit means that all of your contracts processed with ApproveMe's WP E-Signature plugin are solid. They'll stand up in court because the ApproveMe team is serious about making sure they are up-to-date with the laws. Not only is this thing secure, it's got one of the best user experiences around. It's easy to customize, and is packed with an incredible list of features that you won't find with their competitors. Things like automatic signing reminders and dynamic forms make handling clients a whole lot easier. Oh, and did we mention the integrations? WP E-Signature can be integrated with other popular web apps (such as Gravity Forms, Ninja Forms, Formidable, Contact Form 7, WP Forms, etc) that will further extend its capability and will make your life easy. Integrate it with Easy Digital Downloads and you can ask your clients to sign a contract before downloading digital products. Integrate WP E-Signature with Woo Commerce or Easy Digital Downloads, and you can request your customers to sign a document before of after they are making a purchase. This really is the most powerful designing tool on the market. These guys don't yet believe in a monthly fee scheme, so on their website you will find a one-time cost or a yearly cost that starts from $177 and it's already packed with many features. Start with a free demo to see how efficient it is.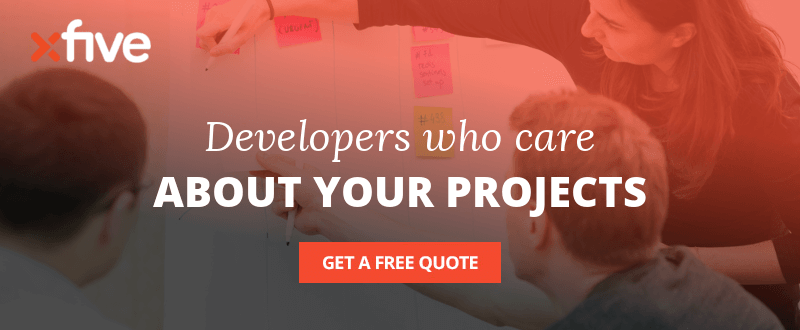 Xfive is probably one of the best web development agencies on the market since it's introduction in on the market in 2006. Their range of services cover everything you may need, from front-end to back-end development, eCommerce, WordPress, Sketch and PSD to HTML and others. Xfive is made of friendly experts that work in a transparent manner and delivers outstanding results on time, so you can forget about delays and headaches. Another cool thing about this team is that they always try to innovate, to be different and they are will to help you at every step. They've managed to work with all types of companies, from small ones to large corporations like Microsoft, eBay and Twitter. Xfive can cover all types of needs. Check their FAQ page if you have any questions . Get in touch with them to discuss about your projects.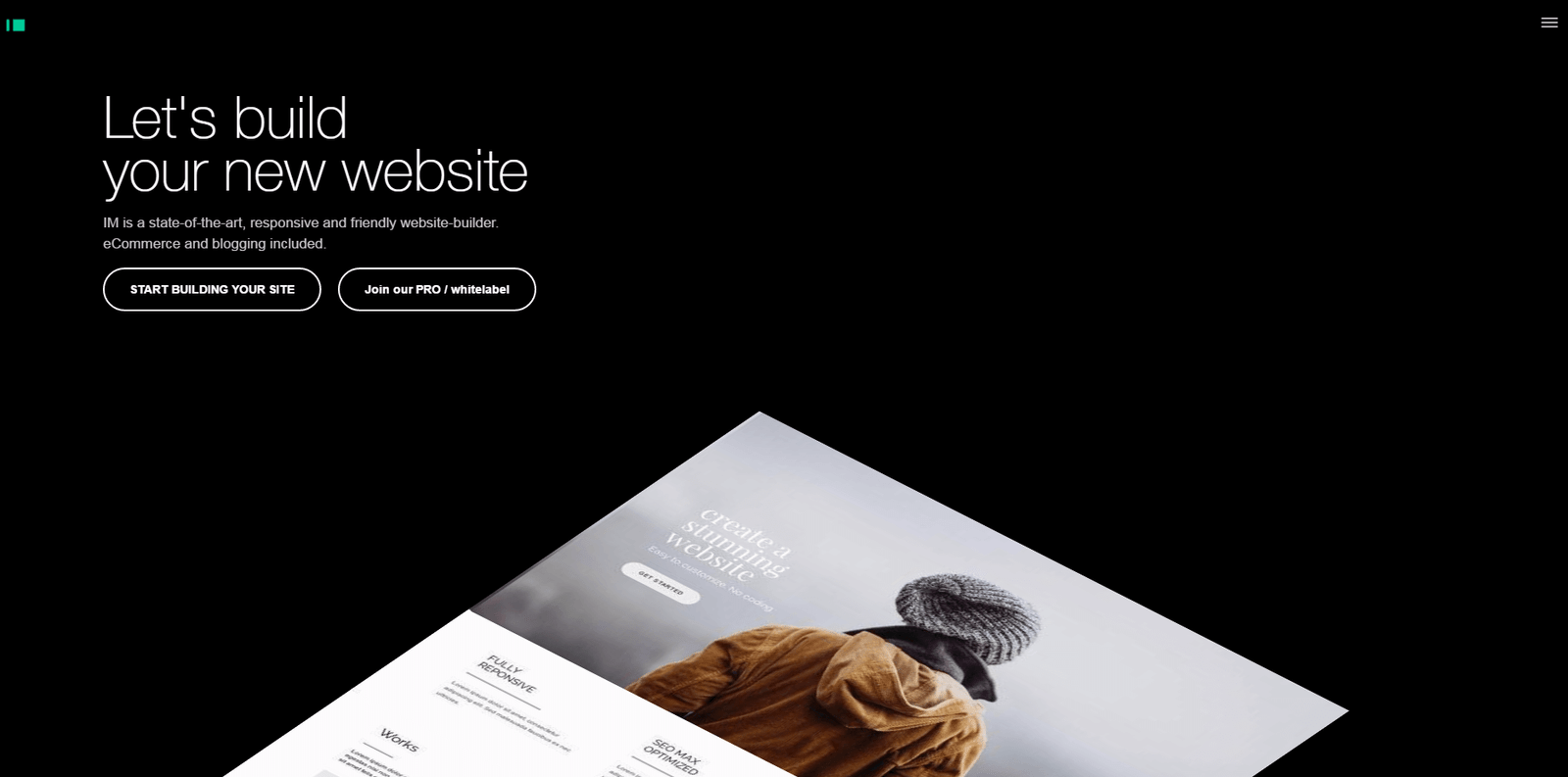 IM Creator is among the most appreciated new website builders (the company behind this web tool is a known one in the industry) on the market and what is even more cool is that it's absolutely free for students, artists and non profits. Everybody can achieve awesome results with it, as there is no need of coding skills or previous experience with such a software. It uses a unique, professional technology named Polydoms that makes everything better and easier. Start a free trial and check out how cool they are.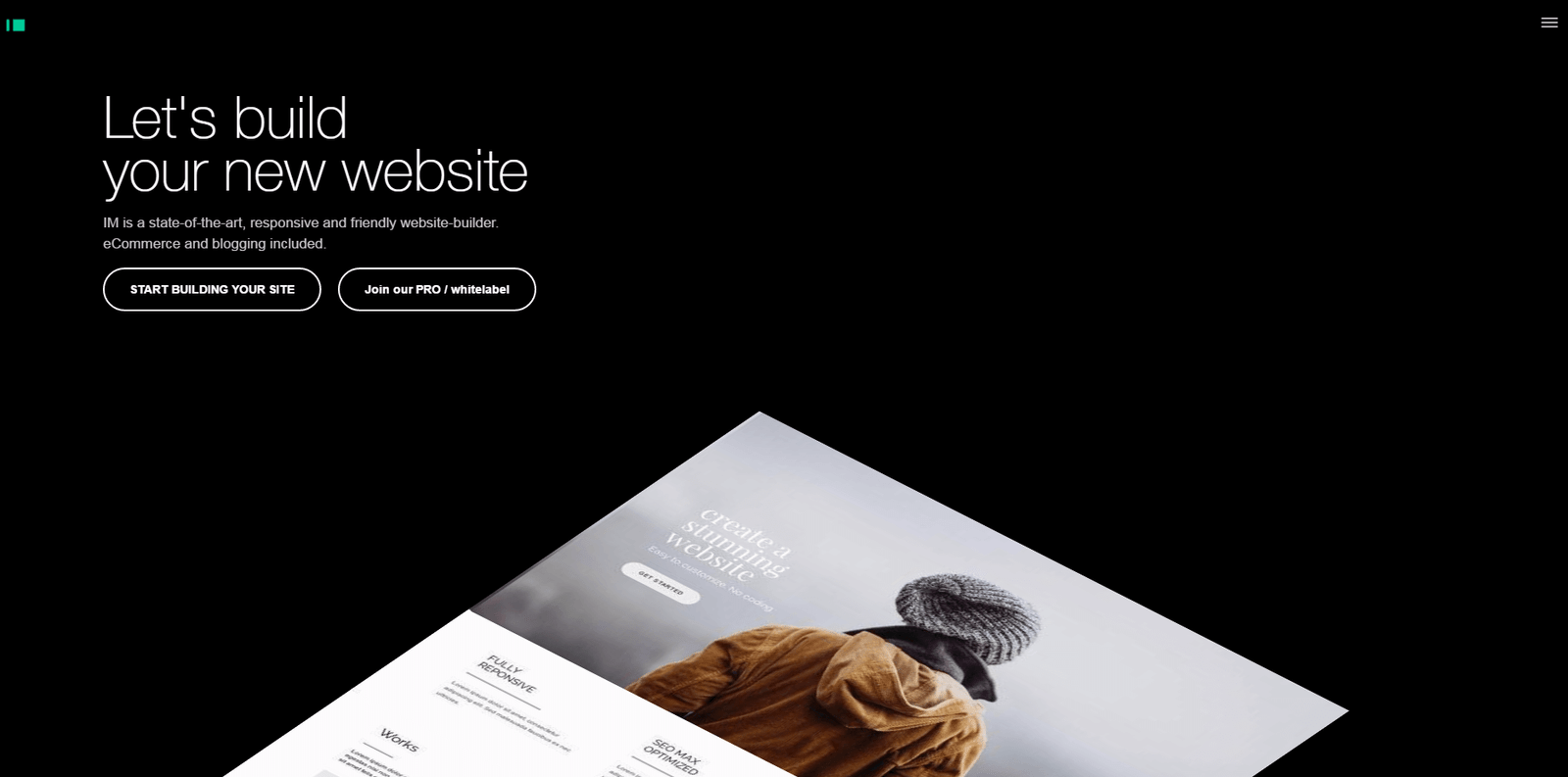 wpDataTables is the most sold WordPress plugin that will make your work with tables, charts and data management easy and enjoyable. There are already more than 11,000 companies that trust this solution that costs only $35, a one time cost. Give it a try and see how cool it is.

EverSign is an excellent online signature system that helps you sign and approve digital documents. The process is easy, simple and fast. EverSign can be used whether you are at a client's office, at your office or home. They have a free plan with basic features included like 5 documents per month, 3 API Requests and 1 Team Member. Give it a try and see how it works.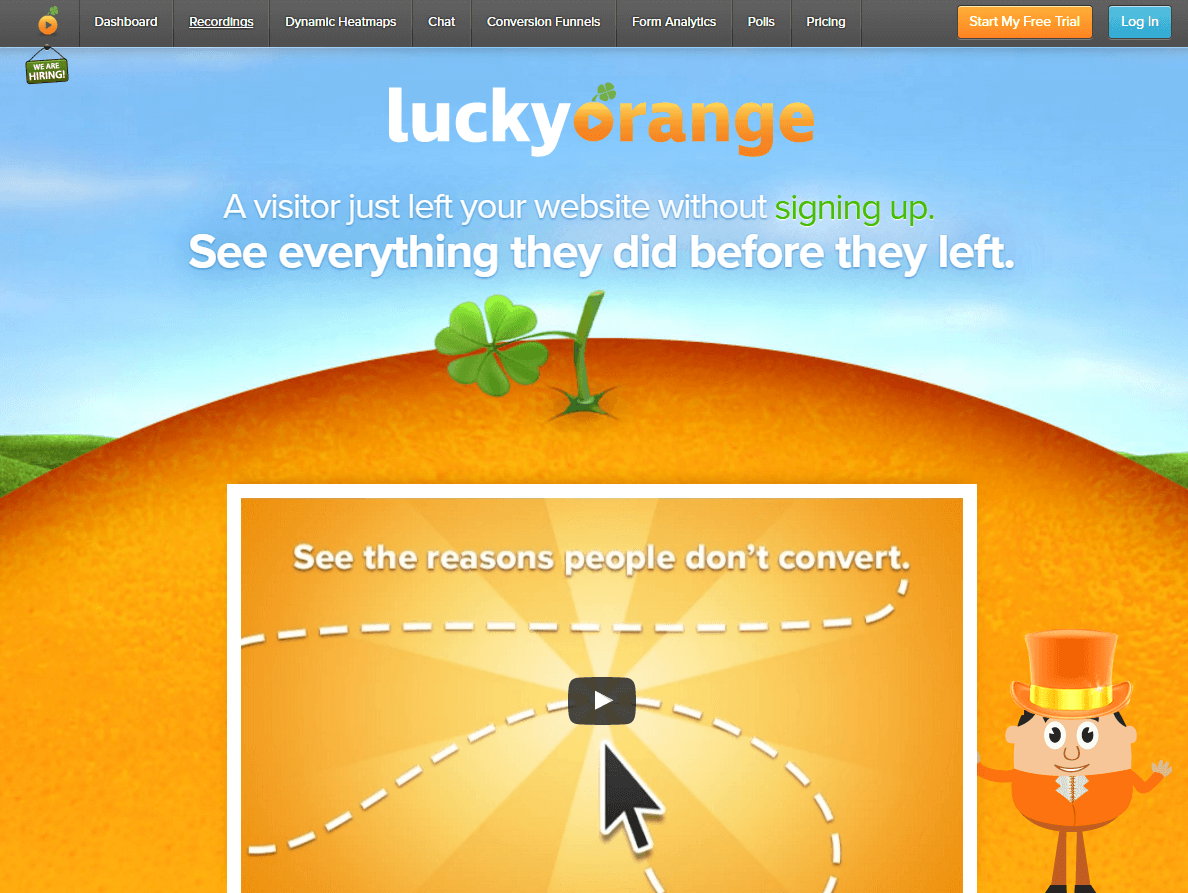 LuckyOrange is a brilliant and efficient web tool that will explain why 99% of your website visitors never turn into customers. Their awesome dashboard with complete and detailed info, dynamic heat map, records of what your visitors are doing and other cool stuff, will help you increase your conversion rate. The pricing starts from $10/month and a free trial is available, so you can test it before buying.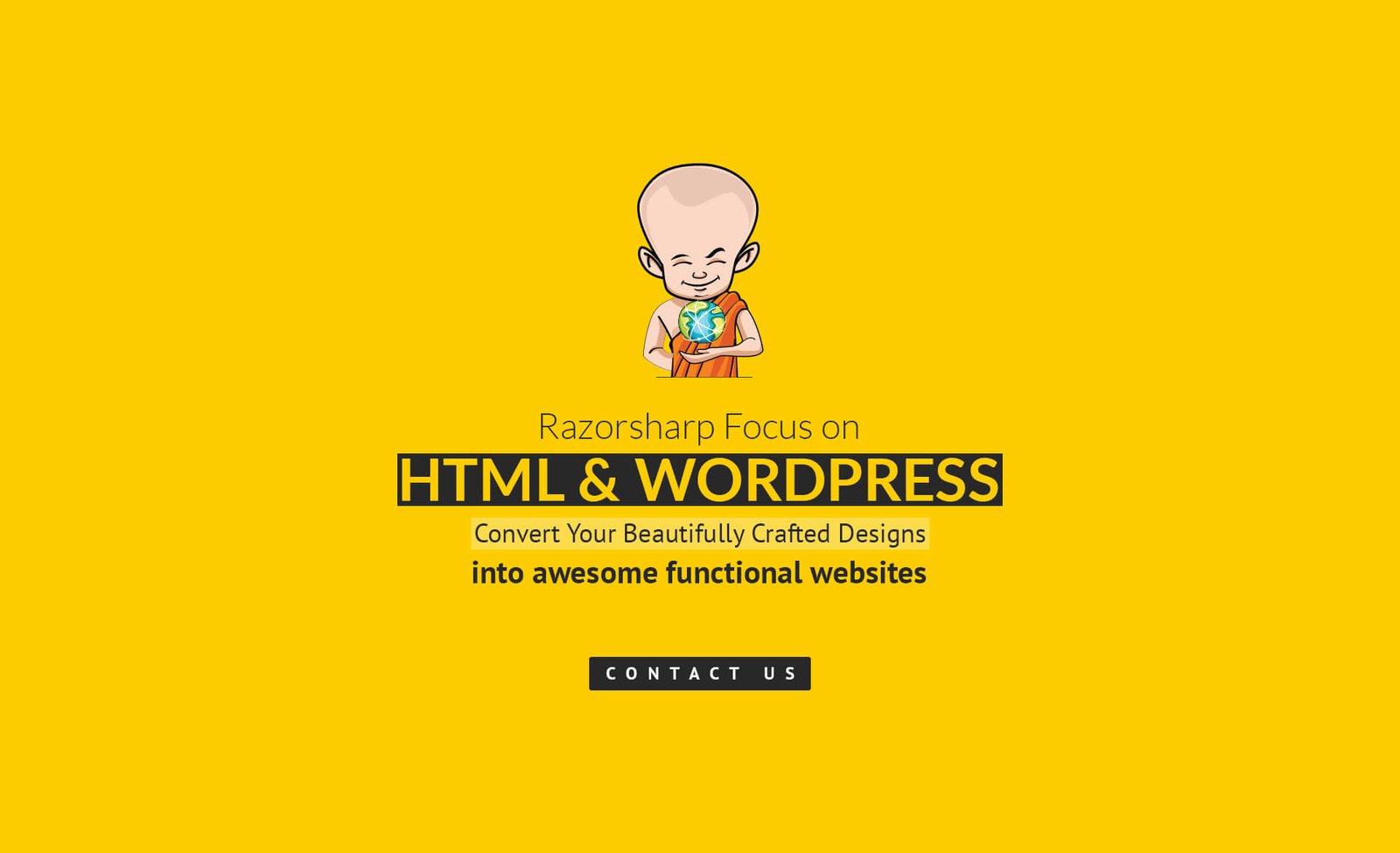 WebbyMonks is a top-notch web development company with a team of 60+ experts who can transfigure beautiful designs into fully functioning websites as well as assist you data migration from any other CMS to WordPress. They have an excellent track record of 1500+ successful projects and people have talked about their excellent budgeting plan, as well as thetimely delivery of projects. Get a quote from them.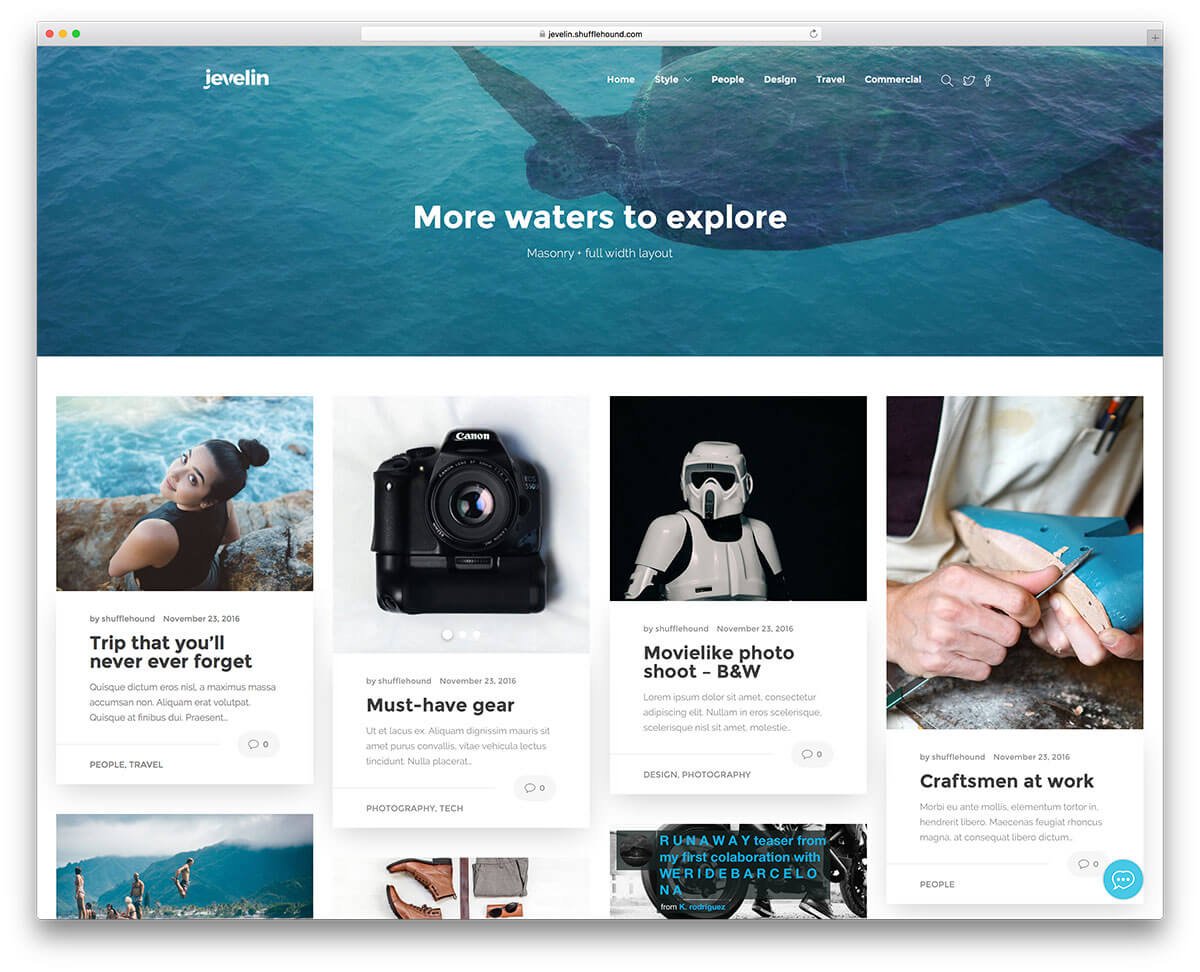 Jevelin is a newly-released, multi-purpose WordPress theme that looks and works great. It can be used for any type of company, even for an online store. Jevelin comes prepared with the powerful WooCommerce e-commerce plugin. The price is just $59 and it comes with 6 month free support. Check out the demo to test it.

BugHerd is the simplest bug tracker and issue tracker solution on the market and it's really efficient. Reporting an issue takes only seconds. You need to point, click and describe it. Bug reporting can be really easy, try it for free for 14 days.
FreelanceLogoDesign is probably the best solution when you need really fast a beautiful logo design and your budget is around a $100. Using this great online tool, you can run a contest and expert graphic designers will send their work and you can choose from, what you like. Keep in mind that the contest is launched with only $29 and you pay the full price only after you see a logo design that you like. Give it a try!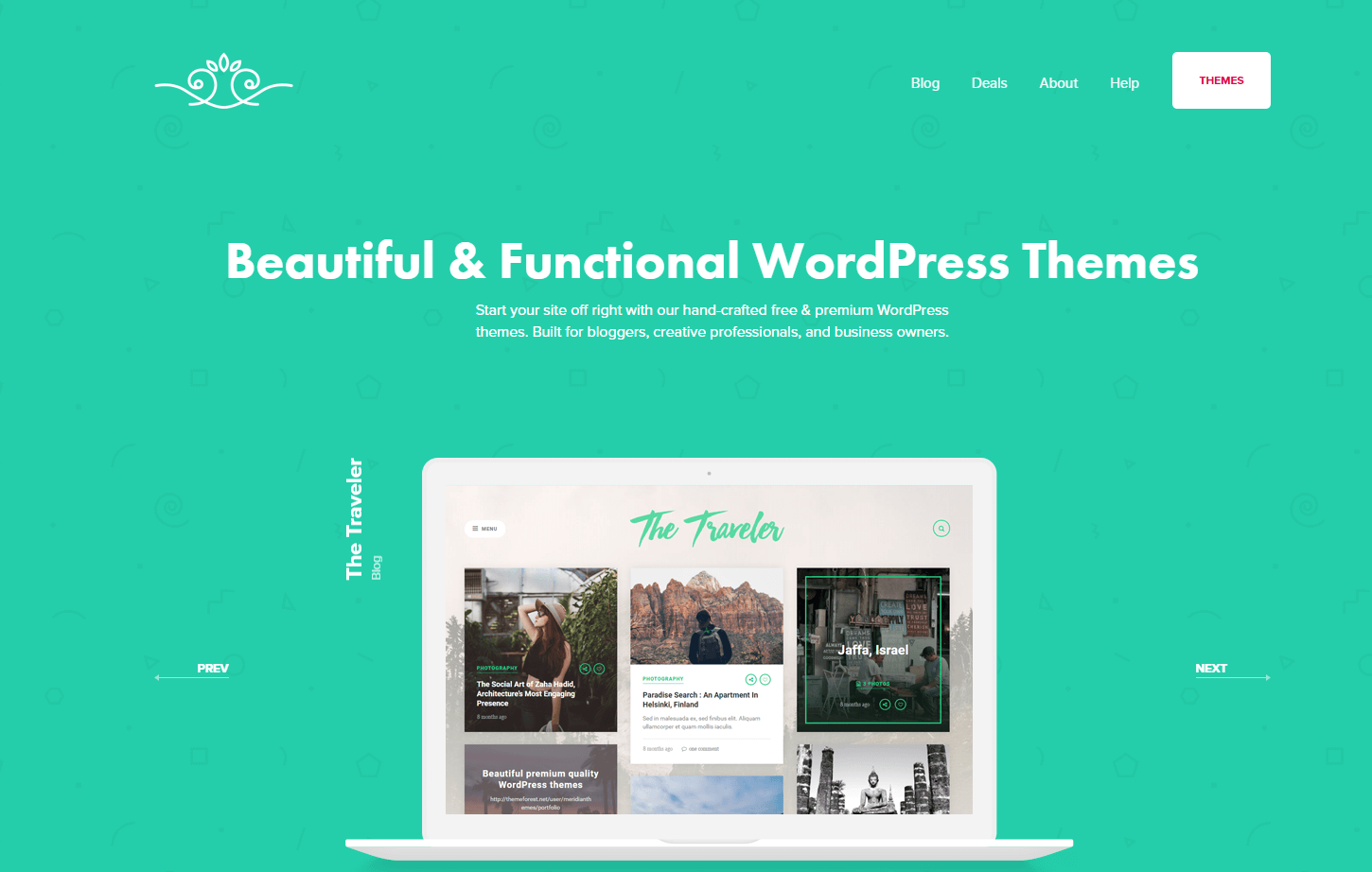 At MeridianThemes, you will find excellent WordPress themes that are to set up and customized and were built with performance in mind. Their support team is friendly and eager to help you, whenever you need it. Check our their portfolio and see what you like more.

CSS Design House is the perfect place to spend time whenever you are looking for awarded, top-notch web design agencies that can do awesome things. You can check the showcase and if you like something, you can directly contact the web design agency and get a quote.

actiTIME timesheet software suits perfectly businesses of any size. It is simple, user-friendly, but powerful enough to provide business owners & managers with all the data necessary for successful decision-making. Number one tools for business growth. Start a free trial today.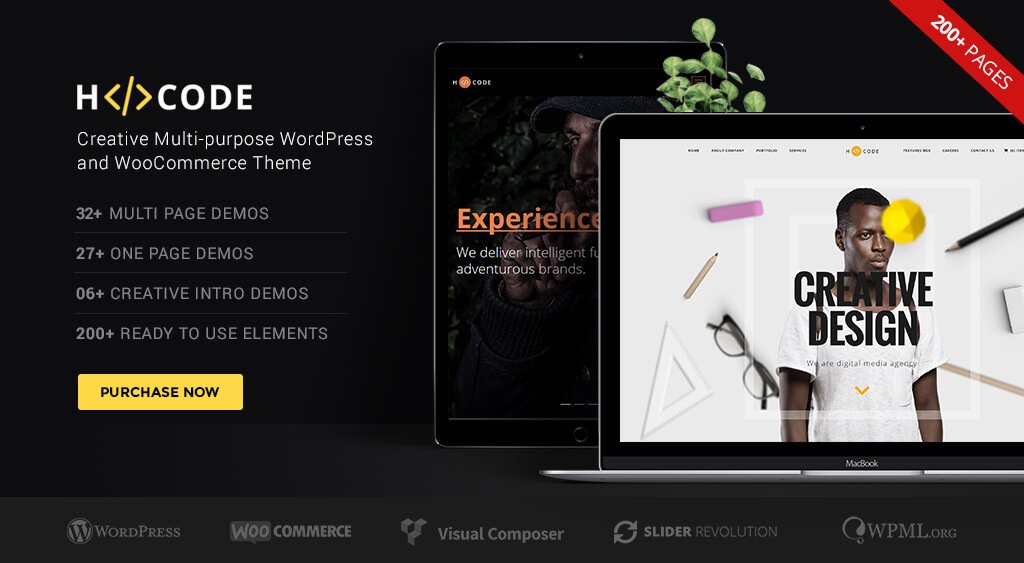 ThemeZaa created many great WordPress themes, but the most known and highly appreciated is the H-Code – A multi-purpose WordPress theme suitable for any type of website. This theme is versatile, it can fit any kind of project and comes with well over 50 ready to use Homepage templates built specifically for a wide variety of businesses. The cost is just $60, take it now.

InvoiceBerry can help simplify invoices and also track your expenses, helping you save time and money. Creating your first invoice takes less than 60 seconds. They have a forever free plan with basic things included like 3 clients, 1 user and 2 invoice templates. Their first premium plan starts at just $15/month.

MinterApp is another great online time tracking and invoicing tool. Using it, you can easily track time for your projects and after that convert into invoices. If you need, it can be integrated in no time with BaseCamp, Trello or MailChimp. Their first monthly plan starts from just $9.95.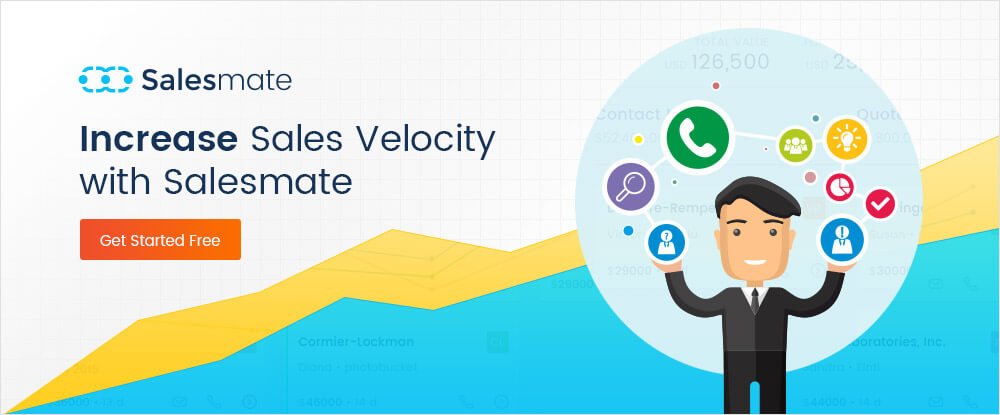 SalesMate is your CRM pal that will help you close deals. How? It's a super-simple to use CRM that will get your sales and prospects organized perfectly. SalesMate works perfectly for any type of business or even for freelancers. The cost is affordable, at only $15/month. Start a free trial of 30 days!
Most of these web tools have a free plan or at least free trials and you can easily check how you can integrate them into your business and which tool gives you the best results for your requirements. Please do let us know which of these tools did you use and how did you like them, by leaving a comment below.