With so much to bear in mind when creating an e-commerce site, it can be easy to forget some of the most basic yet vital aspects of building an online business.
A great website, slick copy and easy communication are all core tenets of a successful e-commerce store, but none is perhaps more important than finding a great way (or ways) of accepting payment.
If you don't have a user-friendly way of taking payment, there's a good chance that the customer will take their business elsewhere and, quite simply, your business is likely to fail. Likewise, providing a variety of ways to submit payment will give your site a key advantage over competitors and ultimately boost conversion rates.
In this article, we will take an in-depth look at what online payment processing is, how it works and, of course, the myriad ways in which you can apply it to your business.
Online Payment Processing: The Basics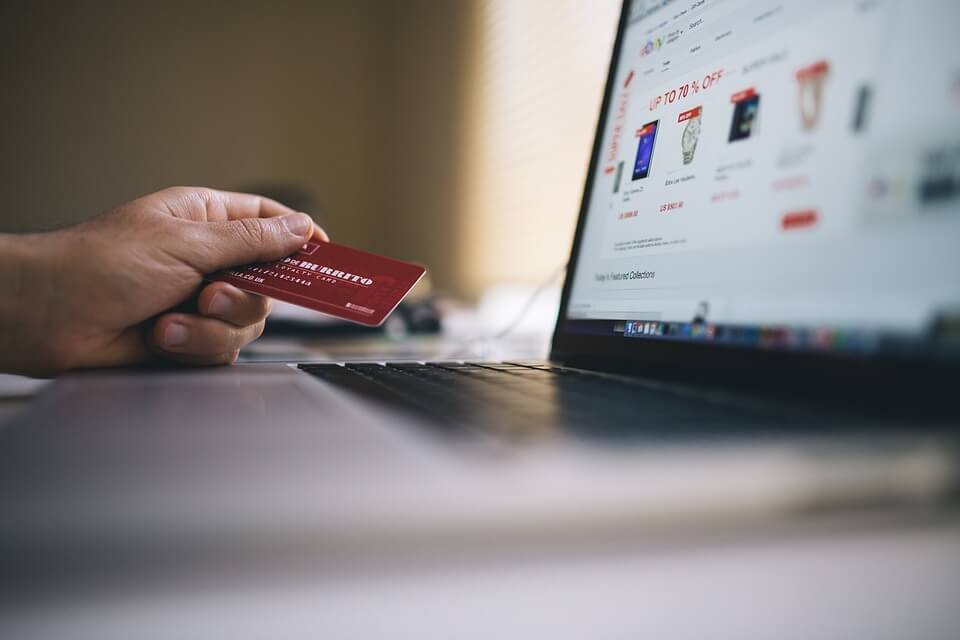 Online payment processing simply refers to the chain of events that take place each time somebody makes a purchase over the internet. The service is provided by online payment gateways that process the information on behalf of the merchant.
These online payment gateways provide a rapid, efficient service to e-commerce sites that makes checkout extremely simple. As a result, customers are much more likely to go through with a purchase, just take a look at the success of 'one-click' purchases at e-commerce behemoth Amazon. Clearly, when the checkout process is simplified, conversion rates get a huge boost.
Another benefit that online payment gateways provide businesses with is the encryption of customers details. In a modern digital era where the danger of hackers and identity theft is very much a reality, the encryption process greatly reduces the likelihood of any security breaches. As a result, the reliability of your company increases in the eyes of the consumer and again, this trust can be a direct factor in increasing sales.
Increasingly, e-commerce sites are offering a range of online payment options as customers become more attached to their preferred method of payment. The benefit of methods such as PayPal and Apple Pay makes it easier than ever for customers to checkout without the hassle of introducing card details. Certainly, if your e-commerce site doesn't have a variety of payment options available, you will be at a disadvantage in what is a fiercely competitive market.
With the key ideas behind online payment processing covered along with its major benefits, let's take a further look at some of the most popular and efficient online payment processing tools available for your site.
Different Methods for Online Payment Processing
Paypal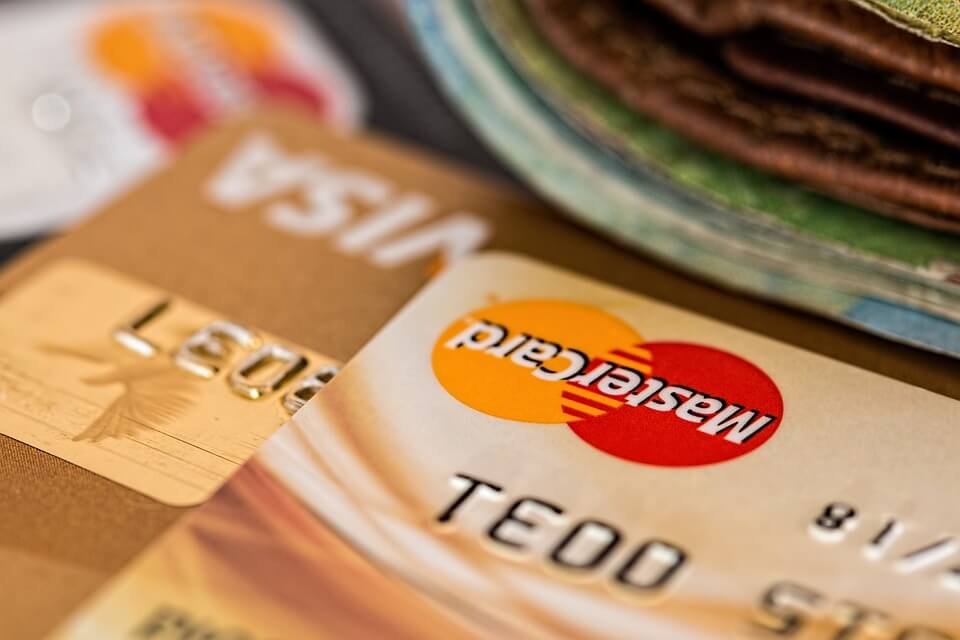 Undoubtedly one of the largest online payment companies out there, these days PayPal is pretty much omnipresent when it comes to e-commerce checkout. When it first launched, PayPal revolutionized the ease with which users could both send and receive payments.
Fast forward to 2019 and little has changed, except maybe for the popularity of this excellent payment gateway. More than 250 million individuals use PayPal across the globe, with a further 17 million businesses choosing the company for e-commerce purposes.
Employed by businesses of all sizes, from multinationals to home-grown boutiques, PayPal says that businesses using their system boost conversion rates by 82%, which isn't hard to believe considering the popularity of their services. With their one-touch payment option, PayPal provides yet another great example of the benefits of a simplified checkout process.
Apple Pay
With a huge chunk of the western world using Apple products such as iPhone, iPads and MacBook laptops, the popularity of the tech giant's payment method, Apple Pay, is increasing rapidly. For this reason, most e-commerce sites operating today provide customers with the option to use Apple Pay.
A simple, one-click option, customers are even able to check out online using their fingerprint with the Touch id technology. Functioning just like a debit or credit card in the real world, the Apple Pay method is also extremely common for use online and the present of the company widget lends e-commerce sites an extra layer of respectability.
Amazon Pay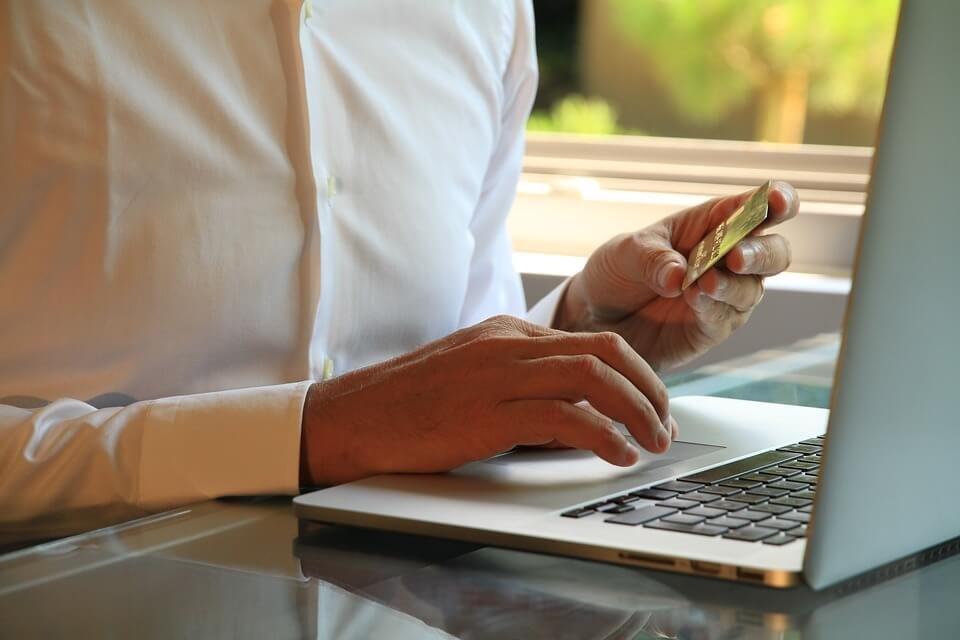 The key benefit to including Amazon Pay on your e-commerce site is the fact that most of your customers (if not all), will already have an account with the company. As a result, they will have access to the Amazon Pay feature wherever available and by including it on your site, you will no doubt boost conversion by making payment hassle-free and rapid.
This is a fast-growing facet of the Amazon juggernaut that the company is funneling funds into as it looks to compete with Apple, Google, and PayPal. Although it remains to be seen whether Amazon can dominate the online payment market in the same way it has the e-commerce sector, providing customers with the option is certainly a good idea.