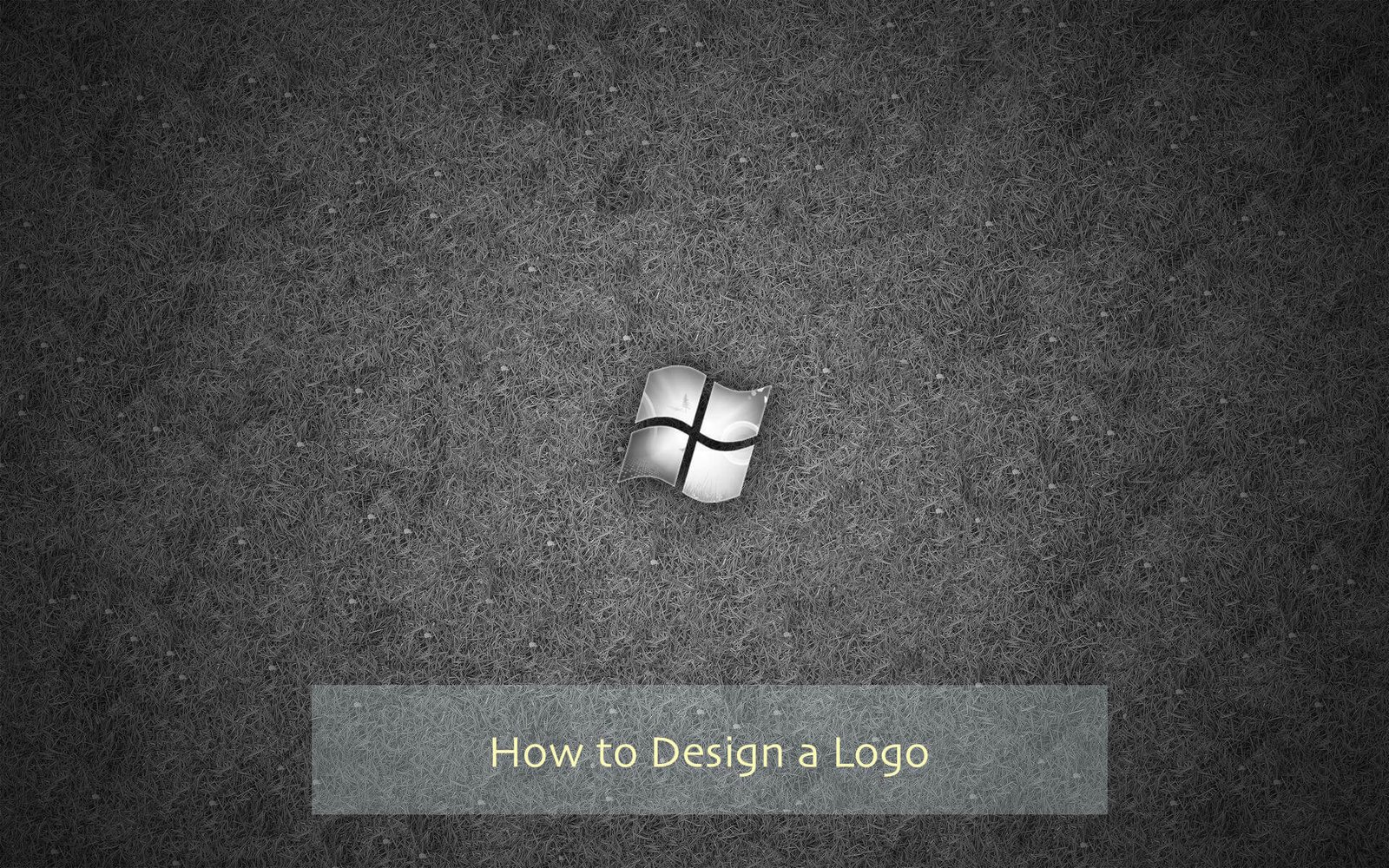 A company's logo has a lot of value, even in simpler markets like blogging, a simple logo that's built using some text and fancy font doesn't carry nearly as much value as a solid logo that's built using a professional illustrator or other tool like PhotoShop. You might be thinking to yourself — "A logo isn't a problem for me, I can just go over to Fiverr and get one done for five bucks!" — and while that statement has some truth in it, it certainly does not have any value as previously debunked Sacha Greif, one of the authors of the Discover Meteor book.
As a startup, an online business, or a simple side project — it should be mandatory for you to invest either time, or money, into crafting a logo that will reflect your vision, but also follow the design process standards for a well-designed logo that will more often than not speak for itself on your behalf. In most recent news, Google has announced that it has changed the old Google logo that we all loved, to a newer one — one that reflects design evolution.
There are countless ways of going about designing and creating the perfect logo, so in this roundup of resources we're going to be taking a look at guides, tutorials and design processes from some of the leading minds in the industry, and see how they see the logo creation process from their perspective. It's a lot of great resources, so grab a cup of coffee and start exploring.
This particular tutorial was published by Jacob Cass almost six years ago, and is still being passed around design communities as a great starting point for any designer and/or web designer. This tutorials covers 8 different design process stages, starting from the very brief idea of what we want, all the way up to the part where we celebrate our creation with a glass of wine. Highly recommended!
Alright, so as you might have already realized, when it comes to building a logo — a lot of energy/work goes into the design process, getting from one place to the next, until we have a fully functional logo ready to go. In this Noupe post we have a list of 50 different tutorials/design processes all put together in one place, from all types of companies, and from all level designers. If you're serious about learning what works and what doesn't, this is the place to start.
Would you like to create a decent logo of your own at the expense of your own energy and time? In this tutorial we have Heidi Pungartnik giving us a rundown of how to craft our own ghetto-type logo that uses the 80/20 concept. Funnily enough, you could then apply this same process to craft logos for other people on sites like Fiverr!
We have two members from the team Druid share with us a list of five insightful tips for designing the perfect logo, from picking the right theme and sticking to it, to getting everyone on the team involved in the design process, thus making the potential for making something great even higher.
Every logo utilizes typography to some certain extent, unless you're building a mascot of course, but there are still companies out there (such as Google) who rely basically on typography alone to make the logo stand out from the rest, and this tutorial discusses just that, how to use the design process with typography to make an appealing logo.
We have already dived very deep into the process of how to design a logo, but there's so much more on this topic that many people have actually taken their time and built full-scale books on how to craft the perfect logo. Keep in mind that the roundup of these books was published over 2 years ago, so don't be surprised if there's twice as many books available out there today.
Back in 2008, Jacob Cass published a blog post that has now been seen several million types and is just a few comments shy of 300. This short and no-bullcrap approach to designing a logo is probably the best starting point for anyone who is serious about their logo and wants to do it right. After you're done with the post, go straight to the comments to learn about more resources and interesting tips to use in the process.
Startups need logo's too, more than ever, since the number of startups is growing, and who knows how often the logo is going to be the deciding factor for closing a sale with someone! This tutorial comes fro Darcey Beau who goes in-depth about the design process he used to design a startup logo that's both appealing and creative all at the same time.