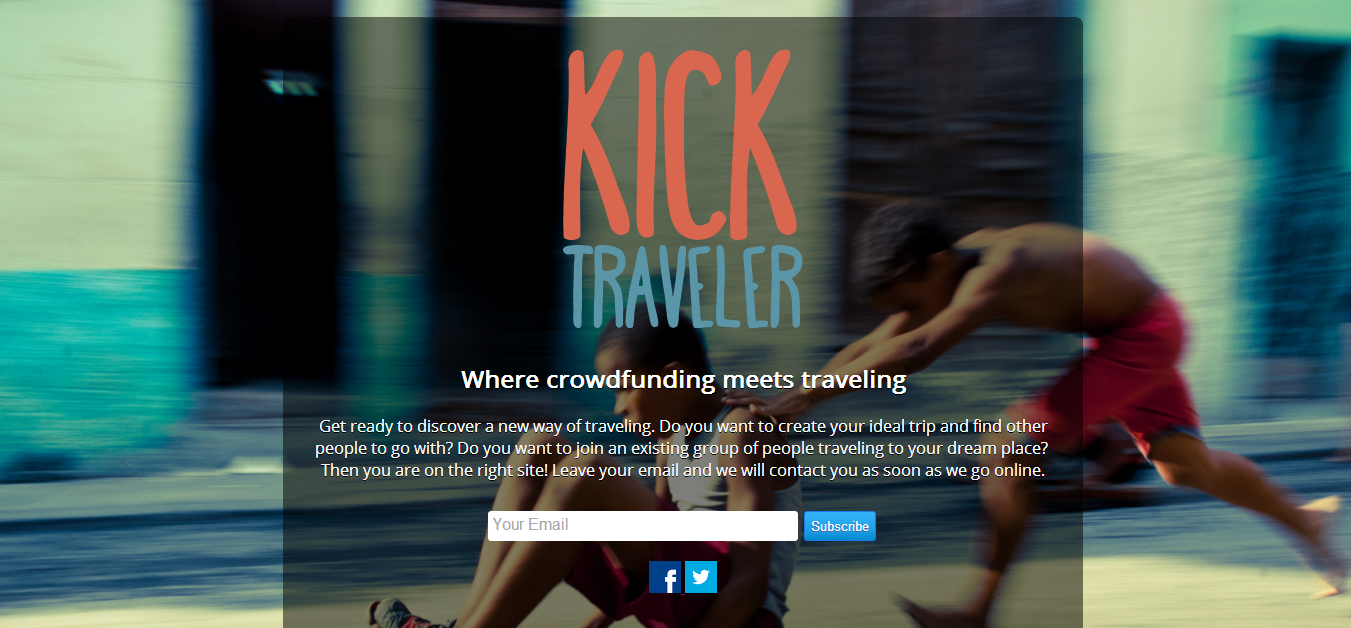 This new startup is looking to help you with finding trips all around the world, with other traveling enthusiasths – or simply people who want to save some money when going on a holiday. I think it will work in any situation.
It's meant to work like this,
someone has to become the 'trip creator' and set a destination, location of the journey. You can then join this trip and help crowdfund it, there is of course the minimum limit of people that should join in order for the trip to go down. It's pretty simple, and I can understand if the first concern is your own safety and security. I'm not sure how that is going to be dealt with.
I'm also thinking how narrow it is going to be, and what about organizing flights for people who come from all over the world. You'd have to somehow synchronize the times and flights to the closes date possible, and I've got no doubt it in my mind that it will time to time cause some serious problems as people either 'go missing' or don't arrive at all.
I'll be tweeting this out to Kicktraveler, and maybe we can get some of the common questions answered and explained. I think it has potential, as far as finding a cheap trip with a bunch of people goes.