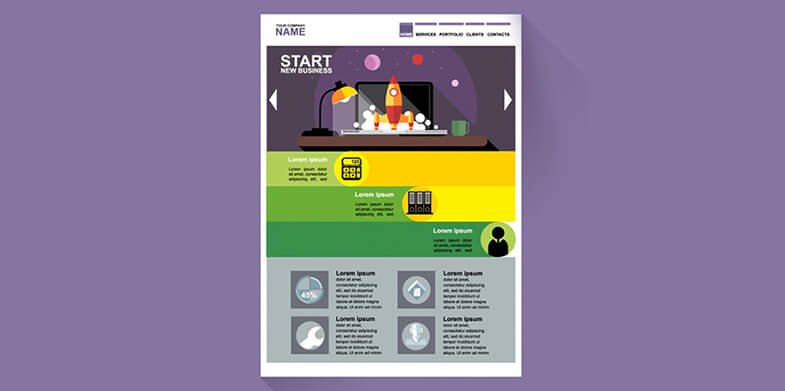 What a perfect time to ask the perfect question! While life on the internet continues to be as volatile as ever, content is one thing that's steadily doing its rounds. People can't seem to get enough of quality content, their thirst for information remains unquenchable. Smart marketers who realise this trend are steadily using it to their advantage. But, did you know, according to a HubSpot report, only 1 out of 10 blog posts are actually compounding (getting increased traffic via organic search overtime).
There are millions of content websites out their desperately trying to swim through the ever-changing online currents, only a few manage to make it to the shore. If your content website is just setting sail, you should know the monsters (site-traffic, audience building, social shares, etc.) you will have to encounter mid-sea, and prepare for the same likewise. Here's the good news, this post will enable you to do exactly that!
The Legible Layout –
Imagine a kindergarten school teacher having to read the illegible scribbles of a toddler! That's how annoying a swarming layout gets for your readers, only they won't have her patience.
A densely populated layout crowded with links and ads, all trying to grab attention at once is a horrible experience for your readers. Instead make space for your reader's eyes, give them a room to breathe. Segment the information categorically, in a way that's visually appealing. Maintain a visual hierarchy implying the relative importance of different content areas and leverage it with an easy navigation that will help your audience go to places on your website. Make good use of your call-to-actions to guide them further.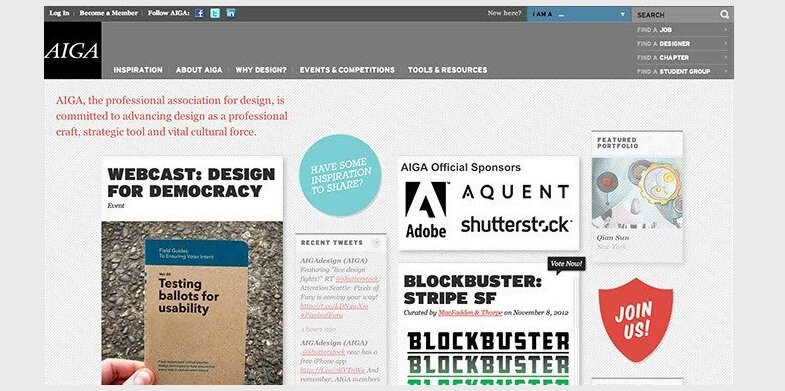 The Tell-Tale Stories –
Now, you need to remember one thing! The internet is one place where the meat grows cold faster than you can imagine. To draw views to your posts, you need to understand the audience and then give them what they like and also be the first to give them that. A brilliant piece of content is no good if it fascinates you, and only you.
Here's a list of questions that you might want to ask before you get down to the job of curating content for your site: Is the post relevant (and are you the first one to talk about it)? (There's no place for the runners up). Why should your readers take interest in the post? (Maybe because it gives them information, answers their doubts, solves a problem for them or simply amuses them.) How can you best reach them? (Hang in tight, we will take you through this soon).
The Visual Content –
Visual content has proved itself to be more successful than any other means of communication. Wondering why? Because, we are essentially visual beings and 93 % of our daily communications are non-verbal. We don't see why those dynamics should change in the online world.
So, here is the crux. Great content is crucial, good headlines and catchy titles are essential but visual content? It's an absolute must. By 2019, 80 % of all internet traffic will come from videos, says HubSpot. Infographics and graphs can add scintillating nuances to your text content, and gifs help to keep things interesting. Not only that, visual content comes with a greater retention rate and induces more social shares. So, if you have been ignoring the importance of visually garnishing your blog posts, now is the time to rectify that mistake. Your audience will definitely notice the shift and you will have much to be thankful for.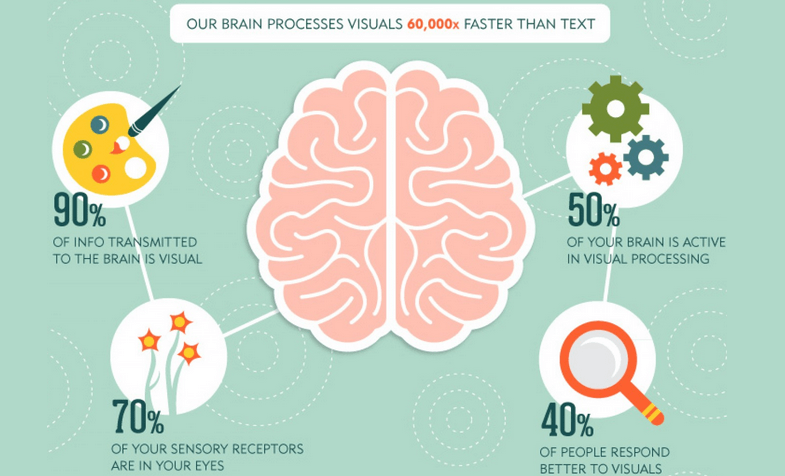 The Unprecedented Reach –
Content can hardly talk about itself without drawing inferences to SEO. Optimising your site according to Google's parameters will definitely make your website more visible to your readers and building links will take you places. It will also up your credibility with both your readers and the search engine itself. Google ranks you according to relevance and popularity, remember? (But more on this later).
But is that all? Not nearly! You can do SEO for your content website, and then forget about it. (SEO outputs take time, and for very good reasons too) but social media is all about instant gratification. Give your website social media support and watch wonders come true. Track your audience online and find out their favourite haunts and then actively participate in what they like.
Here's a small story that you might like to know: a content website (tellmenothing.com) had once published a post called "Peter Capaldi Explains Why He is Leaving Doctor Who?". Soon after, the post was promoted through Facebook, actively on all 'Doctor Who' groups. Here's the fun part, the original post on the page got about 4 likes. On Facebook, it courted the eyes of 26,250 viewers. Bam! And that's how it's done! (Hey! Ssh ssh! Come closer. Yes, you there! Want a bit more of an inside information? It was NOT even paid promotion!).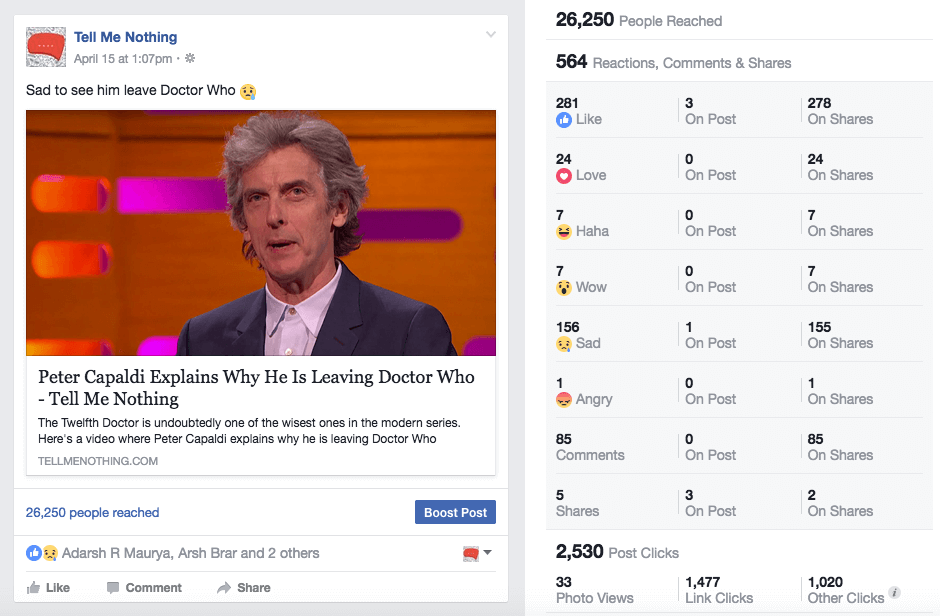 The Unprecedented Reach (Contd.) –
Time to remember those things that lay forgotten! While you were busy boosting your posts on social media, SEO was doing its job, slow and steady. The time has come to reap the harvest, provided you had sown the seeds correctly! Had you? Yes, we are talking about your keyword basket over here.
SEO is about marketing your content to those who are genuinely interested. These people are actually making several search queries to fish the internet for content just like yours. Imagine, you are trying to tap into the vast pool of audiences, reaching out to each of them with the right content at the right time. SEO makes this magic possible, aren't all good things worth waiting for? Now provided that you are targeting the right set of keywords, your blog posts will continue to gain traction from organic traffic, over time.
Last but hardly the least, you need to rally a bunch of wordsmiths who will make it all possible. Shouldn't we have begun the post with this point? Well, the role of content curators who create deliberate and delightful content is so central to the growth of your content website that you can never stress it enough no matter where you place it. In order to grow your website at a steady pace, you need to update content frequently, without compromising on the quality. This is where these wordy, gifted individuals come in and have a lot of value to add to your website.
So, let's recapitulate. What are the growth ingredients for your content website again? Soothing layout, quality content with visual inputs, knowing your target audience, reaching out to them effectively, and leveraging SEO and Social Media to make the job of distribution easier for you. And of course hiring above average writers to produce engaging content in the first place! Did we miss anything?