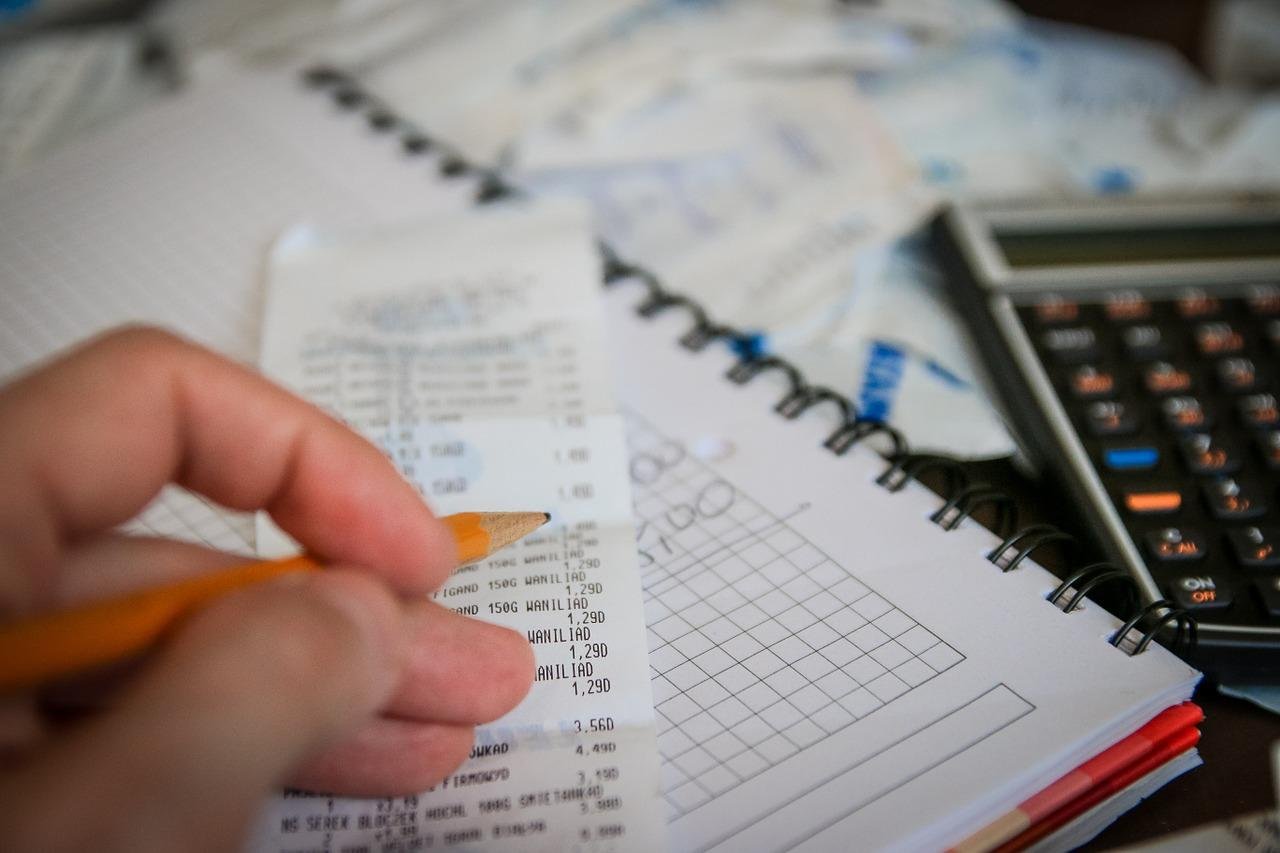 This is an annual report titled 'Marketing Budgets 2014', it's a survey that's concluded on 500-600 marketing agencies, experts and professionals every year to conclude what are the latest trends, and where are marketers looking to spend their dollars. It can help to better understand the gap in the market, and also where one could be looking to make his next investment.
We can see that marketers are looking to invest heavily in these 3 areas,
content marketing
seo
mobile marketing for acquisition
all of which have been headlining the top marketing blogs for weeks now. I'm hardly surprised, and it's good to see data back the statements up.
The first thought that came to my mind, as I opened this infographic was this 'I wonder where email is going to stand in this report?' – and I was pleased to find that email is still quite big, and agencies / marketers are still investing heavily in promoting their lists and getting new subscribers.
I've learned a lot from this report, and I also recommend checking out the full report here. Many businesses are looking to increase their overall spending budget this year, and we should try and 'be there for them', when they need us the most! :)

sources by econsultancy