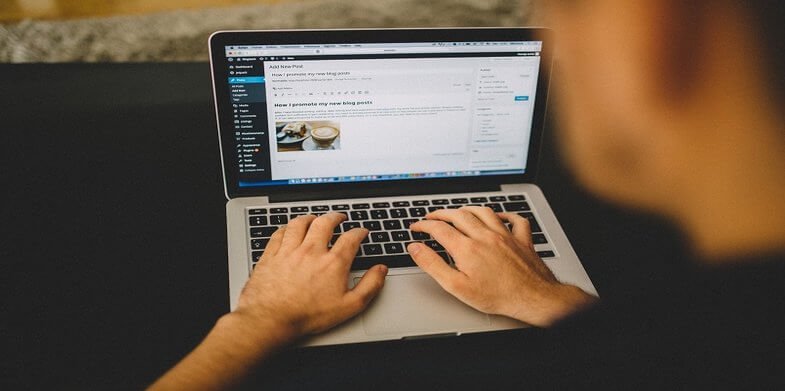 2017 is already here, packed with awesome web tools and services that were built to help us. There are many solutions on the market, and each comes with its own differences. That's why we've written in this article, to showcase 17 web resources from different fields: platforms for PHP scripts, themes, and many more things, WordPress, Icons, PSD to HTML services, and even more. The mix of web tools and services was created with you in mind, the developer, web design or just the casual guy looking for the best solutions available.

Codester is one of the best online marketplaces where any developer and designer can buy and sell various ready-to-use web development assets. These include useful scripts, gorgeous themes, code snippets, app source codes, plugins and much more. Developers and designers are able to buy ready-to-use components and to drastically reduce development time and cost on their projects. On the other side, it makes it possible for developers & designers to generate a passive income by selling their work on Codester.
If you are looking to make money with Codester, there are many ways. First, you can start your own store and become a seller. It's really easy, you sign up, you upload your item and after the team behind Codester reviews your product, in appears on the website and you will start to receive a 70% commission. Keep in mind that there isn't a minimum number of sales required and Codester doesn't need an exclusivity like is happening on other platforms. This will be an additional generous income.
Another way of doing money with Codester is to become an affiliate and the process is simple. Refer new customers to Codester using the affiliate link and you will receive 20% of any their purchases. Start your own store now!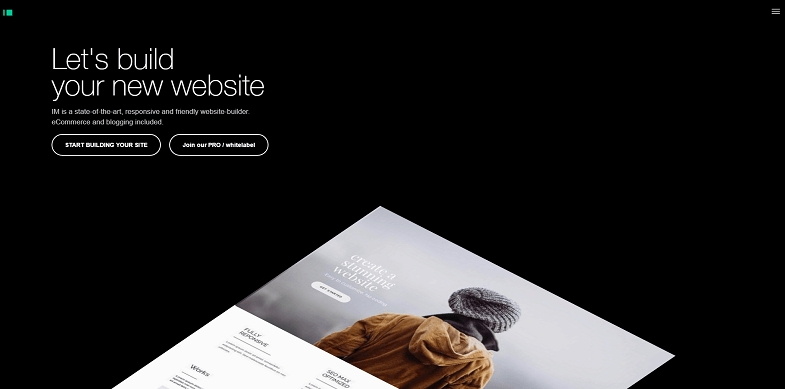 IM Creator website builder is an excellent solution, super simple and without requiring any coding skills to build a professional looking website really fast. There are hundreds of themes available to start building a new, fully responsive and SEO-friendly website. It takes you only a couple of minutes and the results are outstanding. What is even more awesome to IM Creator, is that every built website already includes their e-commerce solution free of charge, no costs associated. You know that usually there are high costs to build your web store, but this time that is not the case. IM Creator has beautiful e-commerce templates that you can use to showcase your products and services to your targeted clients in just a few clicks. Just to share some facts, there were more than 11 million websites created with IM Creator. Build a new beautiful website now and take advantage of this great platform.
Another thing that is worth mentioning is the White Label solution that works brilliantly for professional designers, resellers & hosting companies. You can use IM Creator editor under a different brand (your brand), and get unlimited amount of Premium licenses for just $350 per year (that's less than $30 per month for unlimited amount of websites). It's the best price out there for anyone who needs 3 sites or more.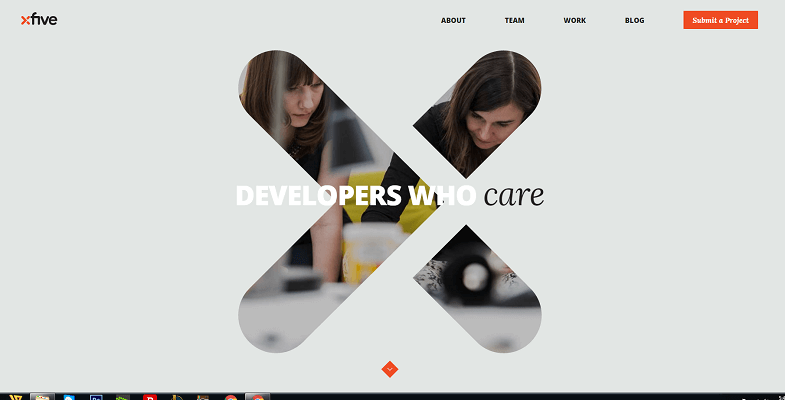 Xfive is a fantastic development partner that can help you with any of your projects, including front and back-end development, WordPress projects, PSD to HTML converting services and much more. They have a great experience on the market, more than 10 years when they founded XHTMLized. In January 2016, they rebranded it to Xfive, a name that has a history behind. It comes from their culture and brand that is around a high five. A high five means a great work and small wins, which is their strategy to become the number 1 solution on the market. Contact Xfive and share your project idea, you will be amazed how easy the process is.

This is one of the best agencies for converting any design into a responsive and flawless website, really fast. These experienced guys can transform a PSD file into HTML, responsive HTML or even WordPress and responsive email. How cool is that? There are just 4 steps to getting the work done. First you need to upload your design in any form, PSD, Sketch, AI or InDesign, after that you will be assigned to a manager that will take care of your project, the coders will start working and finally, Quality Assurance will ensure that everything is fine and the final product will be delivered to you. It's as simple as that. The pricing starts from just $99, contact them and start a new project.

Themify, trusted by more than 65,000 customers, introduced the most powerful and flexible WordPress theme. It's really easy to create any responsive site, quickly and beautifully. Take full control of your theme design from header to footer. Ultra is a "must-have" theme for designers and developers. It can be used for an unlimited number of websites and it comes with 1-year support and updates but also bonus one theme. Give it a try!

Host-tracker is an excellent website uptime monitoring service, and with this tool you can easily check if your website is down. It is easy to set up and does not require any installation on client's side. Your sites that are monitored are under vigilant supervision and you are notified as soon as something has happened. Notifications are available through mail, Skype, Viber, SMS, Hangouts, Viber, Telegram, and
Voice call. First package start from just $3.25 / month. Try it and see how it works!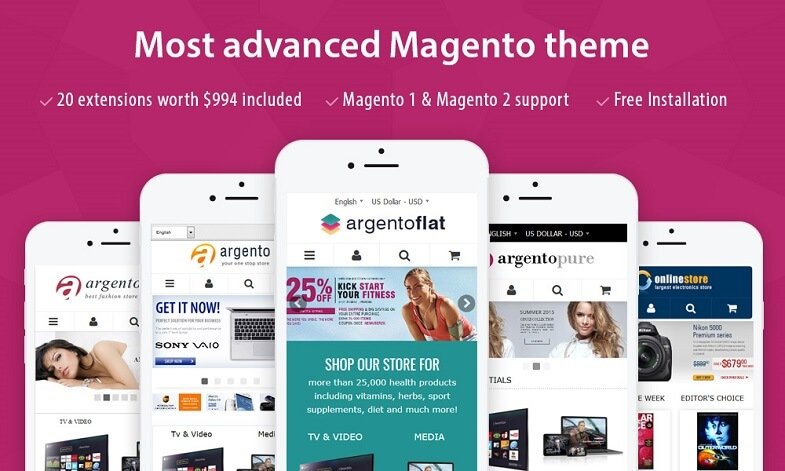 If you are looking for absolutely the best Magenta template for your store, Argento Theme is the perfect solution. The team that created this excellent store theme had in mind everything that such a product needs to be a top solution. It's responsive and it comes with more than 18 popular Magenta extensions. It is optimized for SEO and speed and it was tested in the most popular browsers and different mobile devices.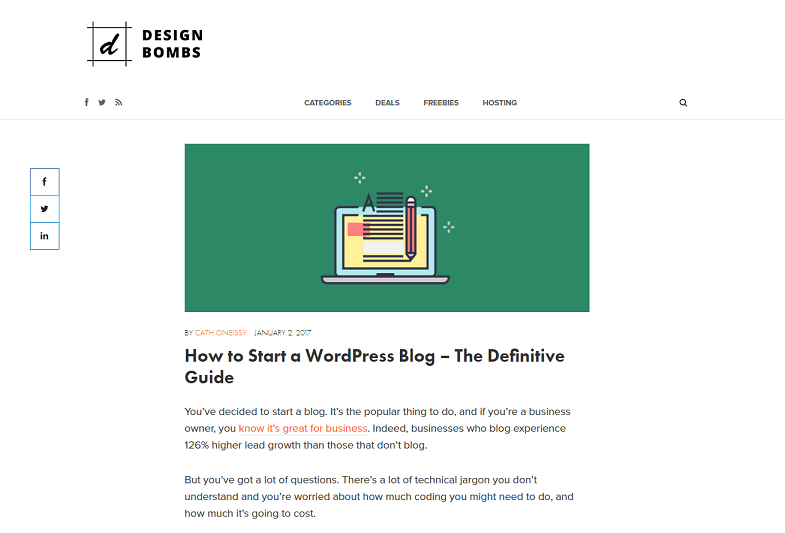 The guys behind DesignBombs wrote a complete tutorial on how to start a WordPress blog. It's really useful to read it as it takes you from 0 to hero in easy to follow steps. It shows you how to set up WordPress, what hosting to choose, which template to go for, free or paid, etc. There are also pictures inside, it's really nice made.

Wpkube compared the 9 best options for managed WordPress hosting. You will find the most important info you can think of when talking about this kind of specialized hosting solution for WordPress. The article starts with some explanations, a top 3 managed WordPress hosting solution and after that guides you really nice through the information.

Colorlib prepared an awesome new guide about how to create a WordPress website. It's true, there are many guides on the internet but this one is complete, up-to-date and can be easily understood by anyone, regardless oh his experience in this domain.

With wpDataTables, you can turn any website into a spreadsheet app without any coding needed. Yes, is as simple as it sounds. It's among the best-selling WordPress plugins, which make your life really easy when working with tables, charts and data management. There are more than 9000 companies and individuals, that already trust them and use this excellent solution.

SuperbWebsiteBuilders offers unbiased reviews of the best website builders users can make use of nowadays. The website does not only review popular website builders but also provides their comparisons to help users simplify their choice. The platform also publishes niche articles that contain valuable information and recommendations on how to choose a website builder that meets the needs of users.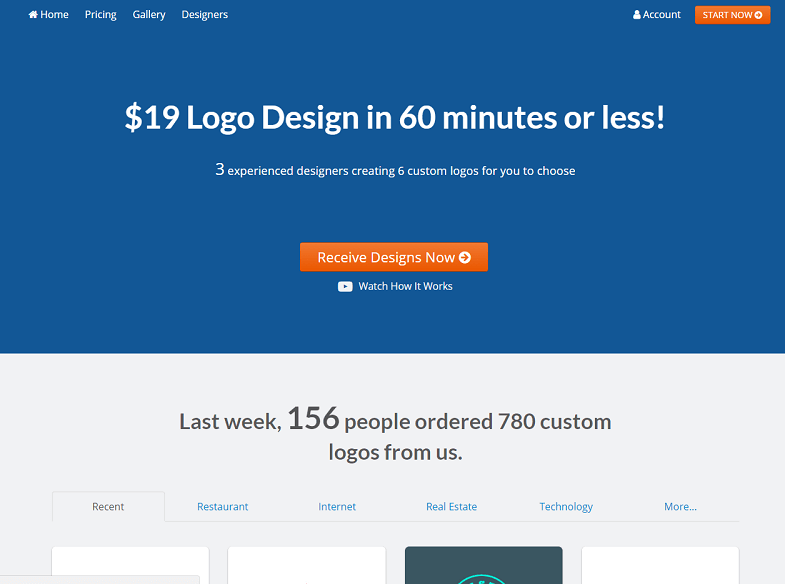 Logo123 offers custom logo designs in 60 minutes or less. The site took a very interesting approach towards online logo design. By utilizing crowdsourcing, speedy design process, and innovative business model, they are essentially a custom logo generator powered by actual designers. The way it works is that you order custom logo concepts for $5 each (minimum 3). Receive your designs within an hour. And if you like any of the logo design, you can purchase the exclusive copyright for a flat price of $49.

DealFuel is a popular place for finding web designer deals. You can find the best deals from a varied selection of vendors and online retailers. These sources include large well-known names, alongside smaller, more independent, niche stores. Windscribe – lifetime VPN and privacy service are one of DealFuel's best-selling deals. It's an awesome tool that protects your online privacy, unblocks websites, and removes ads and trackers from your everyday browsing. Find more such deals only at DealFuel.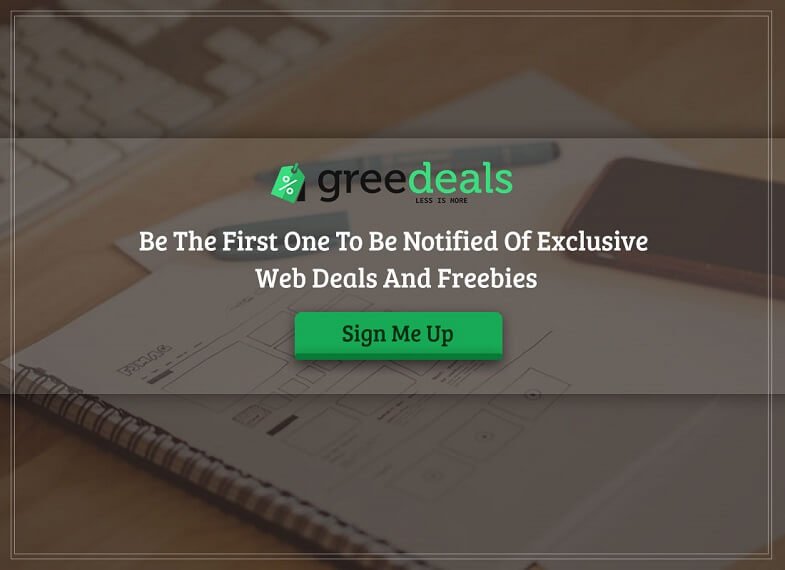 Greedeals houses the latest and smartest deals in the web world. They offer amazing deals on plugins, templates, software, fonts, eBooks, eCourses and much more. Check out their website!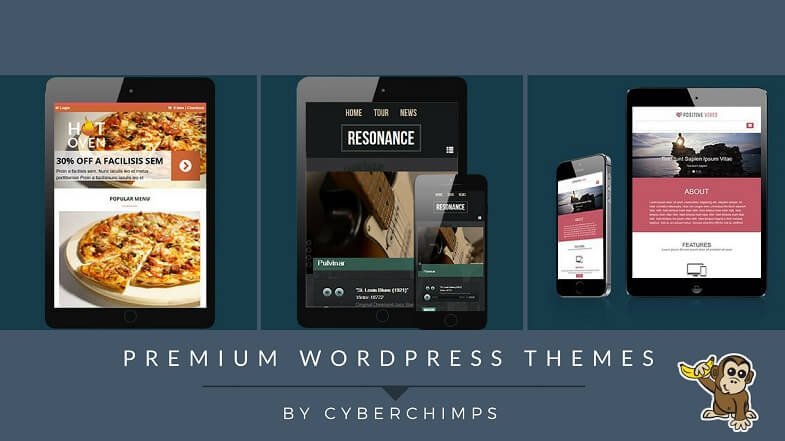 CyberChimps is one of the earliest and most popular WordPress Themes and Plugins Store with a rock-solid reputation. This is a brand that is synonymous with epic coding standards and beautiful, responsive designs. Here, you get Free & Premium WordPress Themes that are truly Responsive and SEO-Optimized.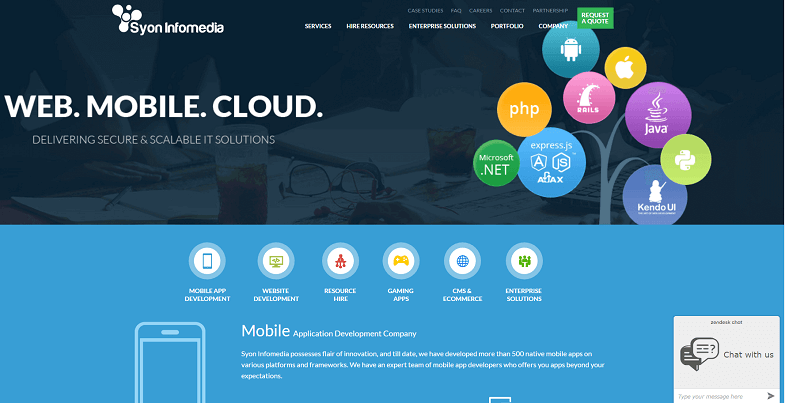 SyonInfomedia is a well-known company that can do lots of excellent things for you. They can help you build awesome mobile apps, web development, CMS & E-commerce and many other things. This team respects deadlines and they are eager to make everything perfect. Contact them.

InvoiceBerry is an excellent invoicing tool that will help you save time and money by having a simplified invoice and expense tracking system. Creating a professional invoice takes less than 60 seconds and can be sent via email or save it as a PDF and sent it like that.
We hope that you have found exactly what you were looking for and now your projects will look better, will be ready sooner and will make space for new projects.