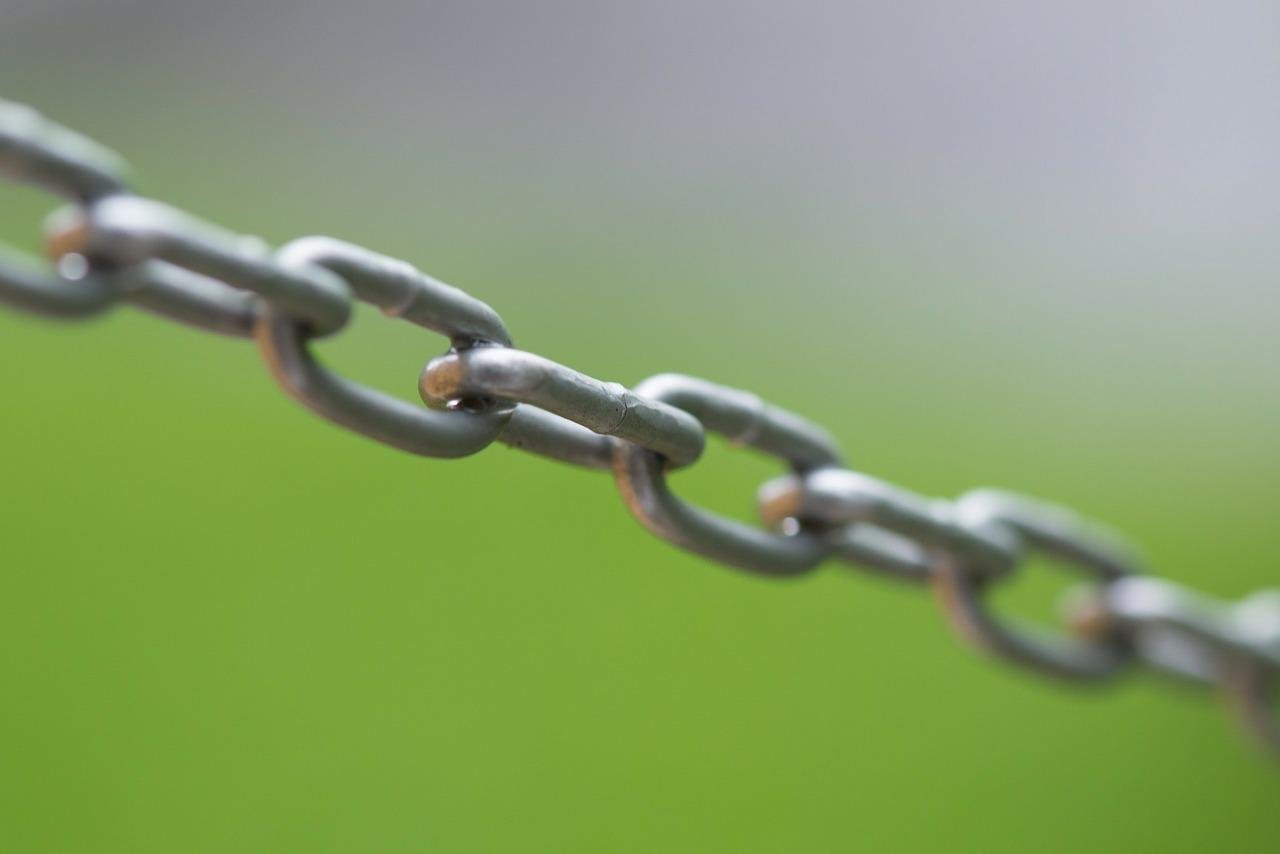 I've been waiting for this announcement to come, since what seems the day guest blogging became available. I'm just pondering now and thinking when will someone put together an infographic about the whole guest blogging era. How many sites actually took advantage of it, and for how many people did it really work out for.
I guess that a lot of people got slightly too addicted to the whole guest poster thing, it's of course free content – and more content means more money, etc,. etc,. It's always about popularity, money and power.
Matt Cutts has just pulled out an axe and chopped the roots of guest blogging to death.
This means only one thing, guest blogging as is for SEO purposes – is officialy dead and will be dealt with accordingly. I'm pretty sure we can expect to have MAJOR updates to the Google search algorithm within the next two months or even quicker. I would like to think that the Google Web Spam team was preparing for when the plug is going to get pulled.
So stick a fork in it: guest blogging is done; it's just gotten too spammy. In general I wouldn't recommend accepting a guest blog post unless you are willing to vouch for someone personally or know them well. Likewise, I wouldn't recommend relying on guest posting, guest blogging sites, or guest blogging SEO as a linkbuilding strategy.
This is the most powerful statement from the whole post that Matt made. I couldn't help but to think of MyBlogGuest the moment I read that statement. I'd probably be using that service if it had nicer designer and better loading times, but since it never did I kept avoiding it, for what seems a really good reason.
People Will Get Scared
This announcement means no more than the single and simple fact – Google wants unique content to dominate its search results. I myself occasionally get a few emails from people that pretend to be companies, just so they could try and convince me that I need their writing services.
I guarantee you that every single webmaster who accepted guest posts up until now, is going to reconsider the strategy he wants to use, and I can already smell the thousands (if not millions) of fleeting soldiers packing their stuff and getting the hell outta here.
Guest Blogging for SEO is DEAD
When I first read the news yesterday, the thing that come to my mind was how popular are social media platforms going to become right now. It's inevitable. If you've got some really great content to share on a big site, but there is tension going on between the both parties – you will at least want to expose all of your social media accounts, right?
It might not lead to links instantly, but it might lead to new followers who will eventually link to you because they saw you on their social stream. It's just an idea I had of course, but it's very plausible.
Guest Blog for Reputation
You will be better off by writing for others about things you love and are passionate about, rather than the things that a certain blog would like you to write about.
Create guest posts to gain exposure, credibility and establish yourself as an experts, or at least an professional.
What do you think of these changes? How is this change going to affect the search as a whole?