If you are a search engine optimizer or even a digital marketer, you already know who Matt Cutts is. In case if you don't know, Matt Cutts is a search engine guru who used to work for Google and recently left his position at Google to work for the US Government at the United States Digital Service. Matt Cutts first came into light in 2000 when he was assigned the position to wrestle with spam and SEO for Google.
Since then, he has become a public personality in the world of digital marketers as he was one of the very few reliable sources of the view points of Google in terms of search engine ranking. Matt became known for his blog and YouTube videos, where he used to explain different terminologies and strategies of Google! Most of his videos were based on Google's search engine algorithm and he also used to answer questions in his videos.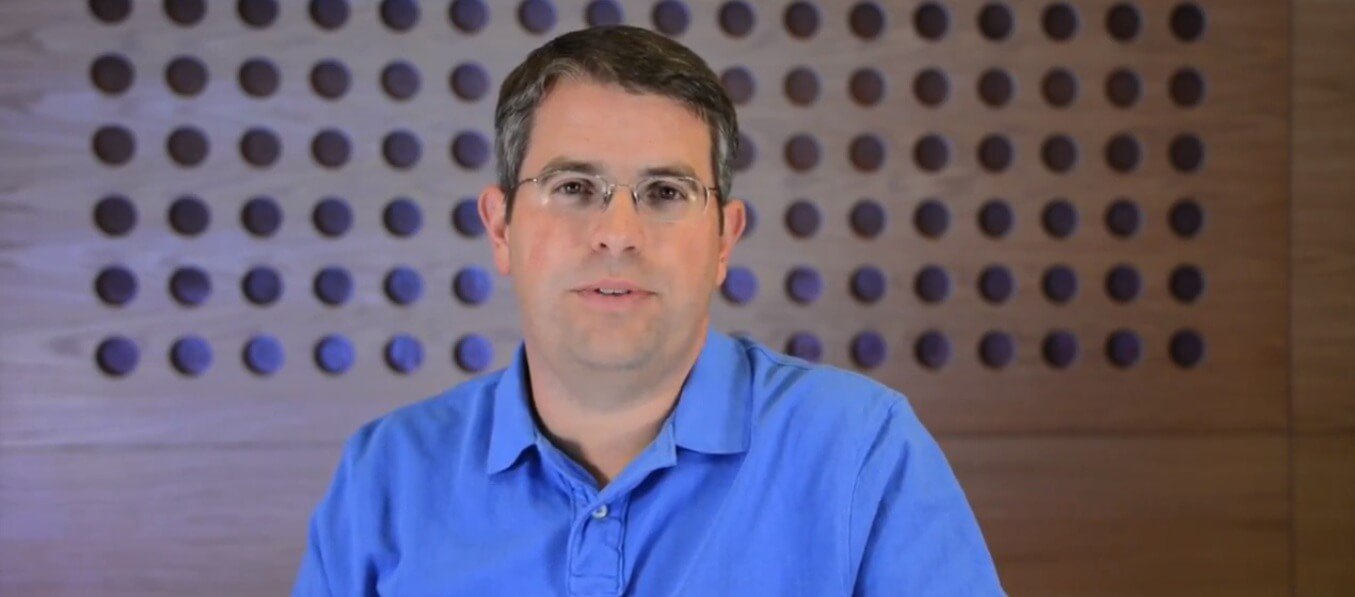 Matt was the one that marketers looked up to when it comes to different SERP updates of Google. It looks like those days are gone and now digital marketers will have to find a new guy who fills that vacant position.
Now, after working with Google for around 16 years, Matt Cutts recently changed his company and joined USDS which is the United States Digital Services! Initially Matt Cutts joined USDS for a period of three months and it was planned that he will return to Google once the time period is over. Loving his quality, the USDS had extended his position for three more months, and now they announced that Matt Cutts will take over the position of Acting Administrator for USDS on a permanent basis.
It is now official that the last working day that Matt Cutts had with Google was December 31, 2016. He now has replaced the former administrator, Mikey Dickerson and already started working full time for U.S. Digital Services.
In case if you don't know what USDS is, it is a startup at the White House (according to them). In short, they work to make government more effective using the power of technology. They have services like Vet Care, Digital Immigration and so on!
Recently in a blog post on his website, Matt Cutts told the world that though the government job is not paying him as much as a Silicon Valley company, he is enjoying his role as the work is extremely important and inspiring at USDS.
He also mentioned in that same blog post that he is fortunate to now have a chance to change peoples' lives in a better way. Where Google was a brilliant place to work for, it looks like Matt is really enjoying his position at this new company.

Now, let's address the important question that everyone has in mind. Why did Matt Cutts leave Google? Employees rarely leave a company like Google and being in an executive position, like he is, it is even more rare. Fortunately, we don't have to predict the reason behind him leaving Google as he has given the answer in detail in a Quora question-answer session.
When Matt was asked about breaking the 16 year journey with Google, he answered that he has always wanted to work with the government. He added that he was highly inspired when he heard about USDS healthcare website, and how it has helped a lot of people. Matt knew it is not possible to serve people directly being in the position that he was.
Matt was also inspired from people like Ed Felten, Amac, DJ Patil and Megan Smith, who always believe in helping people, however they can. Matt also mentioned how he met Paul Smith in the ORD Camp in Chicago and how he was inspired with the activities of companies like Ad Hoc.
Matt went ahead and wrote in that same Q/A session that nothing excites him more than the ability to help people. He considers himself as an idealist and nothing is more important to him than being able to help! It looks like all these philosophies came into play when he went ahead and decided to work for USDS.
It is still not decided that what will be the primary role of Matt in USDS. He replaced the former acting administrator who had to be replaced as that was a politically assigned role and he recently has started attending office regularly.
According to Matt, he is still an individual contributor at USDS. Though, he joined the company as a software developer, he will be working everywhere as that is the USDS culture, he explains. Till date, Matt's main task was to arrange and organize discovery sprints at USDS. A discovery sprint is where a team of people take a few weeks off to dig into new topics and to search what is working and what is not! This is the same concept that Google has in their company. They call it the 20% time rule.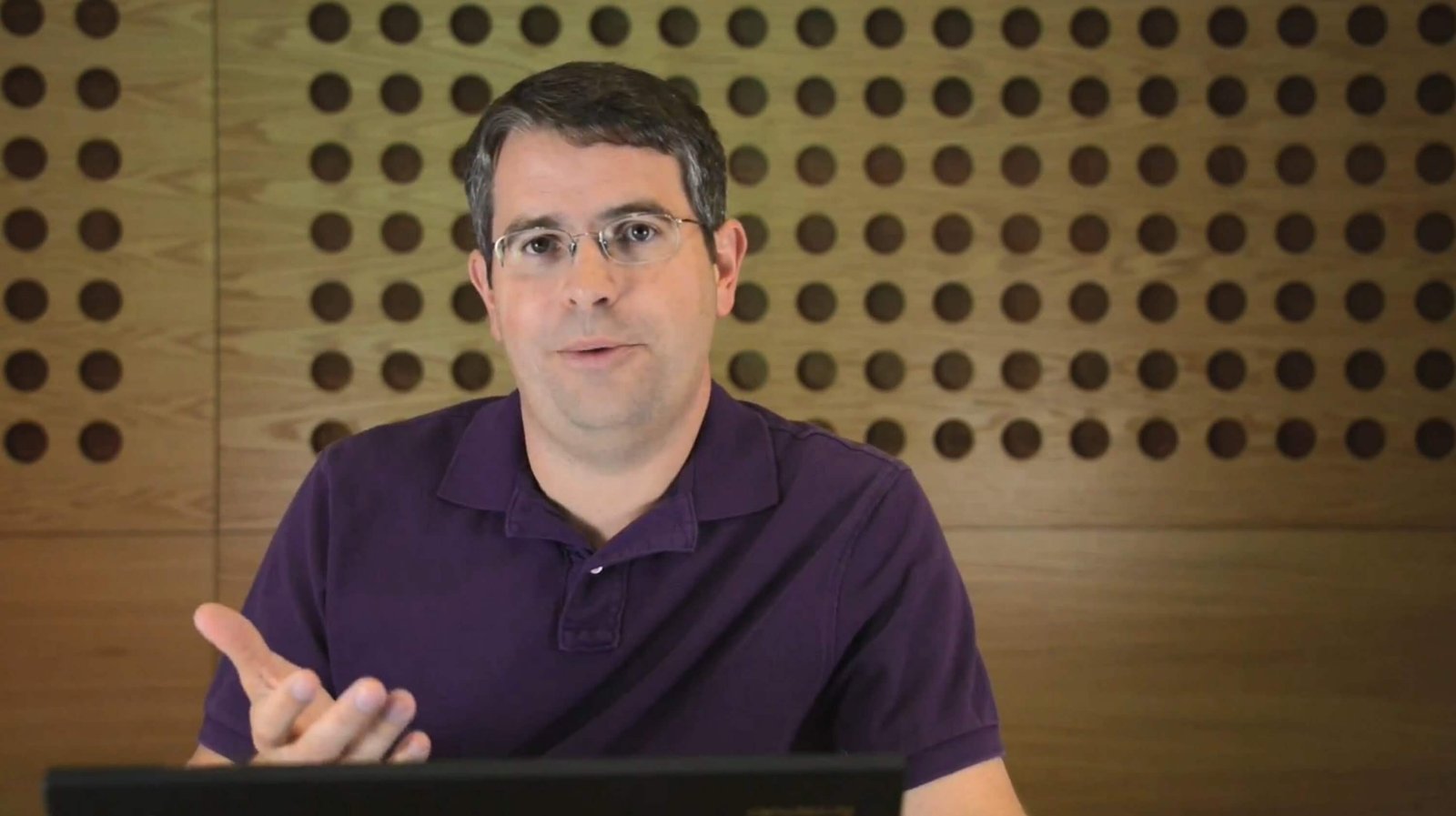 It seems like even though Matt Cutts has left Google, he is still not dealing with anything new. Matt in his Quora answer explains that he has done two sprint sessions so far with USDS and the first one took him to Afghanistan, where his goal was to find out how to improve the lives of people over there. The team under Matt Cutts has come back with a few issues and the organization, USDS will now work on some of them to bring changes for those people.
The second discovery sprint that Matt had was about the government and the process of hiring people for the military. A few years ago, around 20 million Federal employees had their personal information stolen due to the security issues and Matt and his new team at USDS will now work to make sure that things like these do not happen.
All in all, it looks like Matt has started to enjoy his new role at USDS. Though, it is still early to comment on whether he will be able to bring results similar to the ones he used to in Google as working on government organizations are always difficult and the process of change is much slower. Matt Cutts is ready to take that challenge.