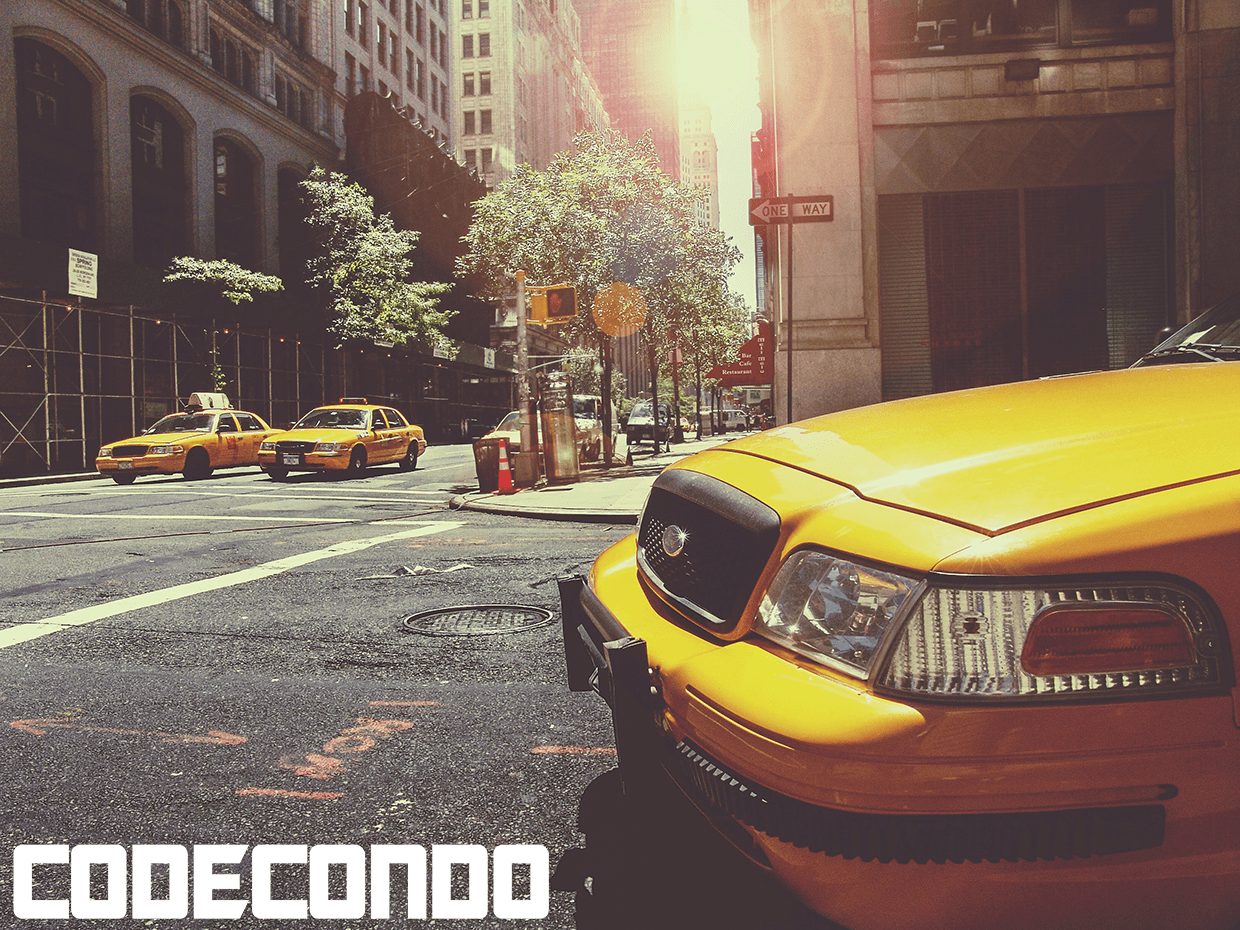 [box type="note" width="100%"] Welcome to the
Feb. 15 – Feb. 21, 2014
issue of Weekly Online Marketing Roundup. The idea came to me spontaneously, and after doing quick research – I couldn't find anything similar, nothing that would be updated on consistent basis, or have new content that is released throughout the according week. I've taken this in my own hands, and I hope to make the best of it.
Please get in touch through the contact page to send me your weekly suggestions, or simply tweet them to me @alexivanovs.
This roundup takes a 'little' bit of time to put together, I'd appreciate if you could share it or pass it on to your friends if you found it useful, engaging or simply interesting. Thank you!
[/box]
I have taken a break from writing and publishing new posts, it felt like I was trying to do a little bit too much than necessary, and it started to cause problems as far as putting together content goes. I've been staying up to date with the latest marketing news, and there are no changes on that side of things.
It gets difficult to manage one project by yourself, when there is such huge demand for quality content and information that can help people to grow their business, and brands. I'm returning as soon as the next Monday, and hopefully with a better sense of things than I did up until now.
We're seeing a lot of poverty happen in the world right now (hint: Ukraine), and to be fair there hasn't been anything game changing in the marketing news for this week.
I'm always looking at and monitoring my newest social media followers, who knows where the next business opportunity might be hiding. It requires of you to engage and really understand your market, but do take a look at these tips from Anita, they'll help you get started.
This post goes together like bread and butter with the first one, as the art of relationships must be integrated into any social media strategy. Ace goes over some tips on how to properly engage and establish a connection with your clients, customers and followers.
Is Content Curation Legal?
I've given this very idea thought a lot of times, but it really comes down to what we do and how we present that to the world. It's really hard to prove something, unless you've strictly copyrighted the idea or pattern. You can take whatever information you like, and giving credit where its due is only a gesture of kindness.
This post from Jerad discusses the importance of Parallax web design, and how it can help to increase conversions, and user engagement rate. I've seen that most of the new WordPress themes that are being released by premium web designers, do come with Parallax integrated.
How Content Marking Impacts Your Search Engine Rankings
I wrote a similar post myself, but I was looking at it from a different angle. Theodore shares some tips and a beautiful infographic on how content marketing impacts the search rankings of your blog or business.
This post from Ivan shares some insights on how to rebrand and reconsider the vision of your brand, in order to bring in more business and success. Do you even need to do it? And what are the precautions? Take a look, I think you'll love the idea.
From a marketing point of view, you probably need to make great content to make sure it's being shared across social platforms. It can be a little bit tougher for new bloggers though, and this post takes a look exactly at that very issue, on how to optimize your posts for maximum social exposure.
Tom Shivers shares his experience and views on how to build an authority name for yourself, and to have happy and returning customers because of that factor. It's all about satisfaction, and the ability to provide results whenever needed.
This was an Ask Me Anything hosted on the Inbound.org community, and the co-founder of KISSmetrics hosted a questionnaire, answering questions and giving out some insights and tips on how to run a successful company.
I thought this was pretty hilarious, it's a pretty clever prank that DHL pulled off for one of their competitor companies. I won't spoil any, so check it out!
It's no rocket science, and you don't really need to read the whole post to understand how you can use the Keyword Planner in different ways, to generate more content ideas. It's a basic 'insert page -> get keywords' concept that has been around since the day the tool was launched, the only difference is that Dan gives us a list of sites that could seem an unusual place to look for keywords, and prove to be working really well.
This is a great little interview, and has some really good insights and tools to take away from it.