We are witnessing a time when marketing trends are changing quite fast and the needs and wants of a consumer are hard to predict. Marketers can no longer stick to the conventional methods and hope for an idea to just pop out of their heads. 
You as a marketer need to figure out ways to new web marketing trends that may help your business to flourish and thrive in this age of innovation. With evolving digital trends every year, they have to adapt to them in order to stay ahead in the market. This will give you an upper hand over others in the competitive business, generate leads and improve the relationship with their existing customers.
To help you determine where the trajectory is heading over in 2020, we have made a list of a few things that we think your business should follow to gain an edge over other.
1. Artificial Intelligence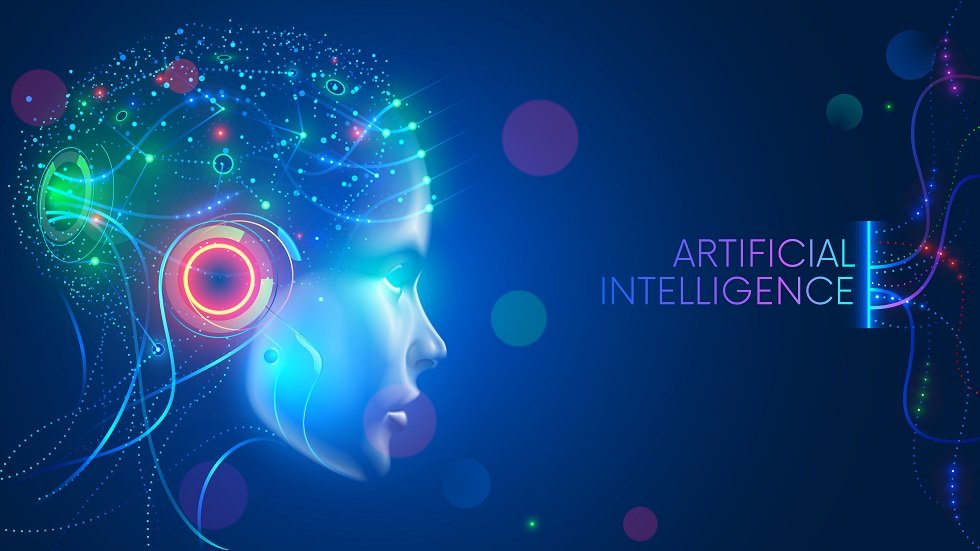 By now you must have realized that many people live in the dominance of artificial intelligence. It is the biggest business prospect for companies, industries, and nations over the next few decades and will increase global GDP by up to 40% between 2030 which means that the latecomers will find themselves at grave economical shortcomings within the next few years.
Artificial Intelligence has the ability to analyze customer behavior and search patterns, and use data from social platforms and blog posts to help businesses understand how customers find their manufactured goods and services.
2. Chatbots
They have always been an important part of digital marketing. This technology uses instant messaging to chat in real-time, 24/7 with your customers or site visitors. 
The chatbots are always receptive and unlike humans, they never lose their patience. These virtual assistants offer incredible client service by fulfilling customers' hopes and automating recurring tasks which means that you can concentrate more on your significant works.
3. Email Marketing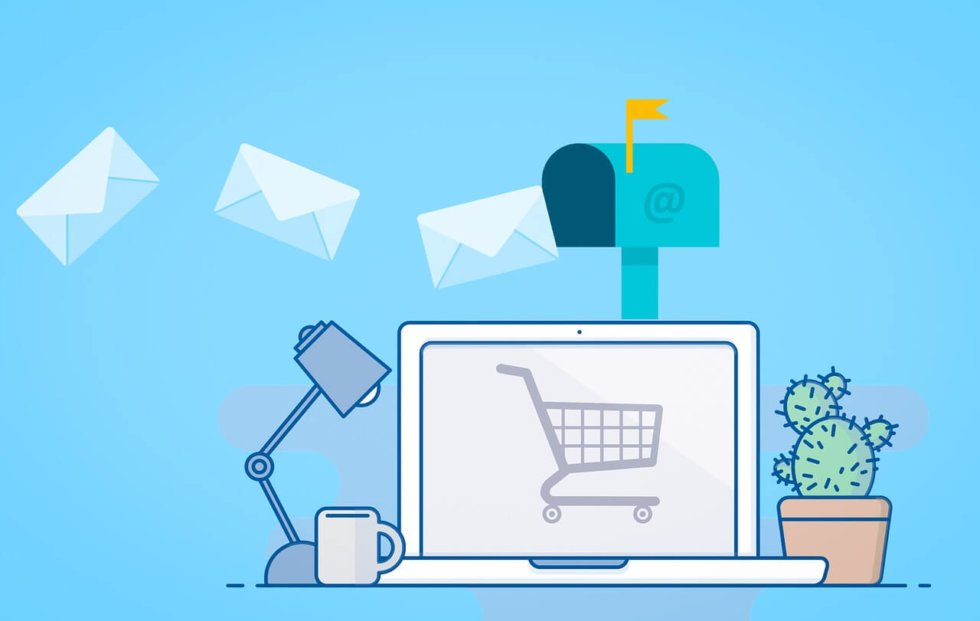 Marketers often email to their subscribers who are active on their lists. To support a more tailored demonstration of sending engagement-based emails, a clear direction is resurfacing again: plain text emails. This sends those engagement-based emails in a more personalized and hand-crafted way to the targeted user, which gives a more tailored feature to the communicated piece. Furthermore, because HTML style emails that contain detailed graphics may increase the chances for spam, marketers should consider plain texts as an optional way to diminish this problem.  Besides, plain text emails address the needs of the user and advance the engagement rate.
Push notifications are moving into the dominion of web browser technology and are one of the most popular web development trends for 2020. Companies use browser push notifications to reach their customers more effectively and communicate with them in a more effective way. 
Another key role these notifications play is that they keep your customers reminded of you and improves the conversion rates. E-commerce companies, for example, use browser push to retarget their audience who left their shopping carts and allure them to finish their purchase.
5. Influencer Marketing
Influencer marketing is a type of marketing that uses social media influencers to amplify your brand message to a bigger market. These influencers can be well-known celebrities, but mostly they are Instagram and YouTube celebrities who have a huge fan following. They can help you in spreading your business by advertising your products in their posts or videos. 
6. Voice Search
Voice search has an important role in providing all the related information that people are searching for. Adopting voice search is not only about staying relevant but it is also about creating a unique and optimized user experience. Many brands are turning towards this strategy to deliver value-based content efficiently to their customers.
7. Social Media Stories
Thanks to social media platforms like Facebook, Instagram and YouTube live content is growing rapidly. Live streaming content is free and takes a relatively shorter time to produce and offers real-time user engagement. Live streaming content allows brands to engage with their audience in the quickest way possible.
Conclusion
Marketers are eager to take more valuable decisions based on past knowledge in order to deliver more tailored campaigns to their target audience. This can be done with the help of AI and big data which are two of the most highlighted trends in 2020.
Browser push notifications can help you retargeting left out visitors and increase conversions. You just need to install the WooCommerce plugin; it is designed for small to big online merchants using WordPress.
There are several ways to enhance your online business and these are some of the tailored ways which can give your business a boost immediately. Personalizing content boosts the commitment rates and has a noteworthy affirmative effect on the buyers' shopping experience.