Both big and small companies these days tend to employ external expertise to significantly augment their in-house staff or improve their workflows. Due to global talent pool access, you can easily expand your technology stack capabilities, or find experts who can come up with fresh ideas to provide unique and project-specific solutions. Moreover, there's no necessity to rehire or re-train your office staff, or make sure they have all the necessary hardware and software that can cost you quite a bit all in all. Yes, a dedicated development model brings a bunch of other advantages. But, on the other hand, the dedicated development model comes with several challenges and pitfalls. Can you name any of them?
To better understand both benefits and challenges of working with a dedicated team, let's take a more detailed look at both of them and think about the tenets to work properly.
Key benefits that a dedicated development team can bring you
More and more corporations, including big ones, are opting for hiring dedicated development teams instead of expanding their staff. What's their reasoning, though, and should you follow their example?
The thing is, a dedicated team model in outsourcing is typically used for long-term projects that require changeable conditions and scalability. So, it can bring solid time, money and resource savings. But let's take a more detailed look at it. A dedicated development model offers the following benefits to the customer:
Cost efficiency
To put it bluntly: involving a dedicated development team is cheaper than hiring new staff. You don't have to take care of their training or ensuring they have everything they need: the team of specialists will come fully equipped and experienced in your field.
This, in turn, boosts other efficiencies: you can get your project completed, tested and deployed in less time. You won't spend lots of time finding your perfect team member for any particular position. Plus, it takes you minimum time to move from the idea-generating stage to the product launch.
In this context, consider the fact that a dedicated development team can be located anywhere in the world. Hourly rates of developers differ from country to country, sometimes drastically. Instead of hiring developers from the US with $150 hourly rate, you could opt for Eastern Europeans who charge around $50 for the same level of service (and are in demand all over the world). Save your budget for a later stage: you will need it for marketing and advertising.
New ideas and possibilities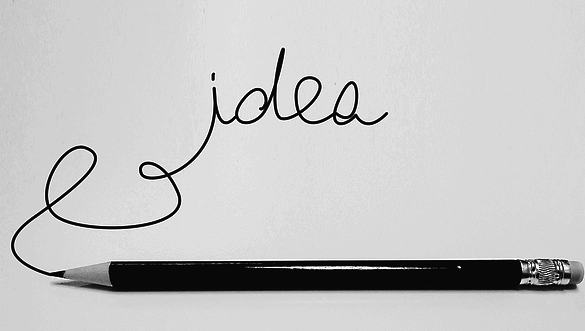 Not only does a dedicated development team make an outstanding solution for customers suffering a lack of their employees with required skills, but dedicated experts can bring you outstanding ideas. Dedicated development teams are formed from highly qualified professionals: it's a competitive market, so you will be dealing with top specialists. They have experience with all kinds of tasks you may have never come across. So your team will be able to gain lacking knowledge and acquire a necessary skill set.
Improved market competitiveness
While partnering with a dedicated development team, you may count on effective estimation, knowledge sharing and transparency. And thus, you'll get a better product and become more productive.
Scalability
Once a new scope of work is expected, customers can increase the number of professionals on the team. Vice versa, they can also cut the staff when needed. Overall, a dedicated development team offers a lot of flexibility.
Potential mistakes mitigation
As you already know, dedicated teams feature a strong collection of best talents with quite a lot of experience. By default, you need to partner with an experienced team, which knows how things work in a particular niche and can help you omit a number of potential pitfalls.
Despite the fact that a dedicated development model comes with so many advantages, there are challenges and risks that need to be mitigated.
Key Tenets to Make it Properly:
Choose an expert, reliable vendor that can show real customers and case studies. Analyze the company's reputation before you make the decision to trust them with your project.
Hire a good product owner or manager (unless you are not going to manage it all by yourself) to effectively manage your dedicated team.
Mind cultural differences and time zones: according to a recent study, 68% reported cultural challenges to be the biggest hurdle to global virtual team productivity. So, ensure you make time zones and cultural differences your best friends, not enemies: find the perfect balance to work in the most productive way for every member and benefit from being able to perceive one idea from numerous perspectives.
Ask for reports and regularly check them to ensure the process goes the way it is supposed to. Unless you are going to do it yourself, it's advisable to hire a specialist who will be evaluating the project's success at its every stage. Use tools for management and data sharing that will help you all stay in the loop.
Regular brainstorm sessions are a must.
Try to meet in person, improve communications, ask how your team members find the work they do, what issues they face and how you can help them. It is very difficult to fight a problem that you can't see or measure. If you've opted for a remote dedicated team in a different geographical location, you can still arrange Skype calls or conversation via a different suitable medium.
Don't forget to remain positive and rewarding. Saying thank you is so easy, right?
Anyway, with all these aspects in mind, there are still some challenges a dedicated development team comes with.
Key challenges a dedicated development team can bring you
In short, the major challenges a dedicated development model features is that is costly and suitable for long projects only.
Let's take a closer look at these challenges:
Not suitable for short-term projects: before getting started, a dedicated team requires time just to get acquainted with the project, its features and niche. Plus, the customer should ensure that the dedicated team properly realizes its business goals and peculiarities.
One more challenge to overcome is to set up proper communication and project management processes in order to move forward effectively. The importance of good, fast communication and transparency cannot be stressed enough.
These challenges are quite easily overcome with the proper organization (and, of course, hiring in-house staff is not without its risks either). However, in the end, it's up to you to decide whether the risks are worth the time, money and effort you will ultimately save.
Final Thoughts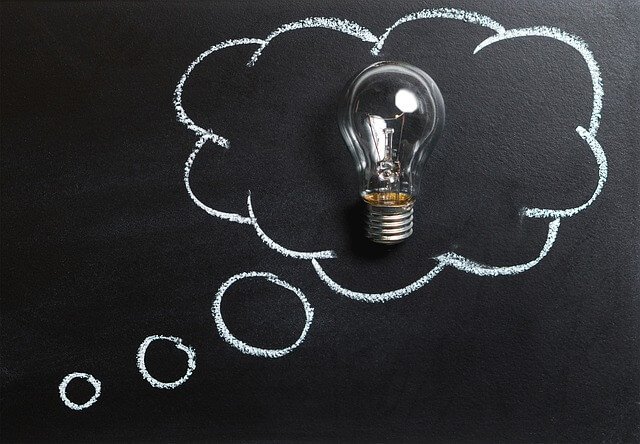 In a nutshell, a dedicated development model can bring solid time and budget savings, effective estimation, knowledge sharing and transparency. Plus, typically, a good dedicated development team provider is a real expert in its niche and it can help you mitigate a lot of potential mistakes you haven't even thought about. But on the other hand, this model may not suit you if you have a short-time project and a rather restricted budget. What's more, it's of paramount importance to find a proper dedicated development vendor and follow the recommendations we've mentioned above.
Thus, a fresh business idea, your perfect business development plan, gigantic time and money savings in the long run — you are risking to miss out on all of this if you don't partner with a reliable dedicated software development team, like Artelogic. So, contact us and let's make big things happen!