On-demand apps have gained immense popularity due to their on-demand solutions. There are major benefits from customers as well as the business owner's standpoint. An investment in the cloning of apps like Uber for pest control services will be a lucrative option, on-demand apps are the fastest-growing applications these days. Why should you invest in the on-demand pest control app? Here is the answer, Statistical data show the growth of the pest control industry by 4.5 this year, and it is expected to increase more in the coming period. Business platforms, as well as homes, are taking the assistance of pest control services to tackle different pest varieties. From mites to insects, there are different types of pest varieties that can destroy your building. Pests not only have influence over to your furniture but they can affect your walls and cause illness to kids. This is the reason why on-demand pest control services are in great demand.
The investment is less and output is merely high. Business owners only have to develop an on-demand app to connect service providers and customers to make out the profit. For example, they can charge a percentage from each service rendered. Such platforms will simplify the work of service providers and customers willing to opt for taking such services. This common platform will act as a common bridge mutually.
Layout to formulate On-demand Apps for Pest Control Services
The layout comprises the working, features, and essentials required to formulate on-demand apps for pest control. Have a look below to gain insight.
How this App works
The app can be easily used in four steps. Users can select the desired service from a menu option. Further, they can add contact details where service providers will reach to deliver the preferred service. Furthermore, customers can choose the time as per their flexibility and availability. Then, service providers will reach the designated location to impart the chosen services.
This is the simple working that shows how customers can access service providers within a few taps. In the next step, we have to look into the features to create an advanced on-demand app.
Compelling and Advanced Features to Add
• User-Friendly
This is the basic and foremost step that has to be considered while developing on-demand apps. This feature is requisite, as users, service providers, and owners cannot use any app which is difficult to understand and use.
Apps should have all advanced features similar to other on-demand apps but the user panel should be easy to use so that one can easily access and understand while opting for any service. Only an intuitive interface will help users easily access and evaluate their needs or requirements.
• Multilingual & Currency Support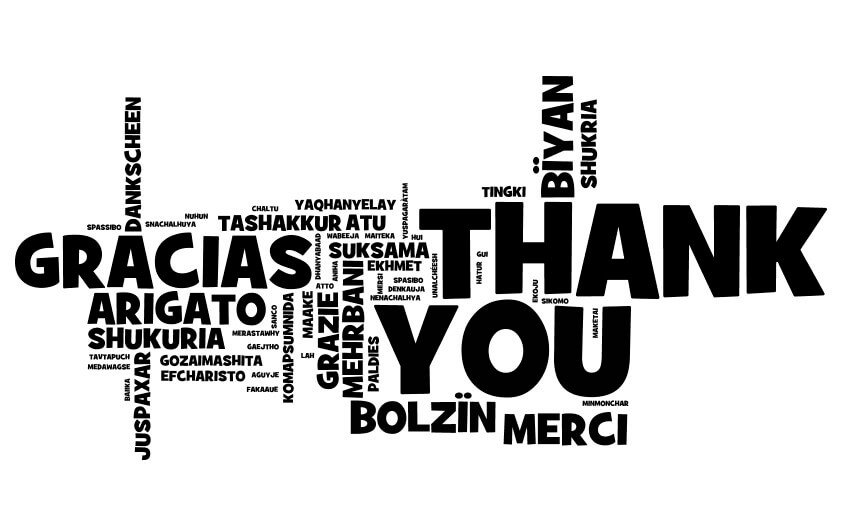 This is another important feature, as customers can be of any background. Multilingual support will help users easily access services to be ordered. Similar to multilingual support, there should be the availability of multiple currencies. This option will help users to easily calculate and pay for the services opted.
• Creative and Intuitive Design
The creative and intuitive design not only helps in making an advanced app but also create an aesthetic look. No user wants a boring and outdated design. Therefore, tech-savvy as well as developers have to take care of and make efforts to make attractive designs that can easily lure visitors.
• Integrated Payment Structure
Customers choosing services cannot proceed without their preferred options. There are different payment options used by customers; some customers prefer to use credit cards to pay while some choose debit cards. There should be the integration of different payment options so that customers, as well as service providers, can easily select the preferred option for the payment to be done.
An integrated platform is common in most of the on-demand apps. This will help users to easily evaluate and select any service without any hassle or mess.
• Flexible Scheduling
It would be better if you take this option as an important one. This is not only about the on-demand pest control app but in every type of on-demand apps. On-demand solutions are not only known for their instant solutions but personalized solutions too. This option will let users choose any type of service any time; as they can choose instant booking or schedule as per their availability and requirements.
• Real-time Tracking
The real-time tracking option will help users to track the location of service providers. Furthermore, users can share their live locations through apps. This feature will easily connect service providers to customers anywhere, anytime.
• Login Option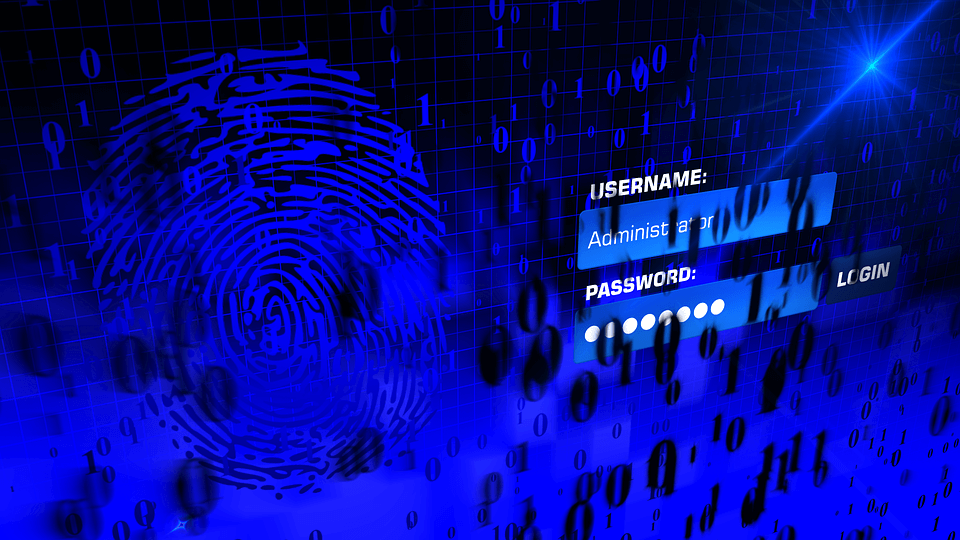 Users can easily sign up and formulate account so that they can easily use the app for future services. There should be multiple options provided for sign up or log in. For example, users can sign up or log in through social media platforms like Facebook, phone numbers and different platforms.
The above-given features are basic and essential. There are other features that have to be added to make apps more user-friendly and advanced.