If you keep yourself up to date with the changes in the tech industry happening around the world, then you surely now know about Snapchat's epic share fall a few weeks ago. The story is really interesting and it is a lot different than what people think of it is.
It hasn't been long since Snapchat went public. Snapchat confirmed that they are going public in March, 2017 and it was one of the most anticipated decisions in the tech community of 2017. Since the beginning, many analysts have predicted that there might be a slowdown of the growth of Snapchat as the company was heavily trying to become a messaging application.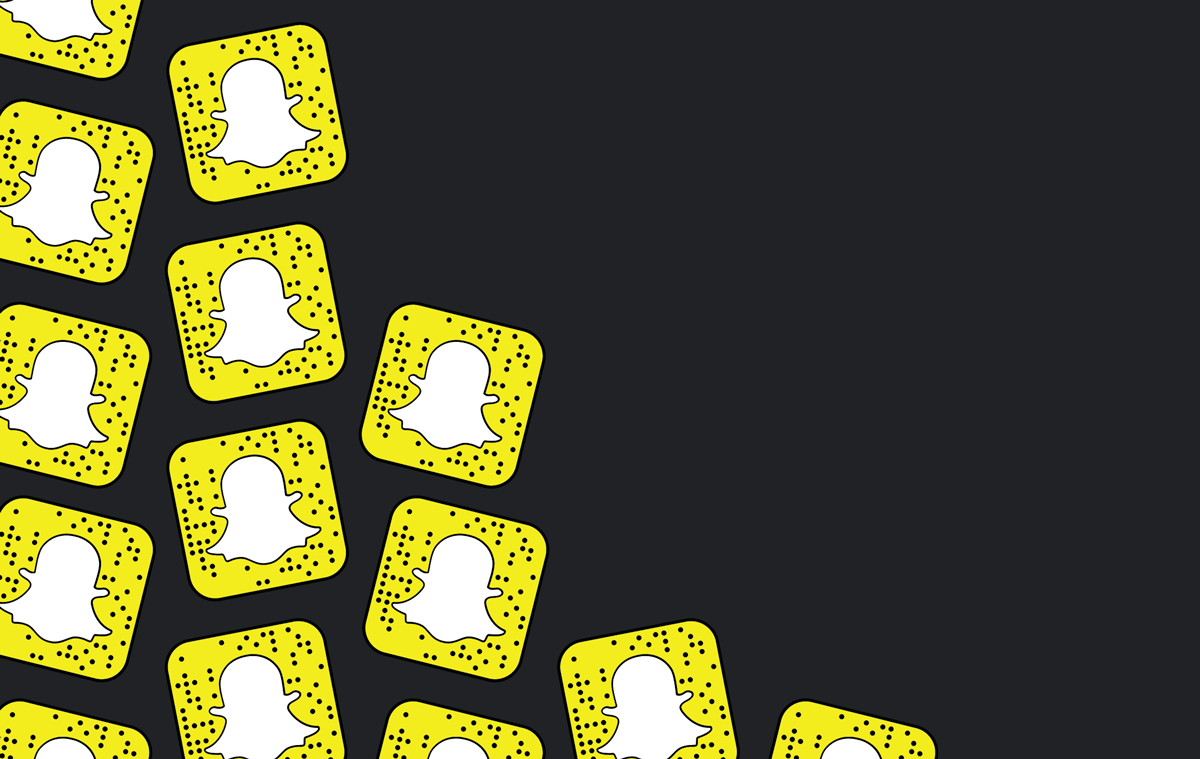 In June & July, 2017, Snapchat shares have fallen at a rate of 22% which didn't come as a shock to many of its investors. Where the company is heavily competing with Instagram with almost similar services, a crash like this was bound to happen to either one of these two giant companies. As Instagram is backed by the giant social network Facebook, Snapchat ended up losing the battle.
The company didn't only suffer on the share market but it had suffered the same issues on the app stores too. Where the company was predicted to have gained popularity this year, the Snapchat application declined by a bit more than 40% in the second quarter on Apple's iOS platform which nobody expected to happen.
If both iOS and Android application is concerned, Snapchat went down to around 20% in terms of the download rate in last three months combined. Where the founders of the company did not comment on the downfall, the experts are predicting that the main reason behind this fall of Snapchat is because of not being able to sustain the pressure from their competitors.
To simplify the confusions, there are two major players in the market who are competing heavily with each other with extremely similar features and it seems like Instagram is winning the battle at this moment. Whenever social network or messenger based services compete with their operation, the two main criteria that differentiates a winner is user retention rate and companies that are willing to spend money on advertisement.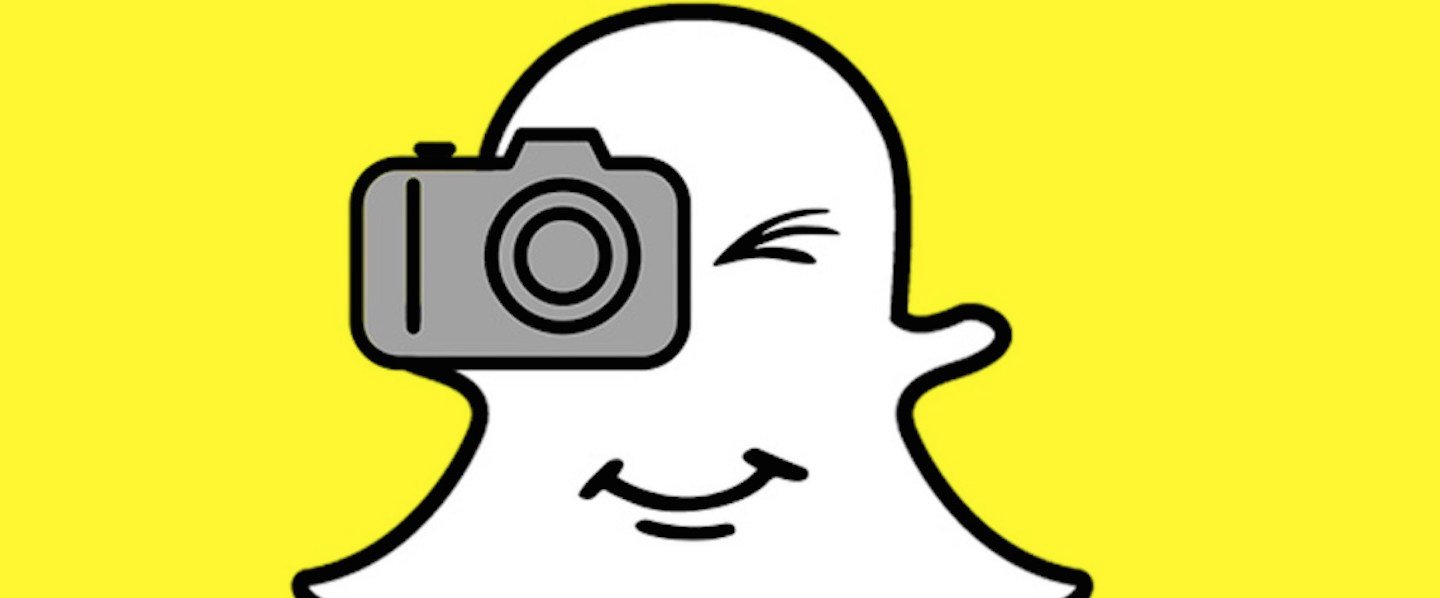 With the combined network of Facebook and Instagram where a user can advertise on both the platforms using one central dashboard even without having an Instagram account, it seems like advertisers are not willing to put their ads on Snapchat at this moment.
The advertisement feature of Snapchat is not that old either. Many predicted that when Snapchat released their advertisement policy, the company might have to face thunder from the bigger players and that is exactly what happened.
With more than two billion active users on Facebook who are using the Facebook advertisement dashboard to display ads on different social media, it is a lot easier for Instagram to use that power and generate revenue.
Another reason to worry for the Snapchat founders at this moment is the extremely similar features that Instagram is offering to the users. Where Snapchat had their popular feature called 'story' since the beginning, Instagram and Facebook both released their own version of stories early this year. Story is a form of social share that allows users to publish multiple videos and photos to create a collaboration within the same display.
Facebook later on also released a service that they call 'slide shares' where users will now be able to create slideshows out of their photos to share with their friends and followers. These are features that are very similar to Snapchat and that is another reason that why people are losing interests from Snapchat.
Where many admit that these giant companies are coming up with similar features like Snapchat to take over the market, it is still easier for the users to stick to the old platforms as the switching cost is always high when it comes to social media.
We can easily understand the power that Instagram brings to the table by looking at the data. Facebook recently released their data of last year where we saw that more than 200 million people use the feature 'Instagram Stories' on a daily basis where the complete user base of Snapchat is around 161 million.
App Annie, who is an app analytics company has recently done a survey where they found that around 35% of users who visit Snapchat do not use Facebook on the same day. The number is 45% when it comes to Instagram. Therefore, it is not difficult or illogical to assume that Snapchat is a threat to both Facebook and Instagram and that is why, these giant companies are coming hard on Snapchat.
The good news is that Snapchat has already tackled their share fall pretty well. The company is again on it's toe with the valuation of around $18 billion. There will be slight ups and downs as this is early days for the company but once it finds that perfect spot, the investors are likely to turn out to be winners.
This is the same reason that most investors are still backing the company after the epic fall of shares. However, everyone now understands that the ride is not going to be as smooth as some of the early day social media platforms as the competition is getting more and more fierce every day.
In short, it is still very early days to pick apart the Snapchat share incident. It was most likely a one off thing which the company has taken care of. You should not be too worried at this point if you are an investor of Snapchat or if you are willing to buy stocks of the company at this point. In fact, it might be the perfect time to get into the stocks of this company as the price is slightly down than the regular times.
There is a chance that you will turn out to be a winner if you can hit the jackpot at the right time.