Do you want Google to love you? The only other way, besides using paid traffic to get Google to like you is search engine optimization. But before you do that, you need to sign up for Google webmaster tools(GWT) so you can read the analysis of your website data and make changes.
This is a free set of tools offered by Google to help you understand what's going on with your website and allows you to make decisions that improve your search engine optimization. This is how Google webmaster tools work.
Add Your Website

The first thing that you need to do is login to the Google webmaster tools program and then add your website. Once you have added your website, you have to verify that you are the owner; you can do this multiple ways but we suggest doing it with your DNS settings for your domain. You need to be able to sign into your domain hosting provider to add a DNS record. For reference on how to do this see: https://support.google.com/webmasters/answer/35179?hl=en
Use a Meta Tag to Your Home Page
This is possible if you can edit your site's HTML.
Add an HTML File to Your Server
To do this you need to upload new files to the site.
Link Google Analytics to Google Webmaster Tools
If you already have a Google analytics account, this is probably the easiest way to add webmaster tools. Google analytics gives you a tracking code to add the Google Webmaster tool kit.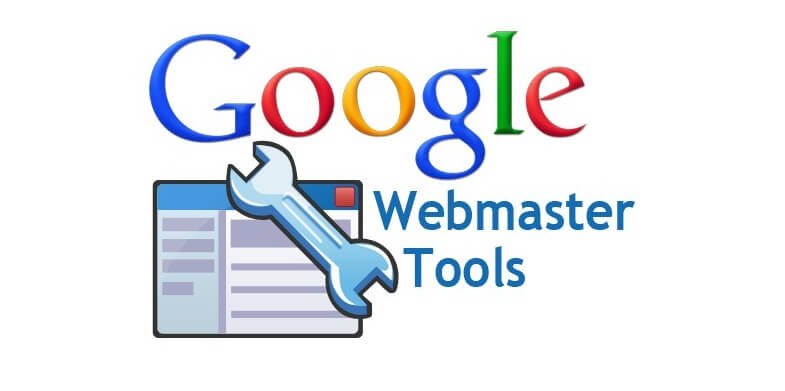 The GWT Dashboard
Once a site is listed you'll start seeing your information on your account. This can take a few hours, but data will start rolling in slowly. The Google webmaster tools offers you a view of everything that deals with your website optimization, including your traffic and ranking. Here you also see whether the Google bot has problems navigating to your website and the number of pages indexed.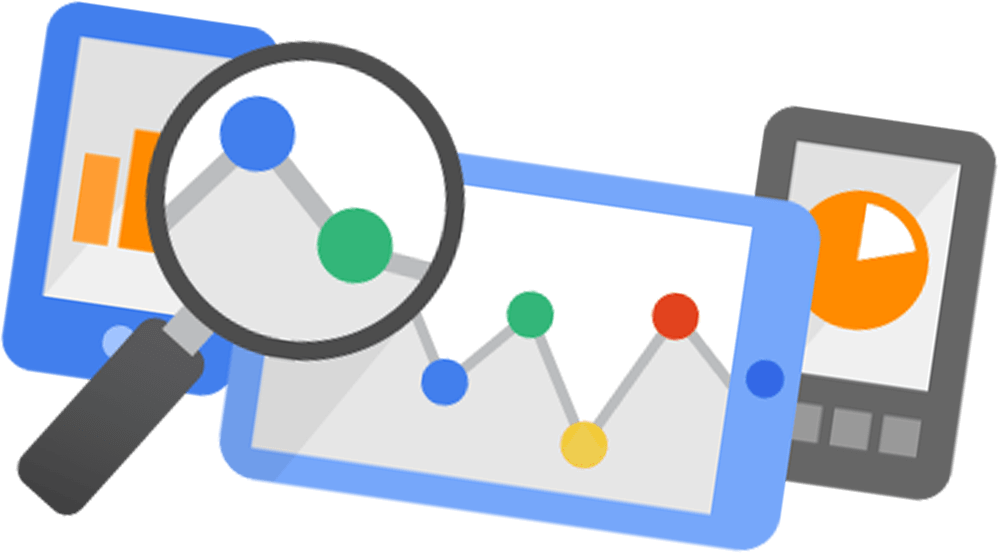 The Configuration
The tool isn't perfect, so you'll need to figure out the site to help the tool do a better job of giving you the information you want. There are a few areas you should become familiar with:
Sitemaps
Submit a sitemap to help Google see all the pages on your website and index them. Without a sitemap, Google may not index every page and that may mean, you get less traffic. Sitemaps need to be in XML and need to be fewer than 50,000 URL's.  If your site exceeds this you need to divide the site into more sitemap files.

Even people who aren't technical can create sitemaps, just go to XML Sitemaps and create one. Just enter your home page address and click "Start." When you upload the sitemap files, Google will tell you about the pages that are indexed. Those that aren't are usually because the content on these pages isn't unique.
The Robot.txt File
There may be pages you don't want Google to index. This might be RSS feeds or other information that you want kept private. To keep Google from indexing these create a robots.txt file to block the search engine from these private areas.
Sitelink
Google webmaster tools also tells you of the links that go from page to page. The analytics tool gives you these links so you can remove those that are outdated. This way you can control the sitelinks to a degree that show up in a search engine search.
Also Check: SEO Tools to Help Boost Your Site and Get Better Ratings
Change of Address
The Google webmaster tool allows you to inform Google of URL address changes. This prevents you from losing traffic from the name change.
To inform Google do the following:
Set up the new site
Redirect your old traffic with a 301 permanent redirect. This tells the search engines that you have moved the website.
Add the new site URL to GWT and verify the website.
Create the settings you want. Choose the way you want the domain to appear and the area you wish to target your users.
Your Website on Google
Google Webmaster Tools offers a lot of information about your website. You can see exactly how the search engine views your site, what search queries are used to get there, and what keywords have a higher search volume with a good click rate.
Links to your website
Google Webmaster Tools also lets you monitor your link growth, and gives you the specific pages to which other sites are linking to.
Keyword Significance

GWT informs of the ranking of your keywords your and any variations thereof that are relevant to your website. You can also see the suggestions Google makes for keywords that might match your website.
Also Read: Marketing Tools & Ways to Help Promote Your Business Online
Subscriber stats
If you have a blog, this area of GWT is useful because it lets you see which blogs are subscribed to by the Google feed reader. This allows you to write more information about your popular posts.
HTML Suggestions
Google Webmaster Tools also informs you of issues with your content or your site. It tells you when there is duplicate content, problems with meta tags, title tags or redirects.
Site Performance
GWT offers performance statistics that can help you create a better and faster experience for your audience.  It tells you what your site's load time is and how your traffic compares to prior months. Also, if you don't know how fast your site should load, don't worry, GWT will tell you.
Bottom Line
GWT is an amazing tool and best of all, it's free. If you aren't making use of it, you should be, as it will help guide the direction of your website and its future growth.