We're currently offering only one way of subscribing, which is a RSS email service powered by Feedburner. If you decide to signup, you'll receive a daily email digest of the latest content. It's safe, and works like magic.
RSS Feed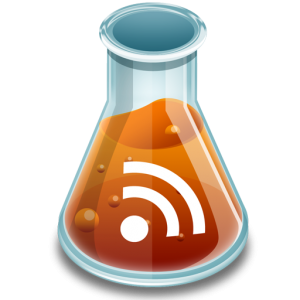 More or less everyone knows what RSS means. You can receive our frequent content updates by subscribing to our
RSS Feed
on FeedBurner. Every time there is new content published you will be notified first! You can directly subscribe by entering your email address in the form below.