Web designers should know the importance of the internet, as it is the main reason they have a job in the first place. That is why it is important to know how the internet works, how it changes, how it all started, and where it is headed. The internet has attracted many professionals, and it has proven to be a challenge for many people as well. It is virtually impossible to make sense of it, if you do not understand the rules that web designers should abide by. Here are ten commandments that all aspiring web designers should abide by:
1. Thou shalt not overuse Flash

Adobe flash is a very popular web animation tool and is used to create stunning designs, as well as to add some humor to boring designs. However, there are many web designers that abuse this technology, which results in an excess of animation that can confuse internet users. This makes it difficult for users to understand the idea you are trying to portray.

Advertisements are important as they guarantee the existence of the website. However, popups and ads that cover the entire page and hide your content, affects your marketing efforts negatively. Many users are not willing to return to a website that provides them with such an experience, especially the first time they visit it, and this could lead to you losing potential clients. A better way of advertising would be to use elective banners only, as they are only visible if a user clicks on them. This way, your content will be out there in the open for your visitors to read.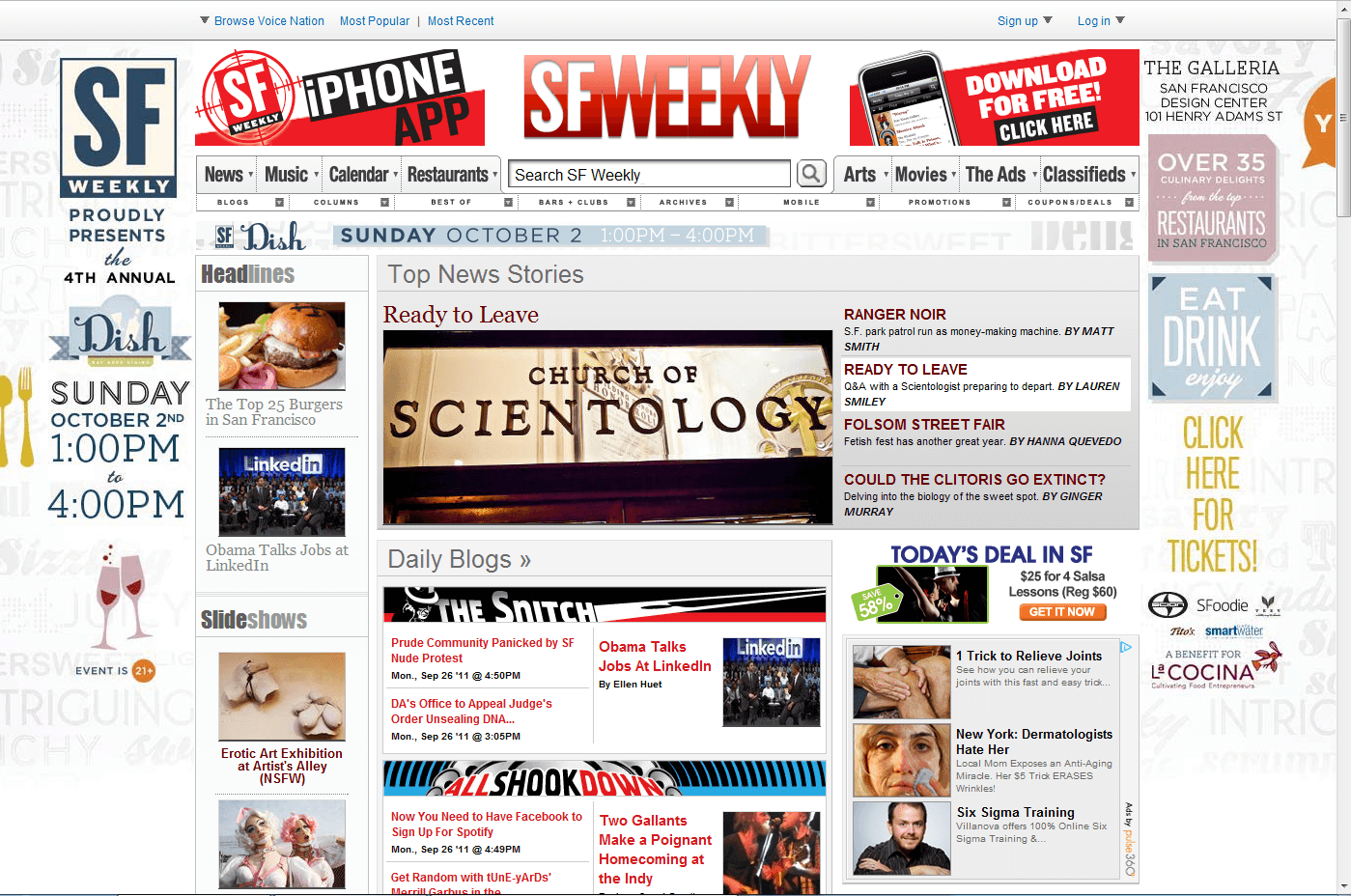 Despite the fact that the internet harbors a wealth of information, you do not need to have more information than is necessary on your website as this will make it hard for your users to go through the information provided and find what they need with ease. Many online shoppers are in a hurry, and do not have the time to sift through unnecessary information to find what they need. Therefore, you should make their search easier by only providing the information and elements that are relevant to their search.

There are technologies and platforms that have already been proven and therefore are trusted by many people. These are the types of technologies that you should incorporate in your design such as Wikipedia, Facebook, and YouTube. By using these technologies, you provide something familiar to your users, and attract them to your website as these technologies help to assure them that you are genuine and therefore trustworthy.

Glassy reflections in a website represent a cool and shiny style, and are usually very appealing, but only if used sparingly. There are web designers who overuse these reflections in their designs, making their websites look more like a cliché than anything else. Sometimes it is good to use certain styles more sparingly to ensure that you do not turn away potential clients.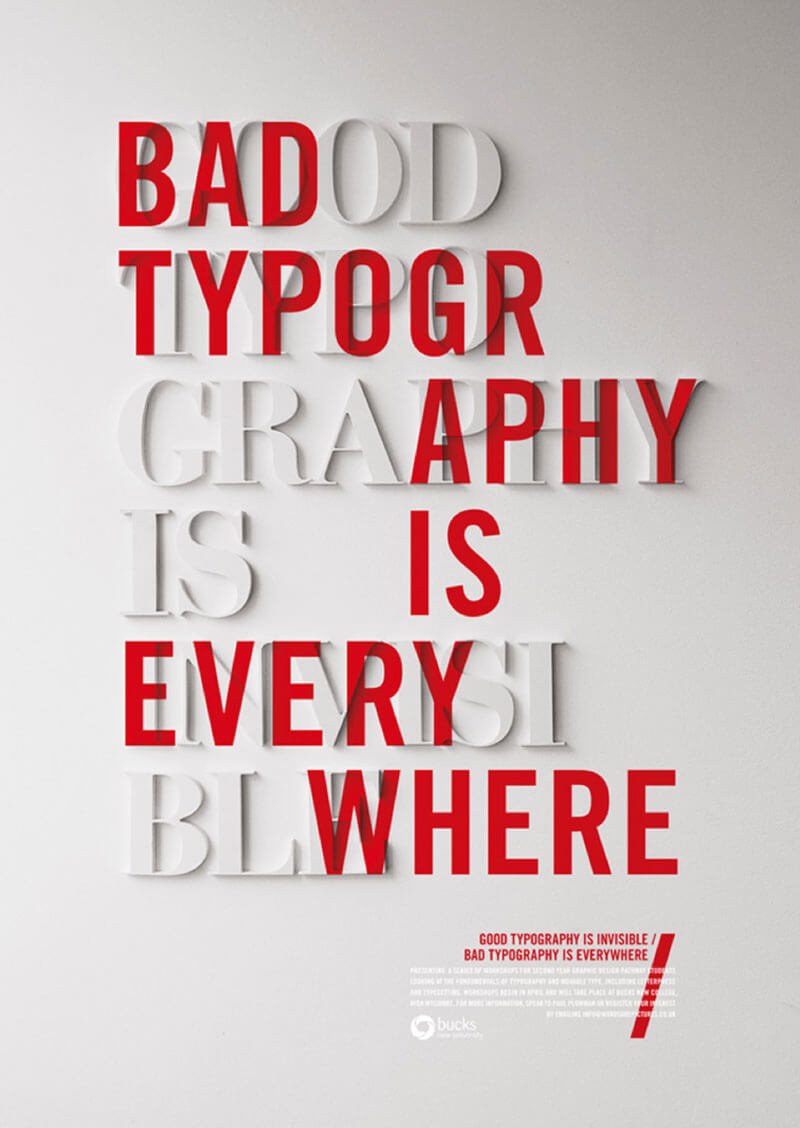 Plain text is very important in web designing. The way you display your text matters much more than you may realize and therefore you need to be creative. The art of arranging text should be mastered by every web designer, as neatly arranged text will help you achieve striking designs that every online shopper will be attracted to. There are so any font types that can be used in web design depending on the result that the web designer wants to achieve. It is good to make a decision depending on the design you are creating.

Web content carries the information that your visitors need in order to make an informed decision. While, aesthetic appeal of the website is important, you need to fill in the empty spaces with content. Quality and fresh content will go a long way in ensuring that your users are finding your website useful and the products and services that you are dealing with.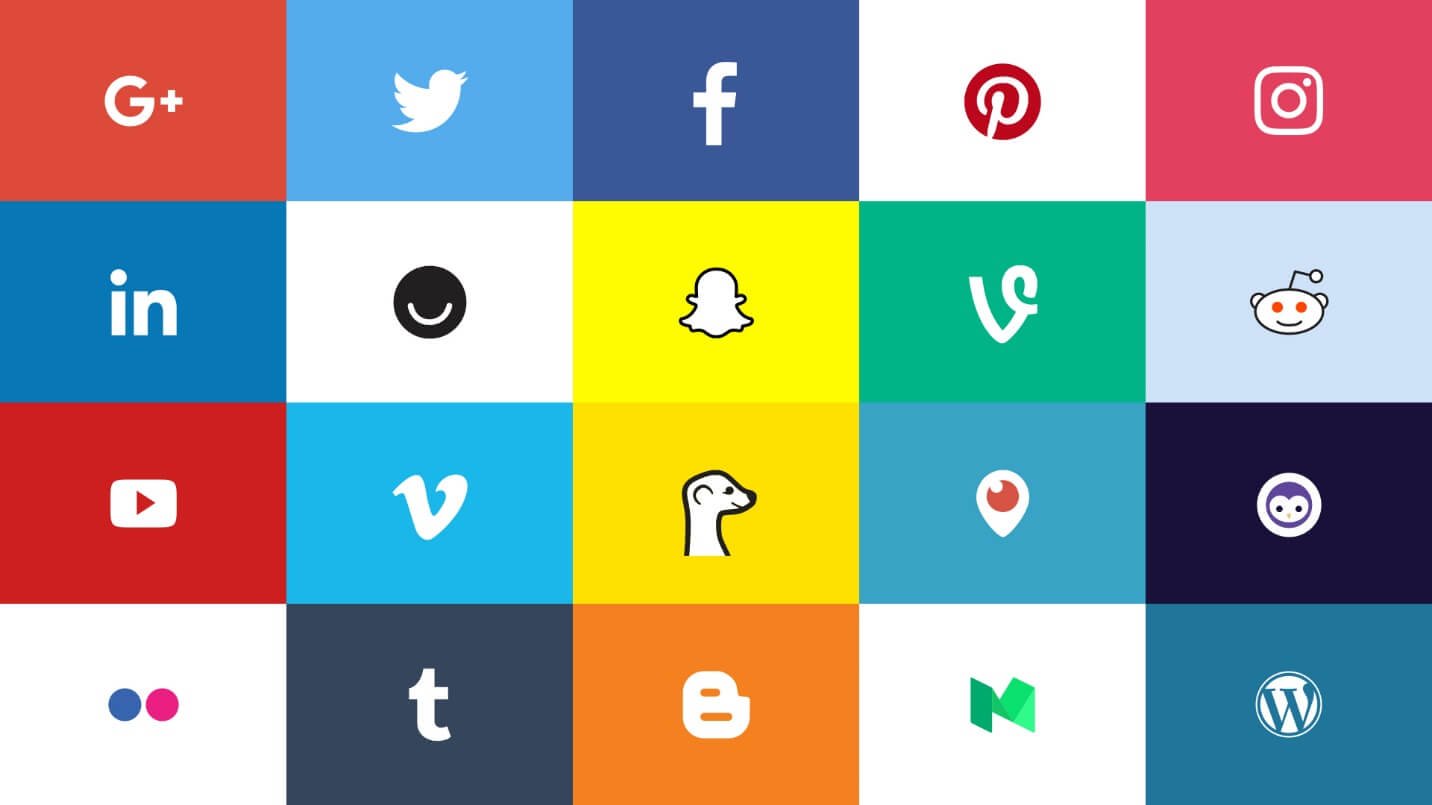 Online shoppers want an opportunity to interact with you and other buyers before they can make the decision to buy. Therefore, it is important that you provide your users with a chance to communicate and interact easily on your website. For instance, providing links to your social media sites where users can interact will allow them to communicate better with your business or other clients.

It is important for a web designer to always come up with designs that will attract web users; designs that will stimulate their senses and keep them in that moment for a longer. Even before they get down to the content, your users must like what they see on your website. Every online shopper would like to be intrigued by what they see online; this is one of the things that will make them buy your products and come back to purchase even more. Therefore, you must create designs that will engage and satisfy your users.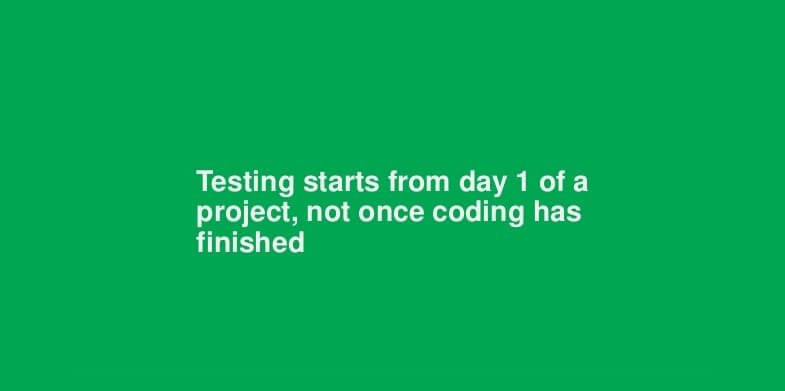 It is very easy to make assumptions in web design and overlook some of the important things that could make your website the best on the internet. That is why web designers are encouraged to keep testing to ensure that everything they have designed is working in their favor. Focus on all the web elements that you have on your page to ensure that they are interesting to the people that will be visiting your site.
These are just ten of the commandments that have been provided for web developers to follow to ensure that they are attaining success in the projects that they design. However, there are many other things that web developers need to keep in mind if their websites are going to be successful.