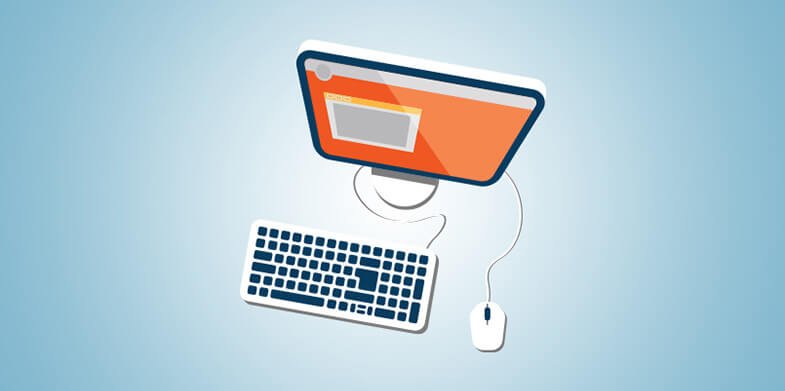 More than 90% of internet users search the web for products and services that they intend to buy. If you have a small business, it is very important to also have a website, especially if you would like to become or remain visible to online shoppers and have all the benefits that large companies enjoy online. Just like large corporates, small businesses need to make their websites user friendly, as this is what will encourage online shoppers to do business with you. There are a number of important features that every small business website should have, especially if you would like to achieve your marketing goals. Some of these features are: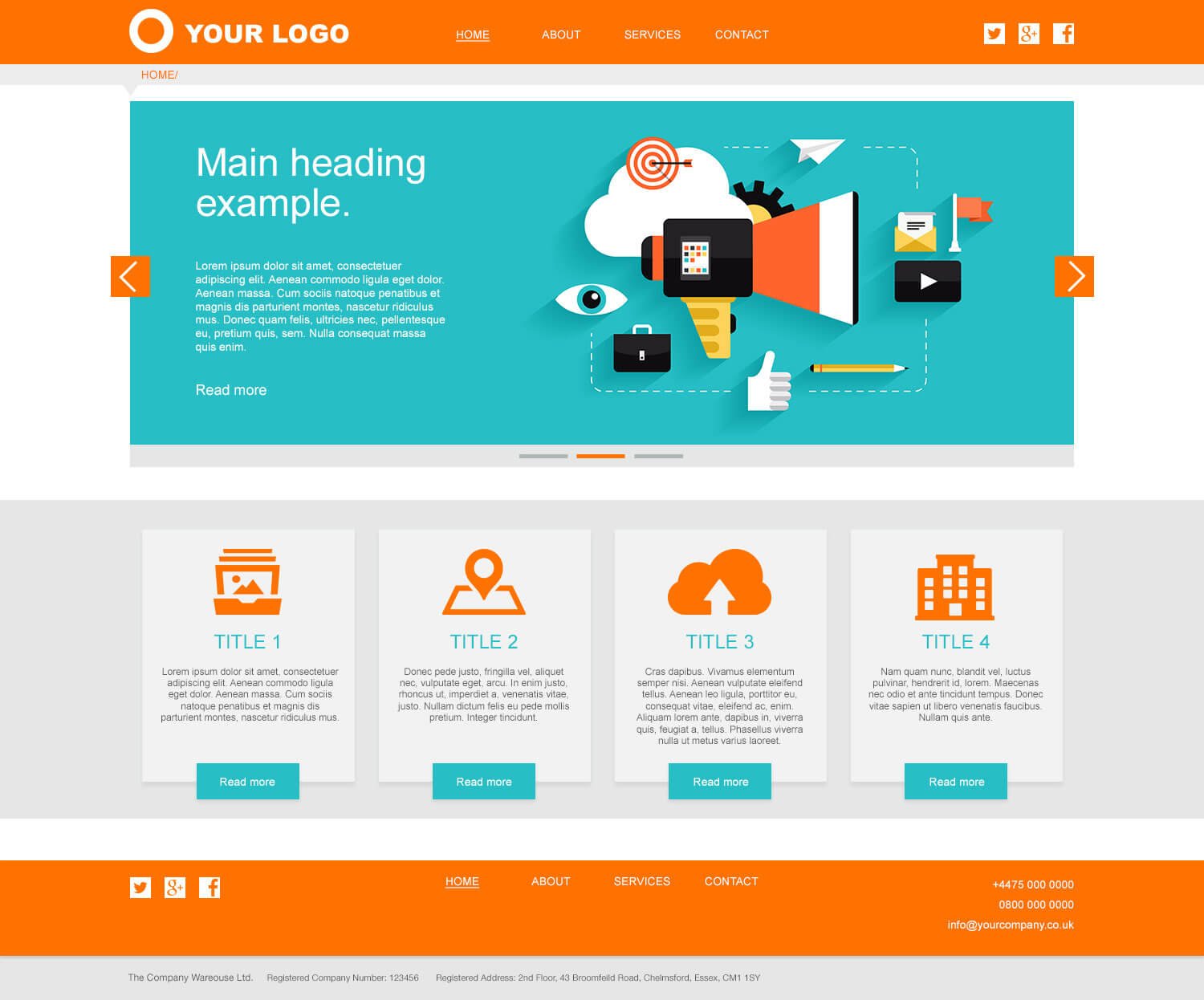 Your home page must clearly display your full name and a complete description of the products or services that you deal with so that everyone who visits your website will know it immediately. A clear description of who you are will communicate to potential clients that you are just what they are looking for. Your homepage also needs to grab a customer's full attention so that they may stay a little longer on your website.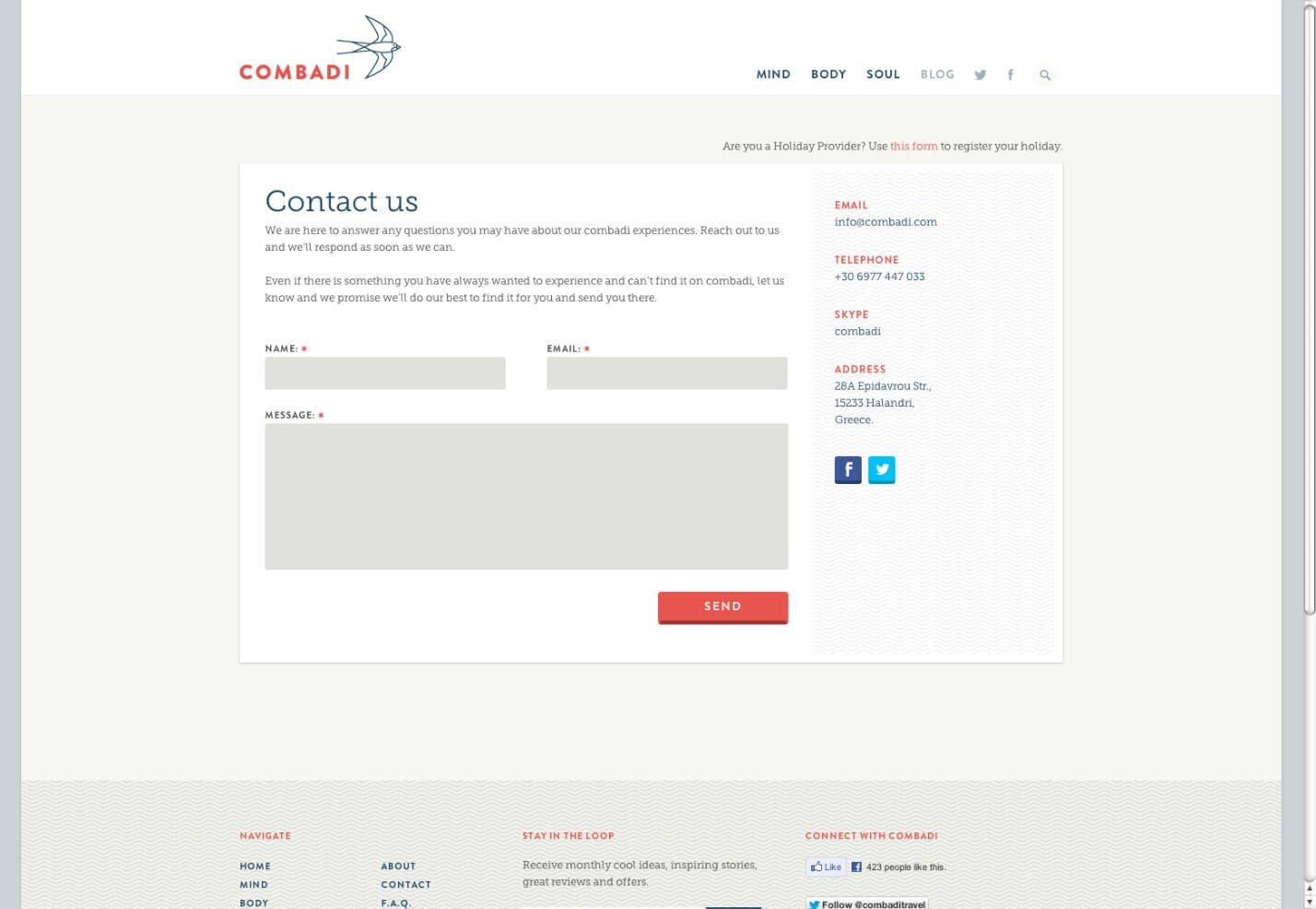 Contact information is crucial to any business, therefore, this is an important element to have on your website. You need to clearly provide a phone number to ensure that your visitors can see it and can use it if the need arises, and you should include the number on every page. You should also provide an email address, with your company's web address on the end. Email has become an important means of communication, especially in business. Additionally, you will need to provide your physical address for those clients who would like to visit the business in person. Most importantly, you should provide your business hours for weekdays, weekends and holidays to let your customers know when they can contact you.

Social media is slowly becoming one of the main ways that businesses reach their clients. It is therefore important to have at least one social media page, such as a Facebook page, that your customers can connect to. If you do not have one, create a page and provide a link to it on your website.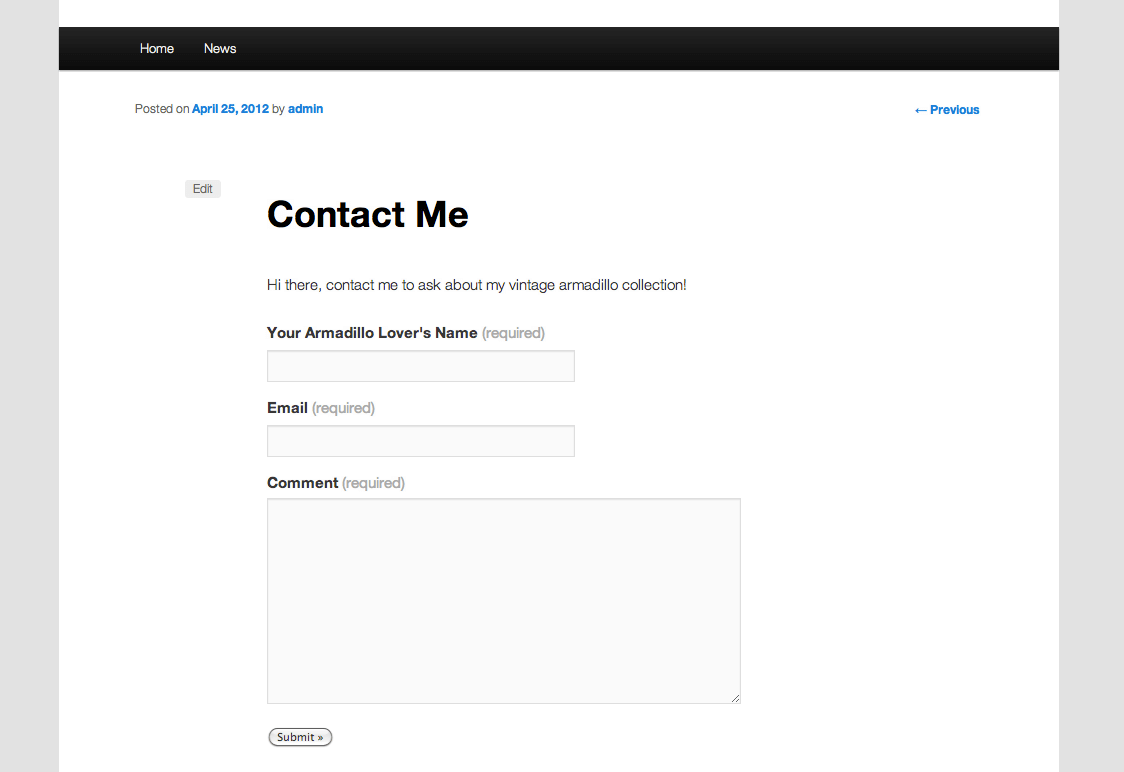 Contact forms are very important, especially for those shoppers that visit your website after working hours when they are not able to contact you directly. They make it easy for them to contact you through your website. The contact form should gather enough information, thus allowing you to know exactly what your customer needs from you before you get back to them.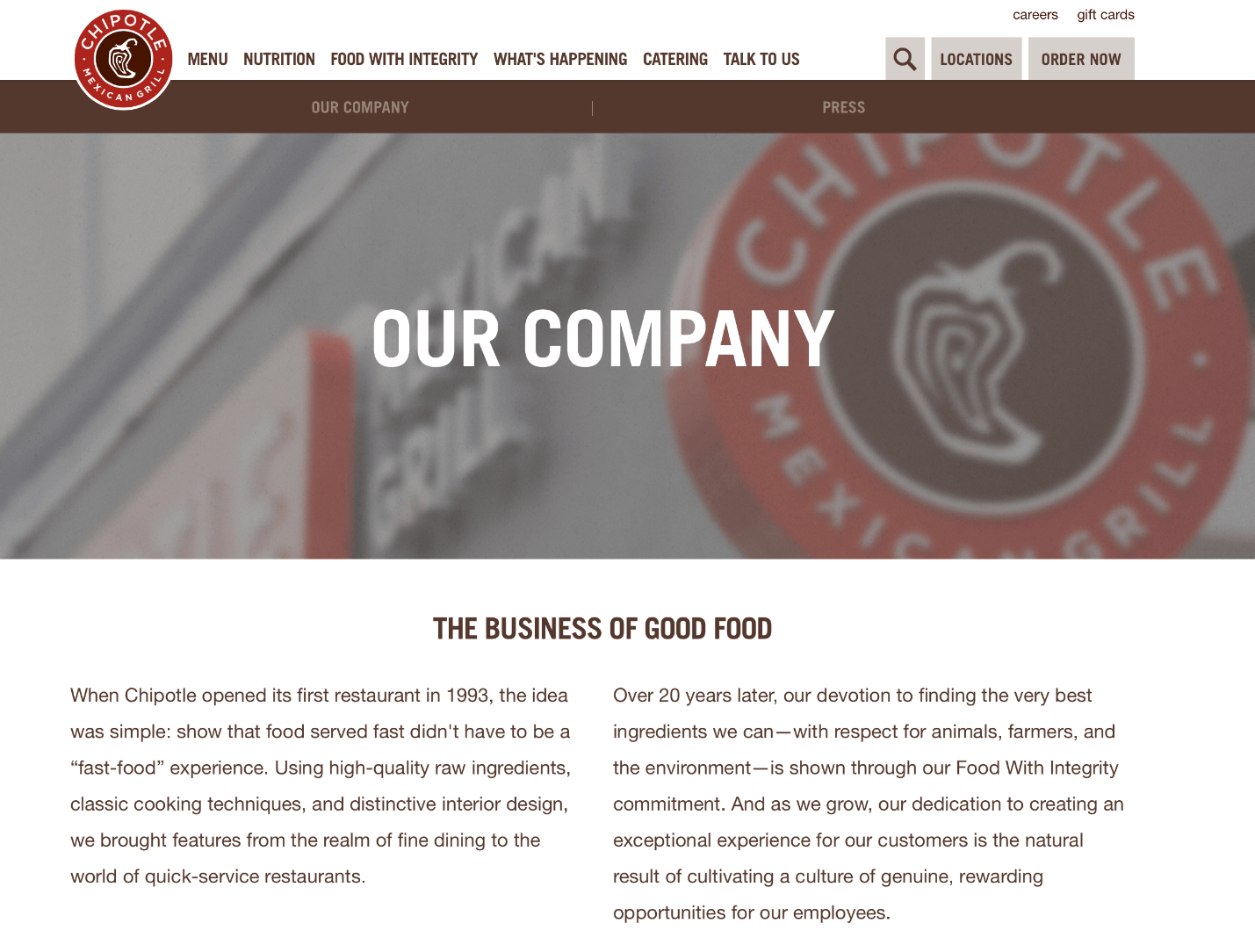 You will also need to provide your visitors with a brief history of your business, including details such as how long you have been in business, who you are serving, and where you operate from. Your work history should also be provided, and if possible a brief description of the inspiration behind your business. This will help you to create a connection between your clients and your business.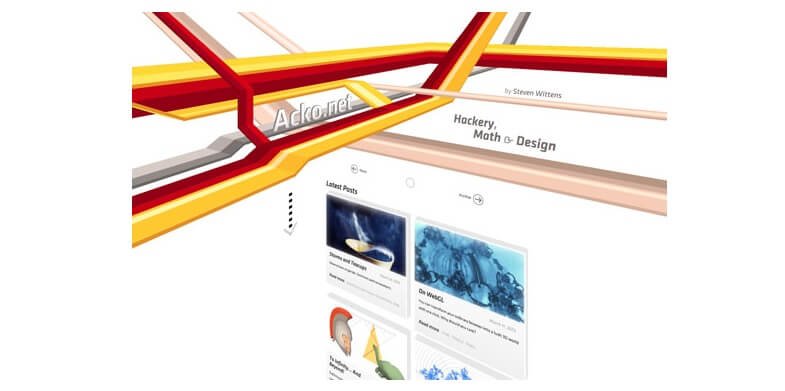 Not every visitor to your website will be interested in the same information. Therefore, you have to provide clear links and a site map that will direct them to the pages they are interested in. You need to lay out your navigation clearly so that your visitors know the information they will receive when they click on a certain button or link. In this way, your users will get the information they need to make the right decision.

Creating trust is very important, that is why it is crucial that you have testimonials from past customers on your website. Testimonials help to cement your products' or services' reputation with your new customers, and lets them know that your products or services are reliable. For instance, if your business is new, testimonials will go a long way in building consumer trust, which will be crucial when you are trying to build a client base. Testimonials can also provide important information that you may not have provided on your webpage for your customers.

The reason why someone will visit your website is because they are looking for content. It is therefore your responsibility to ensure that your website has fresh content. Fresh content will keep your users reading on, and give them even more reason to stay on your website. It will also help you get a good position on different search engines, especially if you make good use of popular keywords related to the content that you are dealing with. Using fresh content will also add some value to your business, which is just what you need in order to create a lasting impression on anyone that visits your page.

As we all know, first impressions matter in all aspects of life, and this is especially true when it comes to online shoppers. They will want to stay and come back to a web page that is attractive, meaning you have to make sure that you are capturing their full attention with the design and style of your website. For instance, you should use clear and striking headlines, and make good use of bullets to highlight the most important phrases and words.

Email marketing is a very effective approach, which is why it is used by a variety of businesses. For this reason, it is important that you maintain an email database of all prospective buyers. The easiest way to build one is to create an email signup form on your website for visitors who would like to receive regular updates from your business. This way, you will be able to send more information to them pertaining to products or services that you provide.
A website is as important to small businesses as it is to large companies and corporations because it focuses on online shoppers. Everyone that visits your website will expect to see what products and services you provide, and it is important to help them find this information easily.