Websites are now being used as the main sales tools by many businesses. If designed well, your website can be the only tool you will need in order to achieve your marketing goals. The problem is that technology is advancing so rapidly that in no time at all, your website can be considered out of fashion. Many businesses are choosing to remodel or redesign their websites, however, this can take time and cost a lot of money, especially if you have to keep doing it every time something new and better emerges. You only have to know what to do in order to make your website useful and helpful to your visitors. Here are some tips that will help you improve your visitors' user experience: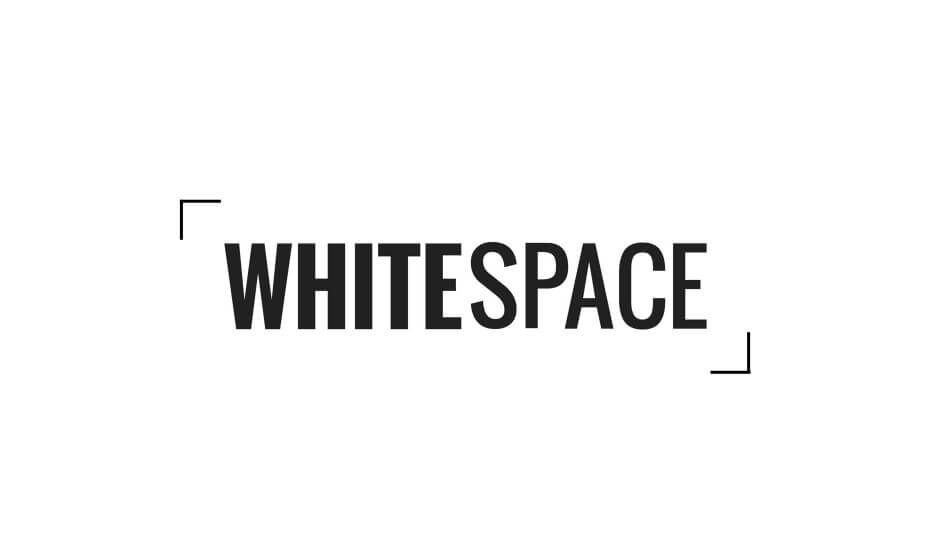 White space is very important in web design. It makes the web content easy to read while simultaneously allowing the reader to pay more attention to the elements that are surrounding the text. Use of white space around your texts and titles will draw attention to that text and titles, and your visitors will be able to see what you are marketing with minimal strain.

One of the things that frustrates users a lot is a page that takes too long to load. As internet use is increasing every day, the amount of information that is available online that people would like to access is also increasing, as is the different platforms that people use to gain that information. While, it is important for internet users to get their information, many of them do not have the time or the patience to wait for a page to load, therefore, you have to ensure that your page loads as fast as possible if you want to give your customers the best service.

After going through your site, your visitors will want to gain access to your services or products with ease. That is why use of calls to action that are clearly marked and attractive is important, especially when it comes to making things easier for them. Use of color psychology should be considered here. This is because different colors arouse different messages to different people. You may have to experiment in order to see what works best for your page.

The use of mobile devices to access the internet is on the rise. It is therefore important for web designers to be able to come up with designs that can be accessed through these mobile devices. Making your website mobile-friendly and easy to navigate even on a smaller screen will enrich your user's experience, and enable them to get the information they are in need when they are on the go.
Images are very important in web design, but you have to be careful about the type of image you are using. Your users will want to see great quality pictures that are in line with what you are selling on your page. This will make it easier for them to trust you and your brand, and make it easier for you to attract new customers. Use your own images and you will be able to stand out from other brands.

When you use hyperlinks on your page, you expect your customers to click on the links. Therefore, they should know that there is a link there in the first place for them to act on it. You have make your links stand out from the rest of the text. Many people underline the links but they can also be colored differently or even emboldened to show users that this is a link that they need to follow. The use of blue color on links is common, therefore, you should capitalize on this as most users will expect these blue words or sentences to take them where they would like to go.

Everything on your page should match, so you have to pick the right colors, font, font size, and images among others. Your users will want to see a beautiful layout when they visit your website, you therefore have to make good use of your artistic skills to ensure that everything is consistent and balanced. For instance, if something changes from one page to the other, your users may feel they have been redirected to a different page, and they may not find what they are looking for.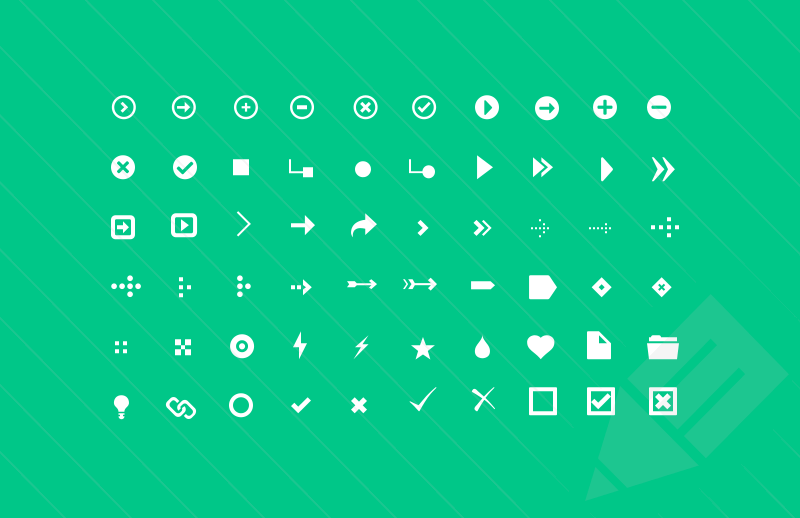 If you want your user to quickly get all the information you have on your page, you need to use bullets and numbers to list down important information, for instance, benefits, various ways to solve problems among others. Bullet points and numbered lists help shorten the amount of time needed to absorb large amounts of information, meaning that even if they are in a hurry, your customers will gain some useful information from your website.

Headlines should be chosen with your customer's desires in mind as this is what will attract them to your site. It is important to pick your keywords wisely so as to attract the right people to your website. Web designers have learned to give their headlines more importance than the content as this is what prompts their customers to read on.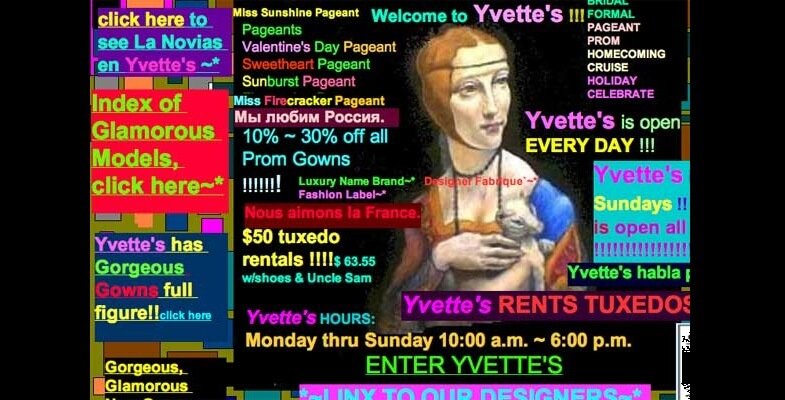 Use of too many page elements on your page can clutter your website and increase the amount of time it takes to load. It is important to find out how every element that you have used is useful to your users, so that you can find out which elements are useless and remove them. This will definitely improve performance on your webpage.
Web designers should always bear in mind that they are designing web pages for their users, not for themselves. Therefore, they have to do everything in their power to ensure that their users have the best experience, especially if they would like to achieve their desired results.