When you think about your favorite hobby, you should be able to link a mentor to it, or someone that you look up to for being able to surpass expectations all the time. The same applies to Web Design. There are people in this world who are amazingly gifted as web design, and serve as an inspiration that you can draw from. Before you delve into creating your own website with only your ideas in mind, refer to the work of leading, buzz generating web designers. Here are ten of the best that 2016 has to offer you.

When you are looking to create a website that has an incredible amount of complexity, you should look at the work by Karen McGrane for inspiration. She has specialized in learning everything there is to know about web design, and is currently a UX expert. Her exploration and experience with web design has lasted for more than 15 years, and in that time she has learned to focus on user experience, and strategic content. She designs for all platforms.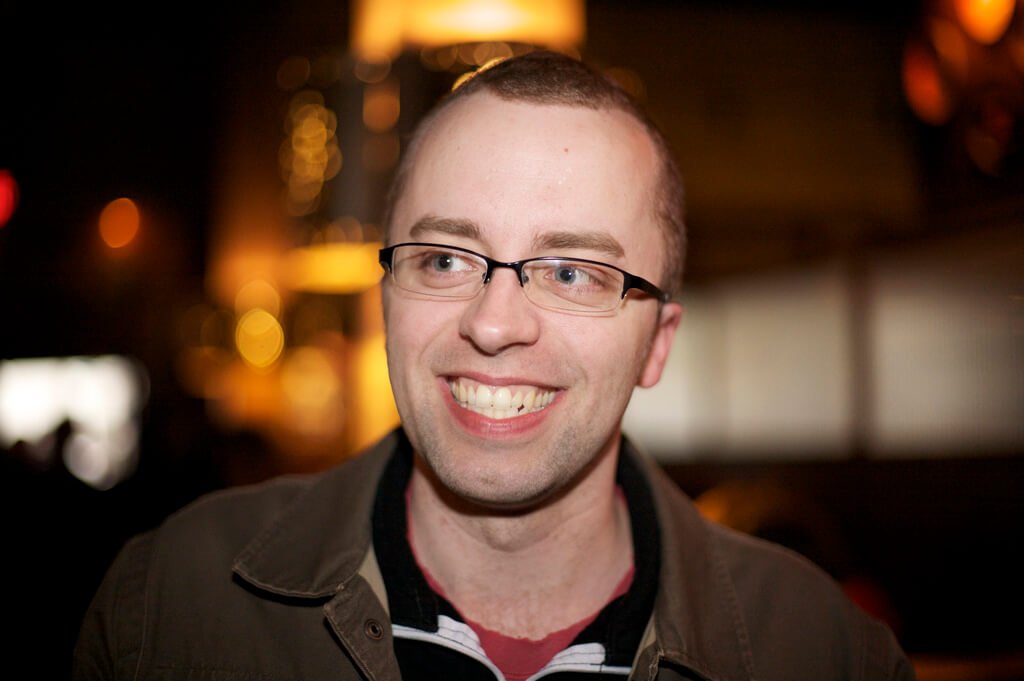 This is a name that you will hear over and over again in web design, due to his skill at being innovative and sharing about his work at every opportunity. He is credited with being the person who came up with responsive web design, which today, is revolutionizing the way that people are using their devices to access information online.

This is the man who is behind the growing company Go Media. He started off with web design, and continues to explore this passionately, creating websites for large global companies. His approach is very hands on and his designs continue to stun those who are making use of them.

You may have a website idea that is all about having fun and bringing out the joy in life. If this is so, then you can get inspired by the work which has been done by Meg Lewis. She is a designer that loves to work with happy companies, as her specialty lies in creating designs which are friendly. She is also able to create stunning responsive websites. In regards to the content of the site, she applies thoughtful brand strategy to help bring the theme or idea to life.

The experience that the user has when on a website is often the guiding tool for a web designer. In 2016, Nick Finck is one of the top designers that has mastered the user experience. He is so great at what he does that he has done design work for large companies including Boeing, Adobe and so on. He has been designing web sites for decades, and has built up and developed his experience.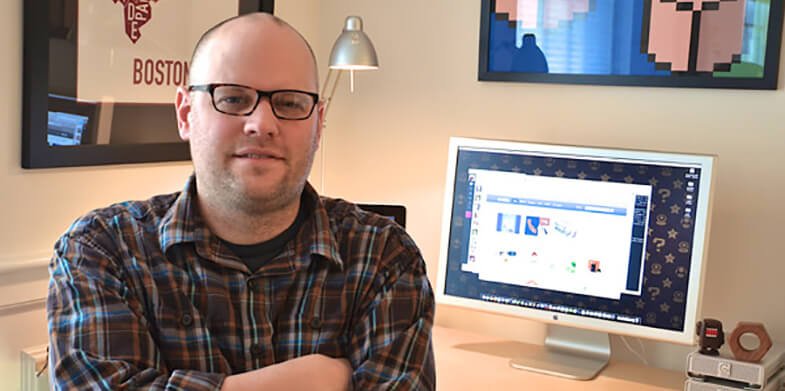 This is a web designer that is brilliant at what he does, and has even written several books that budding web designers can refer to while developing their skills. To help guide upcoming web designers, he has co-founded a unique and highly popular platform online known as dribble.com. his website enables young designers to put up their work online, showing how they are progressing and getting useful critiques.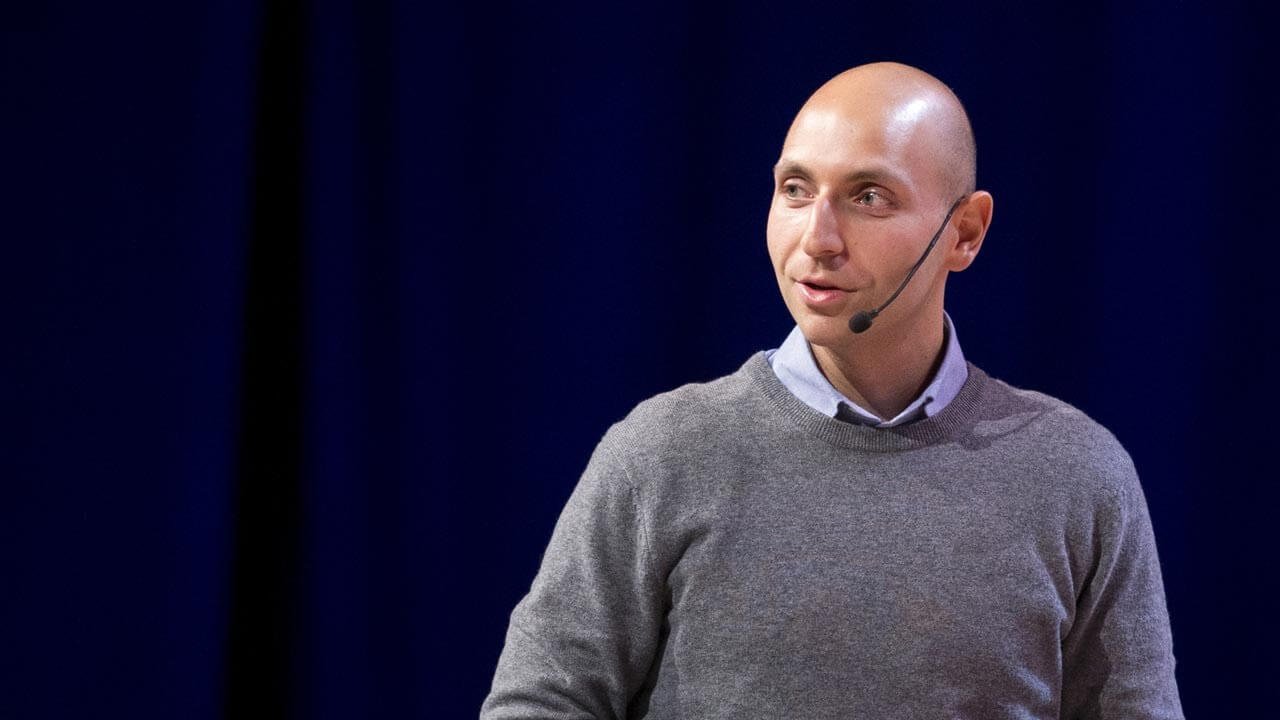 There are certain people who are automatically linked to web design when you see them, and one of these people is the designer Vitaly Friedman. He owns and operates a leading web design blog that is known as Smashing Magazine. Through this platform, he makes available a wide range of resources for web design, and also publishes books that designers can refer to. For added value, you might stumble upon a workshop on the site that is being hosted by a leading global expert on web design.

Here is a web designer that is an expert in CSS and HTML. He is renowned all over the world for his work, and due to this, he has been able to release a wide range of websites and tutorials. He shares his skills with other designers in a bid to help them improve what they are able to achieve. To reach these people, he operates a blog that is known as CSS-Tricks. He continues to work as a web designer to date.

In Britain, there are numerous beauty blogs that stand out from all the rest, and you can be sure that at least one of these blogs was designed by Sarah Parmeter. She is an excellent designer who creates websites that are specific for the web, as well as iPads and iPhones. Some of the clients that she was worked with include STV and Blackberry.

When you are in Vancouver and looking for a designer, you should look up Dave Shea. He likes to be revolutionary, working on new material as much as he possible can. He is best known for his web design project and site that is called CSS Zen Garden. He is crediting with being the first person who moved from table-based web design towards a CSS based layout. He is constantly looking outside the box, and helping other web designers do the same thing.
Web design requires a significant amount of creativity, but any creative will tell you that there are times that they are unable to think up new ideas. This often means that they get stuck, which can be quite frustrating. One way to get out of this situation is to look at the stunning work that has been done by the leading web designers around the world. This way, one can find a way to draw some inspiration to create something stunning. Some of the web designers that have been featured on this site also provide teaching and learning resources. This makes it easier to draw from their experiences, and also go a little deeper and learn from them. Should you choose to use this material, you will find that you can safely prevent yourself from repeating their mistakes.