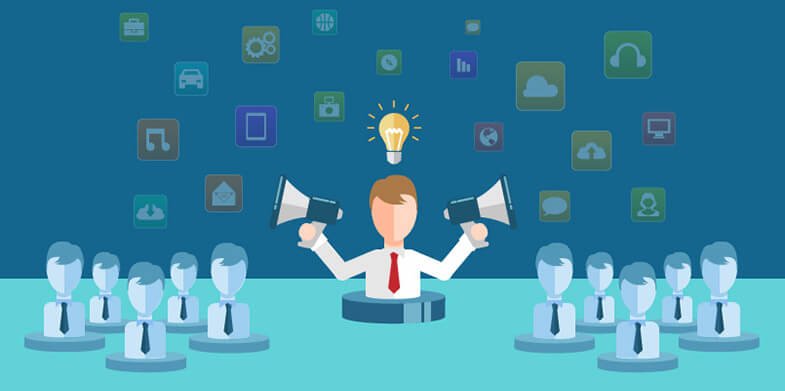 When creating an app, you likely want to ensure that other people are able to use it. For this to happen, you need to be able to market your app, with the right strategy for success. Mobile apps are increasingly becoming more important in the market today, but their usefulness will not be realized until they reach out to many users across the globe. This can only happen through marketing. The problem these days is that organizations that seem to have the most successful apps are the ones who invest in marketing these apps. For any app to realize its potential, it has to be marketed well. This is the only way you will get it into the hands of your customers. Here are some of the most effective strategies you can use to market your new app:

The reason why many mobile apps do not attain success is because many marketers do not give them their best whenever they are marketing them. Marketers will only invest in a few resources because they do not see the need to have a big budget. Do not undervalue mobile apps; they deserve the same kind of marketing other apps get for them to become extremely popular. Mobile apps are more powerful today as marketing tools, therefore they deserve better recognition and this means an allocation of enough marketing resources for you to achieve your marketing goals in the end. Take time to learn what consumers will be using your mobile app need and invest enough resources to give them just that. Therefore, restructure your budget to give your mobile apps the resources they deserve, and then plan how that budget will be used.

Experts will always share some expertise and technology that you may be lacking as an individual or an organization, and this can be very beneficial to your mobile app. General marketers working in your organization can do a good job in trying to make your app popular across the internet. However, they may not be well versed in the way mobile apps work and some of the challenges these kinds of apps face in the market these days. An expert will know how to use analytics for instance to access its success after launching. They will also know how to optimize the organization's marketing efforts in order to reach the optimal ranks. They will know what to do in order to promote media buying and other things that will increase the popularity of the mobile app in the least time possible.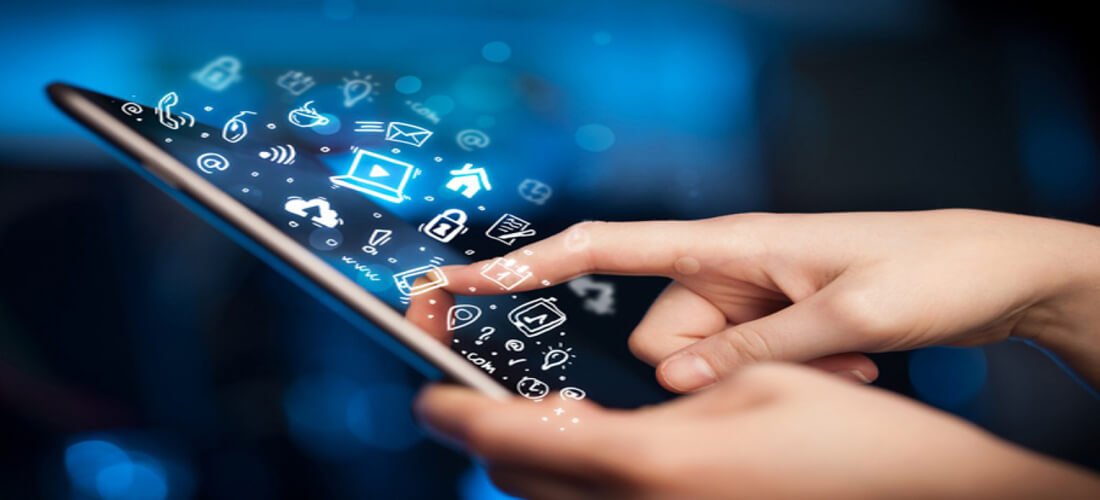 The days when an app was marketed for the sake of it are long gone. With the increasing competition in the industry today, you have to give a reason to your potential users to start using your app, and this is achievable through marketing the experience rather than the app itself. People these days are more interested with the experience they can get from an app and not what the app is all about. They will love it if they will get a unique experience from your app, which is different and more superior to any other experience they have had with other mobile apps. Make it simple because a lot of users these days will not be interested in a complicated app. People no longer have time to dig into the details in order to understand an app better, therefore provide easy to understand information and explain to them in just few words how useful the app will be to their day to day lives.

Mobile apps are not the kinds of products you advertise on billboards alone. If you did this, you will be giving your users a lot of work, which is to learn the app and to start searching for it over the internet. Make it available to them at the tap of a finger. Do not market on only a few sites though, because then you will be limiting the number of people who will be seeing the app. Make sure you target all the areas where your potential clients are likely to be. If you want to achieve success in marketing a mobile app, you have to be mobile yourself. Make it visible in all the areas who your users are, including those that are on mobile. You will come to realize that investing in more ad networks will be beneficial to your business in the long run even though it might feel expensive in the beginning.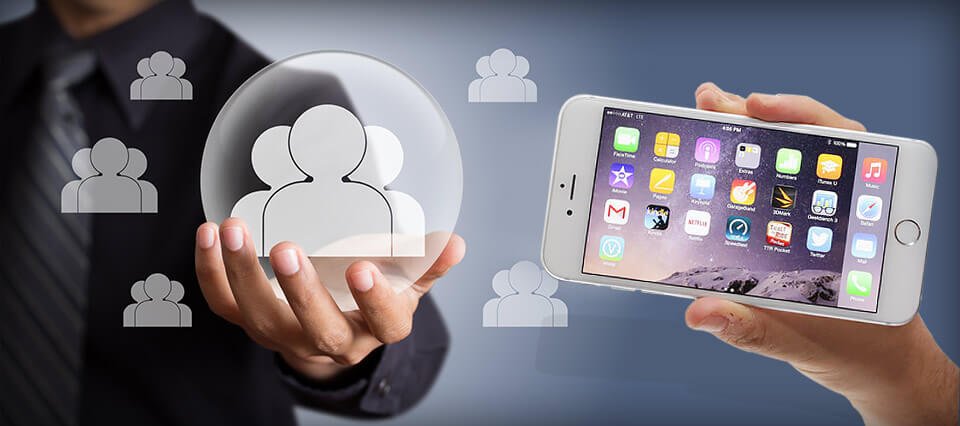 A lot of developers will start counting their success based on the number of downloads they get, which is usually not a true measure of how successful an app has been. Downloads are good but there is an even better thing, which is the number of loyal customers you will get. How many people will continue using your app after downloading it? This depends on a number of things, for instance including the value that you give to your customers through your app. What experience does your app deliver to your users? Your loyal customers will be the ones who will turn your app into something more valuable, helping you generate more revenue from it. Therefore, you have to focus on them during your marketing. You have to pay attention to the app itself and its features to ensure that it is something that people will find useful even after so many years of using it.
Mobile apps are a great determinant of the success of so many businesses these days. They should be given the value they deserve especially during their marketing. That is why developers should not be happy with an app just because it looks good. You have to push it out there for it to create the awareness of your brand far and wide and also generate revenue for you.