As smartphones continue to play a more central role in our day to day lives, other tech industries are feeling the heat from these all-singing all-dancing gadgets. The prevalence of high-quality smartphones has done some serious damage to the camera industry, not to mention they have pretty much wiped out alarm clocks and mp3 players.
Now, smartphones are gunning for the gaming industry. With crazy high-resolution screens and super-fast processors, the games people play on their smartphones today are comparable to those of consoles like PlayStation, Xbox, and Nintendo.
With this in mind, we have created this list of the most popular mobile games right now. Ranging from highly sophisticated first-person shooters to classic puzzles, people are playing a wider range of games than ever before and, more likely than not, they're doing it in the palm of their hands.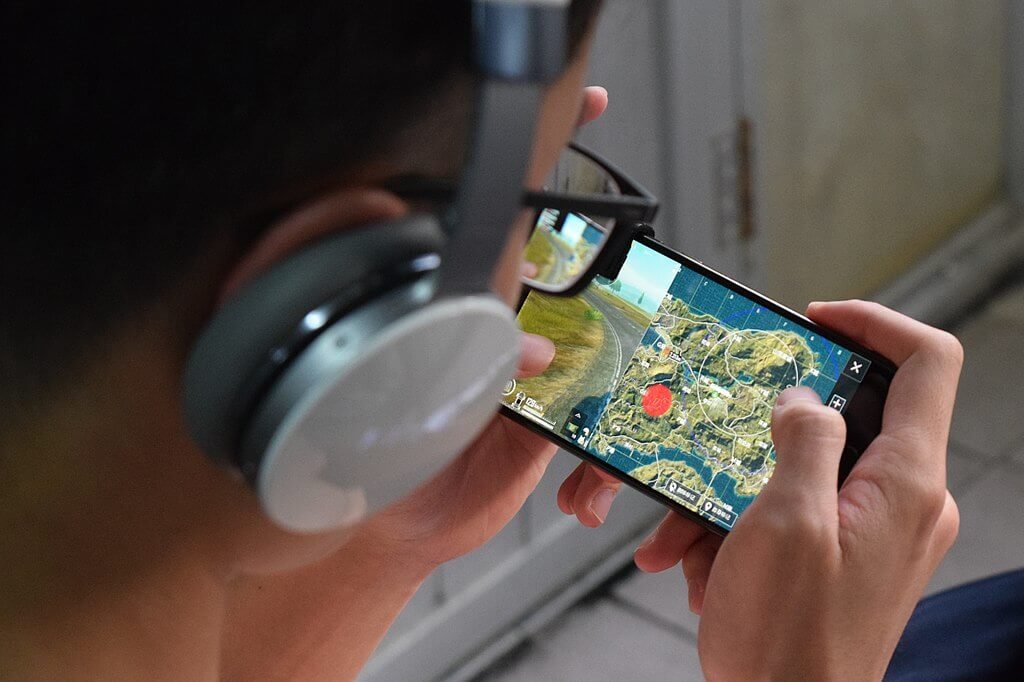 PUBG
Something of a sensation since its release on the mobile platform in 2018, this free game is the brainchild of esteemed South Korean video game company Bluehole. A multi-player game in the classic battle royale mold, PUBG (Player Unknown's Battlegrounds) has received heaps of critical praise to go with its millions of downloads.
Essentially, the idea of the game is to scrape together stray items of weaponry and equipment in order to kill other players and eventually, be crowned champion or last player standing. Up to one hundred players can play this game at once, with the playable area decreasing in size as time moves on. This is perhaps PUBG's real trump card because as the arena grows smaller and smaller, the tension ratchets up unbearably, making this an immensely re-playable game.
The title has won the game of the year on multiple occasions and is played by millions across varying platforms including PS4 and Xbox but it is on iOS and Android that PUBG is at its most addictively impressive.
It will be interesting to see if immersive multi-player titles like PUBG retain their popularity in the near future as VR technology continues to make leaps and bounds forward. Systems such as the HTC Vive headset and Oculus Rift are setting industry standards extremely high and with excellent shooter games like Fallout 4 becoming available on VR, there's plenty of competition for mobile games. Another development in VR technology came with the launch of PokerStars VR, an immersive poker playing experience from the world's longest-running online poker platform, which recently celebrated its 200 billionth hand.
Whether more traditional gaming experiences prevail over the oncoming tide of VR games will only be answered in time, but fans are sure to receive a slew of offerings from both sides as they do battle for hearts, minds, and imaginations.
Minecraft
The global sensation that is Minecraft shows no signs of letting up and remains one of the most popular games in the world. Available on iOS and Android since 2011, this modern classic of the sandbox genre has much the same appeal today as it did upon release. Allowing players to build, create and destroy within its universe, Minecraft depends on the creativity of users and is frequently lauded as one of the most intellectually engaging games ever created.
After Tetris, Minecraft is the best-selling video game of all time, becoming wildly popular across subsections of society and, indeed, across the globe. With an entire internet culture dedicated to Minecraft, many say that the most enjoyable forms of the game are those available on handheld devices using iOS and Android systems.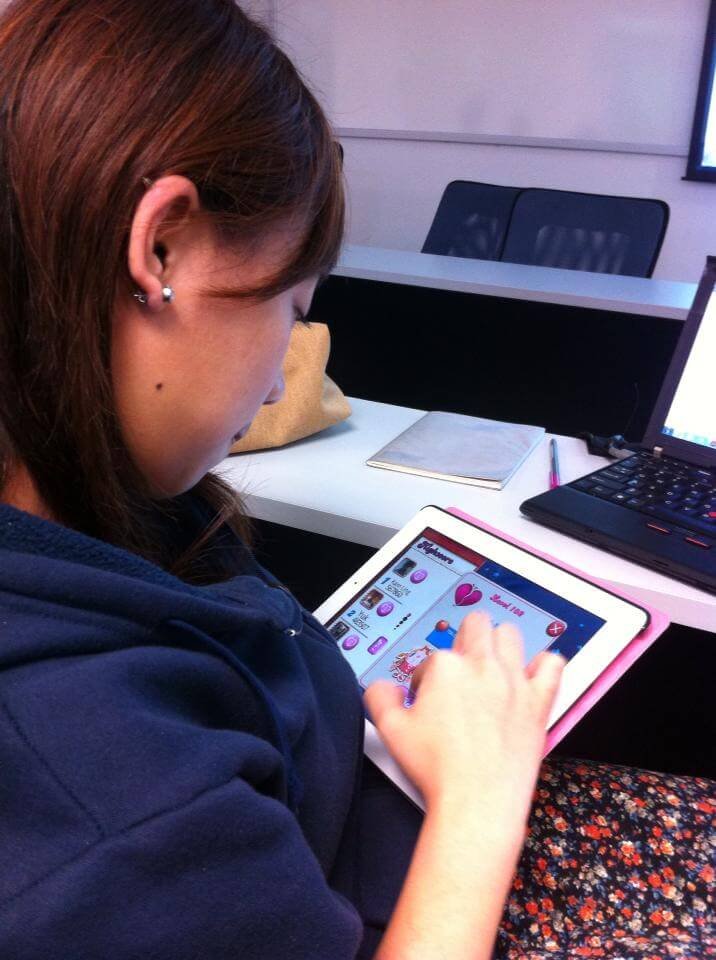 Candy Crush Saga
A veritable craze since its release through social media site Facebook in 2012, Candy Crush could be seen as emblematic of the success of the mobile gaming industry. Although built on a classic, simple concept – match three pieces of candy to replace them with new ones  – the popularity of Candy Crush is undeniable and immense in scope.
Using a "fremium" model (one of the first ever games to do so), Candy Crush has conquered all before it and remains one of the most downloaded games for both iOS and Android seven years since its release. With a range of spin-off titles and merchandise, this is one of the most addictive video games of all time and continues to enthrall and captivate.