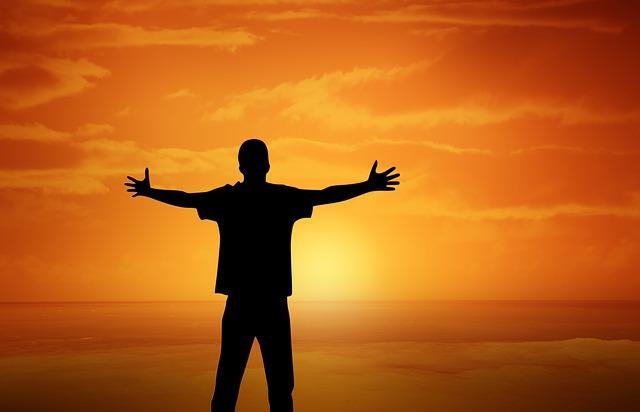 Gosh! The amount of websites and blogs publishing predictions for the year 2014 is complete and total insanity. I managed to find a blog that made me love and hate it at the same time, it had published a list of WordPress plugins that are going to be popular in 2014. The publishing date? May 5th, 2013. Now that is what I call in the near future.
Social networking in 2013 was enlightening, and I believe that it taught many webmasters and bloggers alike the importance of being social and friendly with your clients, even the potential ones. I myself was able to learn the importance of being aware, focused and relaxed when doing content promotion on social media. At the end of the day, people we are trying to be of service to are just like us, people with their own stories and ordinary lives.
We saw a huge increase and a trend forming in the form of sharing pictures that tell stories. For the most part it has been pictures with quotes that are supposed to emotionally engage your customers, we definitely saw the increase in likes and shares for such content.

Infographics had its ups and downs, but is still managing to bring many websites a lot of targeted traffic. The leading marketers and seo specialists have had their say that the focus should be switched from simple infographics to infographics that feature interactive content, hence .gif inforgraphics. You can see some cool examples on
visual.ly blog
.
There is no way to predict what is going to turn out a new hot topic in the year 2014. Things become popular when they are being put to the test by a lot of people. We cannot expect for something to become popular because one person says so, although it's totally possible for that to happen. From my own personal experience and gut feelings, I can tell that we are moving into an age that will unite bloggers and business owners even closer.
Together we can march towards stopping bad link building tactics and the corporate power that some websites still have. I do suggest you read that article to reassure yourself that Google still has a long way to go, before eliminating such bad practices completely.
Top 6 Social Networking Sites That Will be Important in 2014
This post of course is not intended to be a lesson on SEO, all I want is to put together a list of 6 social networking sites that will continue prevailing (and declining…) in the new year. The content promotion methods I listed above can be used on these social sites to promote your brand visibility and audience, I didn't want to leave my readers hanging with nothing :)
Monthly Uniques: 150,000,000 +/-
Alexa Rank: 27
Good for SEO: 4/10
Pinterest has grown a lot in the past two years, but I wouldn't say it is the best choice out there when it comes to using it as a tool to increase your SEO rankings. There aren't anymore do-follow links available from Pinterest, and apart from being a great source of traffic it doesn't server much purpose to the average webmaster.
Pinterest is great for promotional use, and if you are a brand that can afford an experienced marketer, 2014 might be the best year yet for you. Pictures that capture peoples attention are becoming increasingly popular.
I have always looked at Pinterest as something where I would look for inspiration and perhaps pictures of great food. Hint, hint!
Monthly Uniques: 50,000,000 +/-
Alexa Rank: 43
Good for SEO: 3/10
Instagram grew a lot in this year, and the team behind it has a lot of thinking to do if it wants to stay where it is, with rivals like SnapChat catching up quickly! Instagram's answer? Instagram Direct!
The one thing Instagram is going to shine with in 2014 is the quality and volume of short videos that will be meant to capture peoples attention, and explain big things in a matter of seconds. Marketers, brands, all those people realize how much big is the attention span of potential customers. You either sell it or you don't.
Monthly Uniques: 200,000,000 +/-
Alexa Rank: 10
Good for SEO: 6/10
Creating connections is becoming more and more important, now that content marketing has officially become a thing, having people to market with is getting less of a privilege, more of a standard.
I cannot foresee much for LinkedIn except for it being as awesome as it always has been. We will definitely see an increase in the number of users as groups are also becoming more popular. More popular because Google is becoming stupidly strict about certain measures.
Monthly Uniques: 250,000,000 +/-
Alexa Rank: 12
Good for SEO: 8/10
Twitter in 2013 saw a slight stop in growth, something that was bound to happen. It's hard to imagine someone not knowing Twitter (who has got access to the web). Those who found Twitter great, signed up and started using it. The rest just created accounts and left them to rot.
In 2014 Twitter will be putting more emphasis on advertising and perhaps start integrating itself with more website like Pocket and Buffer, to make sharing content across several networks a breeze. Although, those are only my own thoughts. I can see it happening.
Monthly Uniques: 800,000,000 +/-
Alexa Rank: 2
Good for SEO: 8/10
Facebook is officially declining, and not only between teens. I deleted my Facebook account a little while ago, didn't find any use for it other than giving Facebook my data, I have a separate account to manage my brand pages.
Facebook Ads have gone crap this year, a campaign might give you a thousand likes, but out of those thousand likes maybe 5 people will actually be interested in what you have to say. I am kind of glad it is happening, because it will give new services and products a change to showcase new technology and ways of thinking.
No predictions here.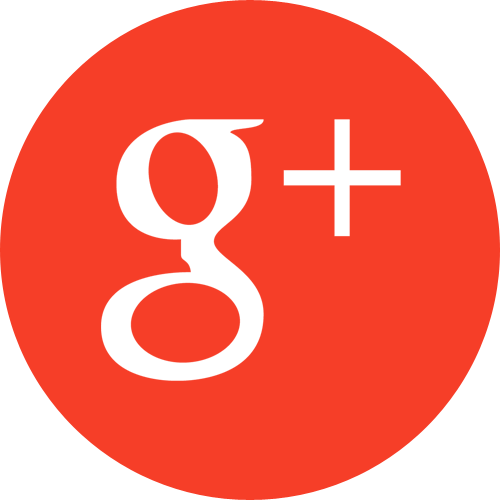 Monthly Uniques: 200,000,000 +/-
Alexa Rank: 1 (Google.com)
Good for SEO: 10/10
A ten out of ten score?! Well, you couldn't expect less from Google, right? In 2014 we are going to see just how good it is to be friendly with Google+ and it's residents.
Google+ might be serving 1/4th of the amount that Facebook does, but the value it has for SEO and general marketing purposes is astounding. Communities have become the places to go for intellectual discussions, hangouts are bringing people together from all over the world.
I guess the upside is that Google+ is very tech oriented, where as Facebook is for people who look forward to play Candy Crush Saga.
We are gonna have to wait till the next Google I/O, to see what exactly is Google planning next :)
The Conclusion: –
I am not at all surprised by these statistics and statements. Webmasters, bloggers, marketing specialists…anyone somehow involved with the social media knows that its going to be an important part of creating communities around brands for at least another decade. The World, the Internet might be advancing at a very fast rate, but it's not fast enough for us to see drastic and the-way-we-work type of changes.
Do you think there are going to be some big changes around social networking sites in 2014? I would love to hear your opinion and take on this :)