When it comes to Search Engine Optimization, the rule of thumb is to measure and improve your campaign. Measuring or analyzing your search engine ranking is very crucial. It is a stepping stone to a successful content marketing campaign. It is wise to note that once you have tracked your keywords or website performance, it becomes easy to develop actionable insights to improve your productivity.
Today, Serpbook is one of the most effective rank trackers you can rely on. It is easy to use, effective, offers instant updates and has an incredible interface. Most importantly, it tracks all the major SEO metrics including;
1. Keyword performance
Serpbook has amazing features that help you to track your keywords. This metric allows you to determine how well or poor your website is ranking in various search engines. With high keyword rankings, this means the traffic on your website is commendable.
2. Organic Click through Rate
Similarly, the rank tracker measures the organic traffic on your website. It allows you to have an idea of the number of unique visitors who land and stay on your page from a search engine. This is always an important metric because, with an improvement in click-through rate, your keyword and overall ranking go up as well.
3. Bounce rates and conversion rates
Conversion rate gives you a very clear picture of the number of people who land and engage in action on your page. This can be visiting and becoming a loyal customer or even visiting and purchasing a specific product.
With Serpbook rank trackers, you can also effectively measure the bounce rate in your page. This refers to the number of visitors who click on your page and leave without any engagement.
The rank tracker, therefore, offers an insight into what happens in your page. This will help you work on the weak or underperforming areas of your campaign to boost your ranking.
4. Inbound links
The rank tracker also targets inbound links. It is an important metric that offers an insight into the links that exist on other websites but connect to your webpage. It is, however, essential to note that it is not always the number of links that matter. It is their diversity, relevance, and quality that make an impact in your SEO campaign.
Serpbook features that make it an excellent rank tracker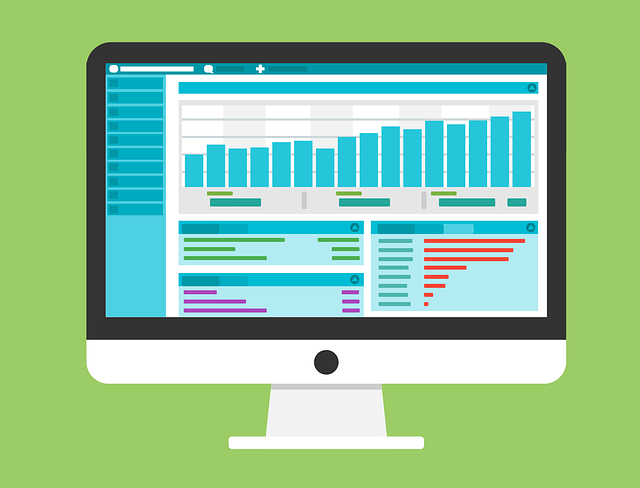 With the metrics that Serpbook can track, here are some of the top features that make it a reliable tool. It goes beyond the outlook and its interface.
Compatibility
Serpbook is highly compatible with different search engines. When using this tracker, you can easily sync up your account and let the tracking happen at the click of a button. Even if you have multiple accounts, Serpbook allows you to sync all of them and enjoy quality tracking of your keywords.
Has a great interface
The rank tracker also comes with an amazing interface. For this reason, you can access a wide range of features on a deeper level. For example, you can track a specific metric and access every detail on the interface. This includes your ranking position, how rankings change over time and some of the keywords that are generating high traffic to your website. This is not limited to a day's happenings. The tracker offers historical listings for a week and up to a month so that you can always check what keywords performed well and at what time.
Simple to use
The layout of the tracker is simple to use. It is one of the best and most impressive features of this tracking tool. The layout is clean, loads faster and you can always navigate with ease on the page. Whether you have a few keywords or more, you can easily use the tracking tool.
When you start using the tool, you will also realize that ordering, downloading, charting, clicking and analyzing information is just a click away. The way the tool operates makes your tracking tasks simpler so that you can measure your performance on a regular basis. This gives you an opportunity to process everything smoothly and effectively.
Ranks different types of content
Serpbook rank tracker is also highly functional and it ranks efficiently on different types of content. This includes local and regional listings as well as Bing, Yahoo, Google maps and on Google. This means that the tool has something for everyone regardless of your goals in the world of online business.
Instant notifications
The rank tracker also provides instant notifications on major happenings. For this reason, you get a chance to choose what matters and what doesn't matter on your page. The layout offers a place where you can customize and get your notifications on mail and on regular basis.
What's more, you can adjust different features to match your tracking needs best. Everything is also verifiable to give you the confidence you need as you design your Search Engine campaign.
No matter the type of your business rank trackers from https://serpbook.com/blog/rank-trackers/ helps you to build a solid marketing campaign. Explore the different features of the tool and work on strategies that will give you an edge against relevant competitors.