Because UX design is an essential part of product development in terms of what the end-user gets to interact with, it is something you need for your product to be successful. If you're not a design company and happen to need a digital product for your brand, you will need to hire a UI/UX agency. But how can you tell that you've found the right design company? Let's take a look at some of the things you should avoid when hiring one.
Making UX Portfolios the Cornerstone of Your Decisions
Any somewhat reputable UX design agency will have a vast portfolio full of many different projects that may span across various niches. Some can even have multiple samples of projects quite similar to the one you have in mind. It may look like a good sign for you, which is logical. But, you can't just hire any company with only a pretty portfolio, because it doesn't show the overall impact of a product.
Let's assume you need an application, and you see a layout in a company's portfolio, which looks simply amazing. However, it doesn't mean that those who use the app would agree with you. Try looking at this from a more practical point of view – how intuitive and straightforward are the products in the agency's portfolio, how the end-user would navigate through it, would they get lost in buttons and functions or not, etc.
There's a great example of a portfolio that speaks for itself. If you check Clay design agency's website and head to the "Work" tab, you will see projects completed for Coca-Cola, Slack, Facebook, and Google, among others. If you hold your cursor on either of the portfolio items, you will see how it works. All of the projects are different from each other, which makes it easy to understand that the company is versatile and does its homework before getting to work.
Searching Only in Your Local Area
Okay, this looks pretty broad – is it a district, a city, a country? It's up to you to decide, but the thing is that you shouldn't restrict yourself. Who knows, maybe you're in New York and will find a great UX agency in Tokyo! Thanks to the modern communication technologies, the distances became shorter – with messengers, video chats, task managers, and other tools, you can work with basically anyone from anywhere.
Misunderstanding the Work of UI/UX Agencies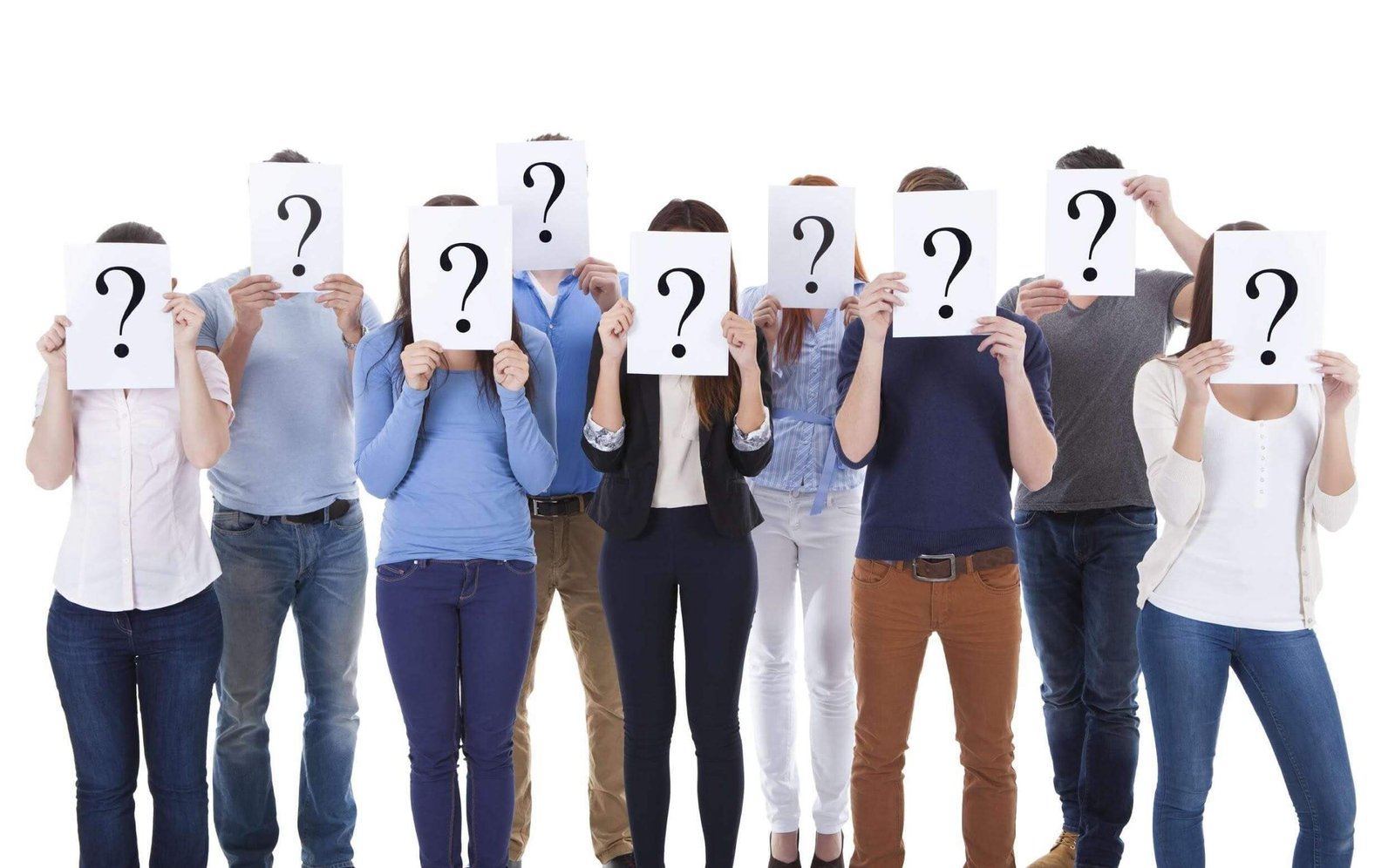 UX design is a complicated task. Specialists in the field are pretty much customer satisfaction experts. They must make sense of user feedback, insights, and analytics to identify design solutions that will help create the ultimate experience for the end-user. That's why reputable UX design agencies are doing a terrific job. They have large teams of user experience experts that work together in creating a smooth process of user-friendly product development.
In a nutshell, UX design experts understand what audiences need and how they need it, and then they can transfer this understanding into your product.
Breaking Communication
There are tons and tons of tiny details in any UI/UX design project out there. They may include button shapes, hues, patterns, background, and what-not – all to make users pay attention to the right things. Moreover, you can add loading times, navigational menu, appropriate use of white space, splash screens, how screens change, and other things. And the list goes on. The only way to sort it all out is staying in contact with the UX design agency you have hired because you need to come to a mutual understanding. There are things you might prefer, but on the other side of the task, there are experts who know how things work. Thus, you should try and find the golden ratio – and communication is the only way to do it.
You can't expect a UX design team to read your mind. They need all the details regarding your business message, audience, and objectives you can provide to provide you with the best result possible.
Expecting Quick Completion of the Task
Although some of the best UX design agencies could be experts in defining what's essential for their clients, expecting outstanding results right away is unreasonable. UX design deals with building theory and then creating the best user experience possible on its basis, thus increasing customer retention and audience conversion rates for the client. And there is only one way to do it – through usable, esthetically gratifying and usable design, which takes time.
Therefore, before diving into the product development routine, make sure to strategize wisely together with your team so that you can allow for reasonable deadlines. You need a reliable result that would bring new customers to your company and keep the existing ones. 
Let's Draw the Line
When you hire a UX agency for a project, it's necessary to make sure that your team and their team see eye to eye before the work starts. Get to know the contractor, have a few meetings and try to get your ideas across to them. See what they have to offer in terms of their implementation. Initial drafts should tell you enough about their understanding of your project and needs. If you believe you've found the right contractor, then godspeed and follow the guidelines described above. A successful collaboration with a UX design team can work miracles and prompt, excellent cooperation in the future.