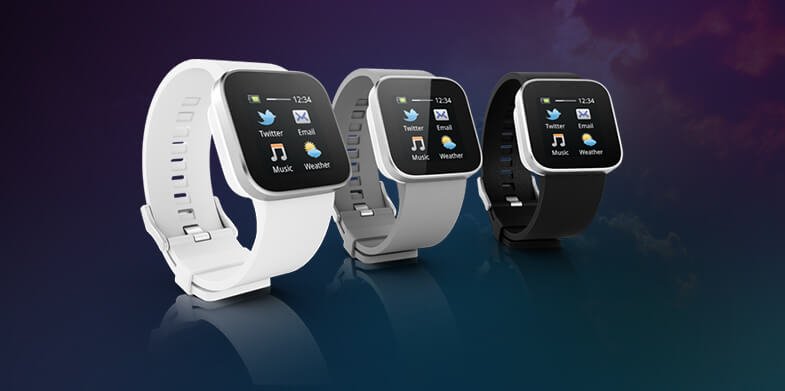 Though android wear had a shaky start initially, the platform is now stronger than ever and more and more people are getting interested in getting a watch. Also, with Christmas right around the corner, it probably is a good gift item too just as drones were last year.
In this article, we are going to look at 10 cool things that you can do with your android wear smart watch. Believe it or not, you can actually do a lot with it. Let's begin.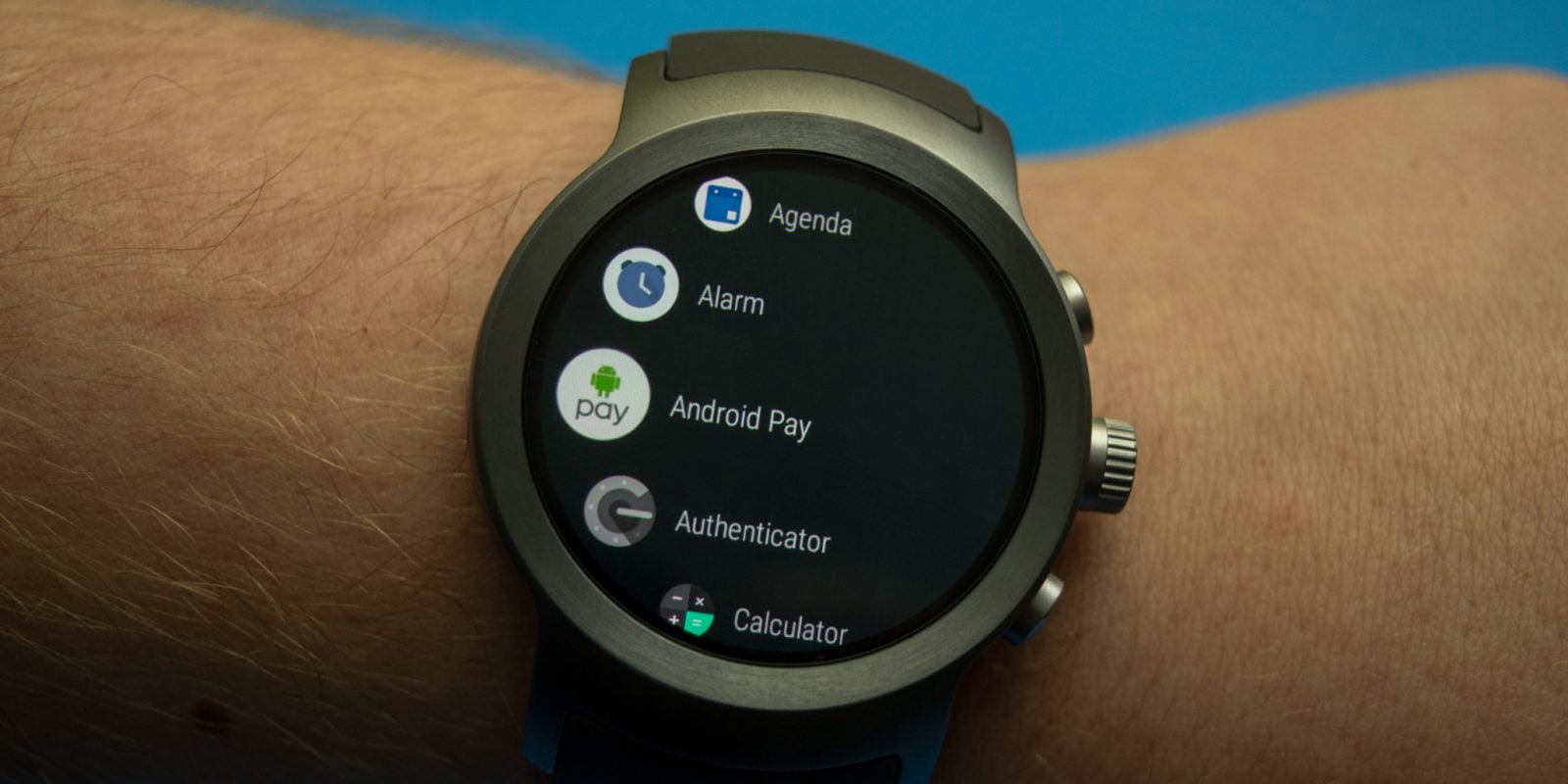 Playing with the Face
You can either change the original face that is there on default or you can download new faces and use them on the watch. There are a few faces that are already installed but it is a lot more fun to download custom faces that will never match with your friends. Play Store has a lot of face supplies for you to get started with. Lifehacker did a review on 21 cool faces which is also a great place to start with.
In case if you didn't know, you can also create your own faces if you want. Visit Google Play and find the Watch Faces app which will allow you to design custom faces for the watch.
Cinema Mode
Though the name is cinema mode, you can actually use it for a lot more than that and you will probably use it more in class and in meetings than in cinemas. The cinema mode makes sure that the watch display is completely turned off including all notifications and light. Lights can get very annoying at times for people who are around you and this is a good mode to have for those situations. You can easily turn the lights on and off with one tap.
Battery Level Check
Did you know that you can always check the battery level of your android watch from your app? Simply start with the Android Wear app and find the 'cog' settings option. You will see something like 'watch battery'. Select that and it will tell you the current battery level of the watch. We recommend that you do not worry too much about this as the battery for a watch will easily last a couple of days.
Power Saving
As we just talked about batteries, it is a good time to talk about power saving options too. Though a lot of the tech geeks loved the watch from the beginning, many thought it is not a good investment to go for simply because of the power consumption rate. Fortunately, you can play with the brightness and increase the battery life.
Also, we recommend that you turn off the 'tilt to wake' option from the settings which will make sure that the watch is not illuminating when you are moving your hand.
Also, there is auto brightness option on the watch which works exactly like your cellphones do. We recommend manually setting a low brightness instead of using the automated one. This will help you save more power however; it is up to you to decide which brightness level you are comfortable with at the end of the day.
Storage
Click on the cog menu on your watch. You will see the watch menu from which you can directly go to watch storage option. This option will tell you everything about the storage on your watch. You will not always require this but the little tricks come handy at times.
Screen Lock
Now that you have a smart watch, it is important that you think about the security too. The easiest idea would be to establish a screen lock which will lock the watch and keep it safe from access. How do you do that? You will find an option called screen lock inside settings. Obviously, make sure that you know your pattern if you do not want to fall in trouble later.
Pair with Friends
Did you know that you can pair your watch with a friend and you can send him or her direct messages from watch to watch? This is one of the coolest things that you can do on android watch and you should definitely try this.
You will see an option called together which will find people wearing the same watch nearby. Once you find them, simply send a pair invitation and it will be done. You will not only be able to exchange messages but also can share photos, doodles, emojis and a lot more by pairing your watch with another one.
Google's Assistant
Google has been pushing their assistance service "ok Google" for a few years now and the feature is there on your watch too. Simply say "ok Google" and ask your question to the watch. It will search and find the information from Google and will display it. This is the most convenient method of Google searches in modern era.
Music
Unfortunately, even if you are a great music lover, the chances are pretty low that you will be able to store a lot of music on watch given the small storage capacity, however, you can definitely install a few of your most favorite songs in there. Always make sure that Google's Play Music app is installed which will help you to transfer songs from the phone to the watch.
Emoji
Did you know that you can directly reply to messages from your watch drawing emoji? Apparently, not many people know about it and not many people use it either. However, if you want to use it, the process is very simple. Simply read the message that you want to read and then swipe right which will open up the reply screen for you. Now tap on reply and select draw emoji. Once you draw your version of the emoji, the app will go ahead and find one that matches your drawing and you can check and approve it before sending.
As this is a very new technology and Google has been trying their best to make Android Wear a household technology for tech geeks, you can expect more apps and features to be released around this wear in near future. Till then, you should try to extract as much as you can from the current options.