In today's digital world, having a good web presence is important for businesses who want to spread the word about their company and drive sales to maintain a healthy bottom line. Aside from being active on social media platforms or discussion boards or hosting paid advertisements across the web, having a solid website can help a business succeed in sparking interest in their product or service. If you're considering building a website for your business, here are some tips to consider before you get started.
Research Domains
One of the first things you'll want to do when creating a website is to research and secure a domain name for your site. The internet has been around for quite awhile now, which means that it may be difficult to find the right domain name for your site. Once you find the right site for your business, secure it immediately so you don't lose it to another buyer. After you purchase your domain name, find the right hosting site for your website while you begin the process of building it out.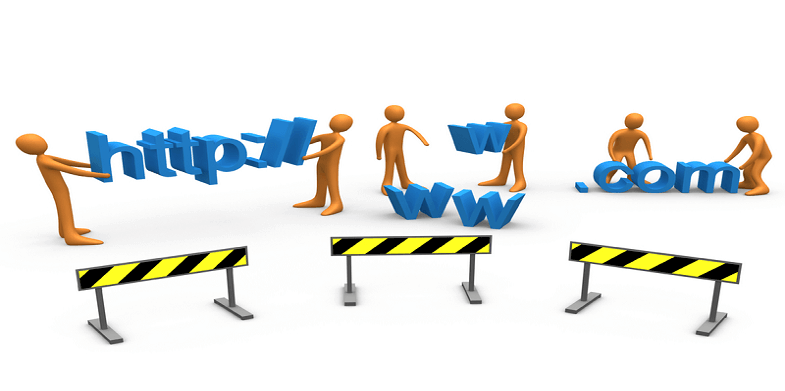 Identify Your Company
Most companies identify themselves with a logo. It's similar to putting a face to a name; having a logo to go along with your business creates familiarity with your brand and can help people identify who you are, along with helping your business stay top-of-mind when someone is looking for whatever your business provides. If you aren't artistic , work with a designer to come up with one for you based on your business mission and identity.
Design
The next step in the process is to design your site. There are a number of website builder sites on the internet that can help you if you aren't good with CSS or HTML. When you design your site, think of you how want to present your business to the internet. Do you want to have a site that's responsible for different platforms such as a desktop browser or mobile device? Is your site to be compliant with all ADA regulations so people with disabilities can easily navigate? Will your site have a scrolling navigation to find information or will different pieces of information be available by clicking through your page? Take these factors into consideration when you begin to build out the framework of your site.
Quality Content
Once you've built out the framework of your site, the next step in the process is to fill your site with quality content that will engage visitors to your page. If you're a strong writer, then this step will likely come naturally to you. However, if you're like most people, writing content isn't always second nature and you may need some help with this step. You can enlist the help of a content writer, who handles projects such as these for a living, to help you come up with the meat for your website. Remember, when writing copy to keep it simple and easy to read. Don't write anything too long or people may lose interest. Once you have copy on your site, you'll want to update it periodically to keep your site fresh and engaging.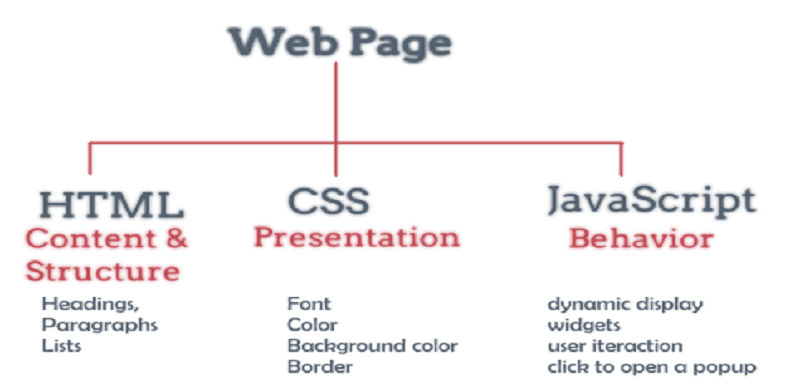 Image Search
A good website often has high quality, clean looking photos that draw the reader's eye and gets them interested in learning more. If you sell products that you'd like to feature on your page, you may be tempted to save money and snap a few photos yourself. However, unless you're a professional photographer, your photos may not draw in a reader and make them want to learn more. Enlist the help of a professional photographer to take quality photos for your site. You can also find stock photos on the internet to supplement other areas where you might need a photo.
Building a website can be fun, especially if you have the right tools at your disposal. Using these tips, you'll be well on your way to creating a quality site for your business.