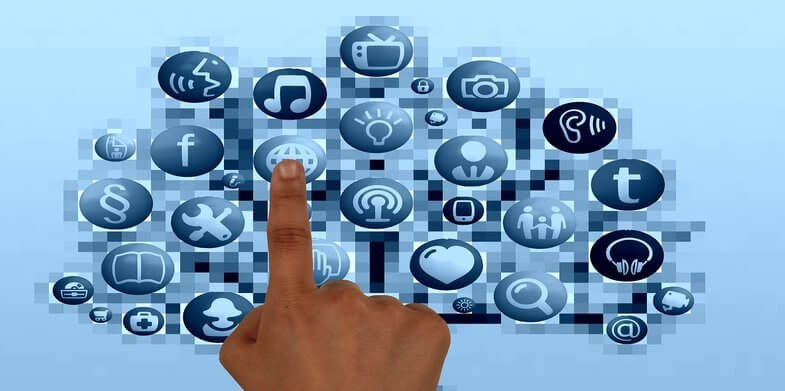 In the world of technology, change is almost inevitable. As infrastructures become more developed and the amount of financial resources that are ploughed into the sector increases, it's inevitable that new IT products and services will hit the market, but it can be difficult to know which ones will truly benefit your business. To offer assistance, we've put together a list of some of the top tech trends that are expected to move the sector forward from next year.
1. Virtual reality
This technology came into its infancy a couple of years ago but is expected to expand in 2017. Pieces like the PlayStation VR has already hit the shelves and is looking to dominate this relatively young gaming sector for the foreseeable future. Virtual reality is an immersive experience and, when used for commercial purposes, can surround customers in a world of relevant information. The technology is still largely untested, but you can bet that more research will be carried out next year to provide a truly immersive and dynamic experience to all users.

2. Artificial Intelligence
Forbes' David Cearley believes that 2017 will be the year where Artificial Intelligence comes to the fore. He believes that machines will be able to learn, predict, adapt and understand through the use of deep learning technologies and neural networks. He says that, although this technology already exists, it is predicted to become more advanced next year, and machines may be able to operate autonomously.
3. Increased reliance on big data
Cearley also believes that apps will grow in sophistication next year. He thinks that Artificial Intelligence will become a standard feature in most apps – automatically finding content that is relevant to the user and creating a fluid and immersive interface that encourages engagement. He also thinks that these apps will continue to utilise a range of big data sets (analytics) that will help companies to improve their services and drive up engagement.
4. More businesses will go digital
There's no doubt that digital technologies have altered the way businesses do things. It can bring about commercial opportunities that may not have been available in the past. As the technology becomes more sophisticated in 2017, the line between virtual and reality will become even more blurred, and this could allow companies to adapt to new business models that incorporate a sophisticated network of digital systems.
5. Intelligent objects
American research firm Gartner has released a guide on some of next year's most important tech trends, and the firm believes that intelligent objects like vehicles will get even more sophisticated by the end of next year. This increased intelligence could operate in two ways. It could change the way humans interact with the object, or it could change the way the object communicates with other smart objects. However, the firm believes that no matter which way this technology evolves, it will have a lasting impact on the technological sector. These objects could form intelligent networks and ecosystems that could make it easier to integrate new pieces of kit in the future.
6. Digital twins
This piece of technology is set to add extra efficiency to the way products are developed in 2017. In general terms, sensors are fitted onto physical products like cars and boats, then these sensors continuously collect information and send it back to a computer-based design of the product (the digital twin). The twin will then store important behavioural information about the physical product, and this will make it easier for product developers to decide how to modify the item in the future.

7. Human interaction with computers
Although many of the more up to date computing systems have features in place that allow users to talk to their computers and allow the device to talk back, Gartner believes that most of the things we do on computers will be replaced by voice recognition in the near future. Although, they do admit that it's highly unlikely that every manual task will be replaced by voice interaction.
8. Blockchains
Blockchains are beginning to revolutionise the way transactions are conducted online. In fact, it's this technology that provided the foundation for the creation of Bitcoins. Every Bitcoin transaction that has ever been completed each acts as a block on the chain. This process can be used to keep track of a wide range of digital transactions, and it's expected to be used to transform the way certain industries do business.
9. Emphasis on app infrastructure
Nowadays, there's a lot more to applications than what they can offer the user (the front end capabilities. Gartner believes that, heading into 2017, it will be the norm for applications to run off of a sophisticated back-end network. Obviously, the way an application performs will have a drastic impact on the way users interact with it. If a programme has poor performance and integration capabilities, then it may struggle to meet the needs of its audience. Curtis Franklin Jr backs this point up in his InformationWeek article by saying that 'connections are just as important as elemental functionality.
10. Increased internet speeds
The importance of a good internet connection cannot be underestimated for commercial and domestic needs. However, not all areas of the UK have access to a reliable or adequate internet connection. This, however, is due to change in 2017 if Ofcom is to be believed. The industry regulator says that all areas of the UK will be able to enjoy super-fast broadband connectivity by 2017.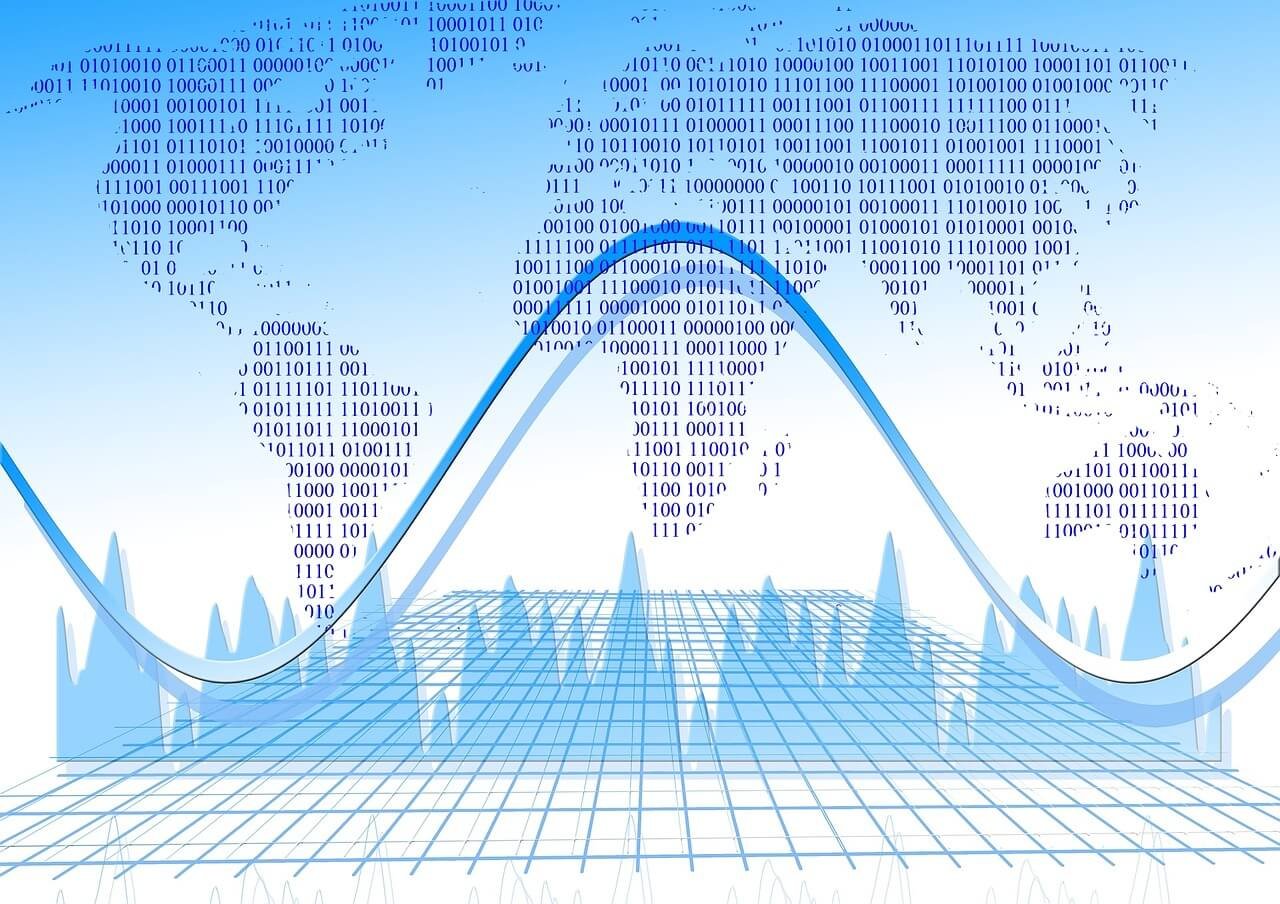 In this case, super-fast covers all broadband speeds above 30mbps. This announcement should come as great news to businesses who might have thought that adapting a digital ecosystem would be impossible due to the absence of a reliable internet connection. However, if you'd like to make sure that you're getting the best deal and the best connection speeds from your Internet Service Provider, then it makes sense to visit a trusted company like Leased Line Comparison. They search for and compare the prices of leased lines every day to ensure you get the best and most affordable deal for your company.
Images