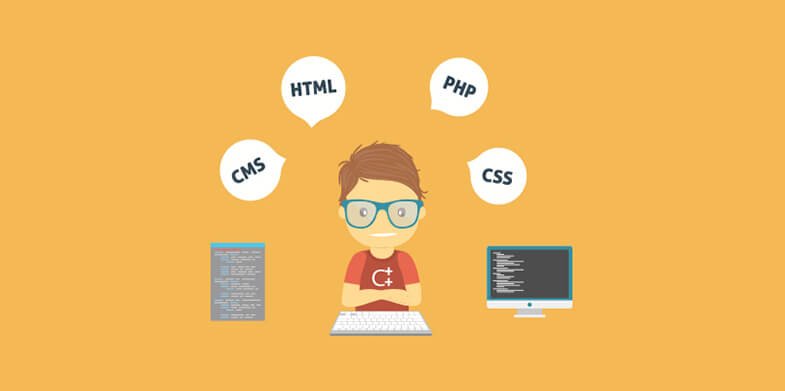 A portfolio design website is the best possible marketing tool to showcase a designer's best artwork. It should be used to bring out a sense of style, talent and the method that is used to produce stunning work. There are so many creative and amazing design websites available on the internet today, so in order to stand out from the rest, web designers need to make their online portfolios as remarkable as they can. It should be more than a simple section or static page. Ideally, it should showcase entire projects such as those with engaging layouts, interface navigation, transitions and also interaction. Here are some of the best that you can find for your inspiration:

This design was created as a portfolio for an animation studio. At a glance, you can easily tell from the use of humorous images that this is a design which will bring out great fun and laughter. The animations showcase talent as well as fun, which is what the studio is all about. This is one of the most creative designs you will find on the internet today from which to draw your inspiration.

This is a very beautiful design that is complex yet intriguing. This is the kind of portfolio that will definitely create an online presence which will last for a while. It is able to inspire creativity because of images that are intense, highly creative and motivating. The site reflects just what you see in the design; oddness, a desire to know and look for more, a mentality of DIY, non-conservatism, freedom to explore among other thoughts. You will definitely want to read on to know what this website is all about, thanks to the design.

This is a portfolio that can inspire you to create a perfect site. The choice of images and the display is excellent. It shows that you do not have to do so much in order to get a perfect portfolio website. The designer uses very simple ideas to come up with some of the best designs that you can use for your inspiration. His designs are very easy to read and they display his skills and talent in creativity easily without him doing much.  This is a bold design that makes a statement. As a designer, you do not need to use a plethora of images to tell your audience what you are about; a few designs and good choice of color can work much better.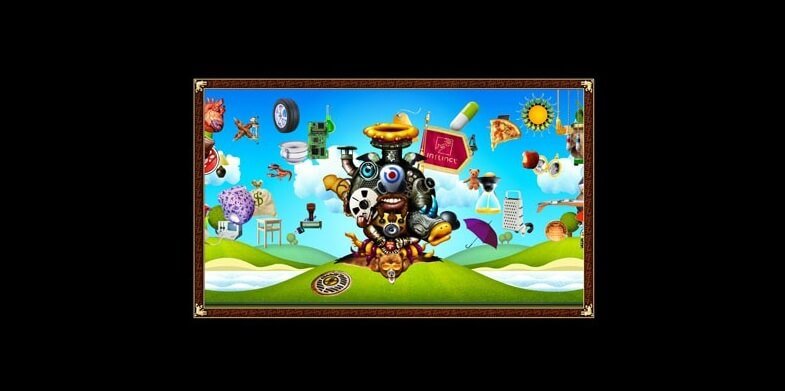 This is a very spectacular portfolio site that is quite interactive. For this design, the designer picked up a few items and put them together in a peculiar manner, then revealed all of them and what they do in a video or videos. This is a well thought of design that stands out effortlessly. Alone, the images might look boring but with some creativity, you can bring them out in such a manner that everyone will want to see just what you have there.

The first thing that you notice about this portfolio site is the burst of bright colors. This is an amazing design that showcases just how a designer can use different colors to bring out his creativity and send the message right across to the right target. The designer has great experience in working with amazing designs and with this portfolio, it shows his ability to explore deep into the world of colors in order to create a design that is not only stunning but also quite inspiring. The use of exciting colors and different color concepts in this portfolio is something that not a lot of designers can pull out successfully but as you can see, it is very possible.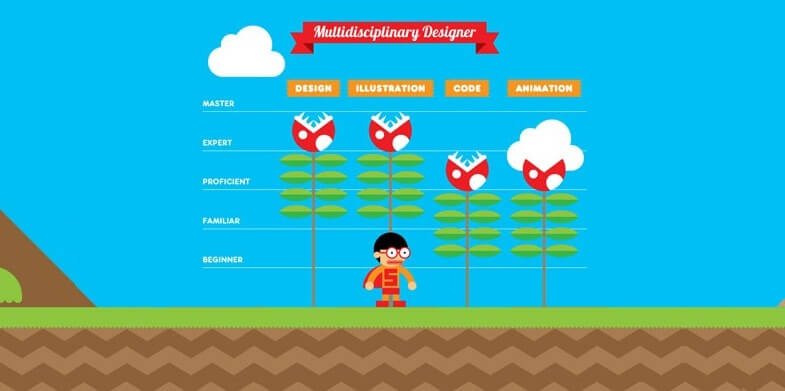 This designer deals mainly with graphic designs, front end development, illustrations and animations. He has worked on a number of great designs in the past, most of which have taken the internet by storm and his portfolio showcases fun and interaction. This is the kind of design that will hold your attention as you try to figure out whether it is a video game or simply cool graphics.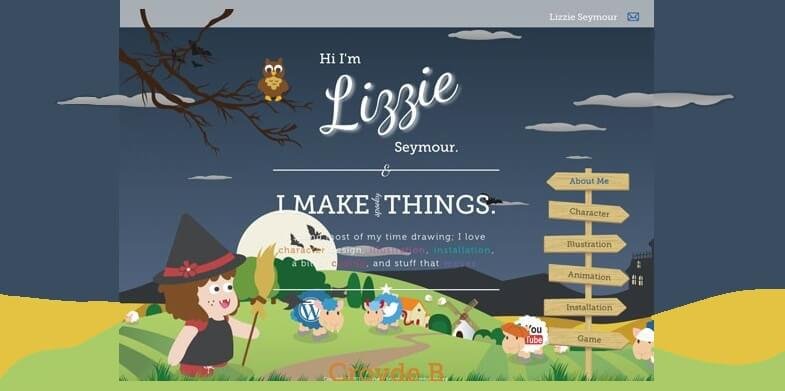 This designer enjoys experimenting in character design, in illustration, coding and also in installation and most of her designs are amazing and inspiring. She is the kind of designer that will make designs that move and those that will keep people looking for some time due to unexpected surprises. In this portfolio a lot of creativity can be seen. She is capable of using the most loveable characters in her designs in order to bring out the right emotion that can sell the website to the right target group. Her use of the right images and color shows just how talented she is in this kind of designing.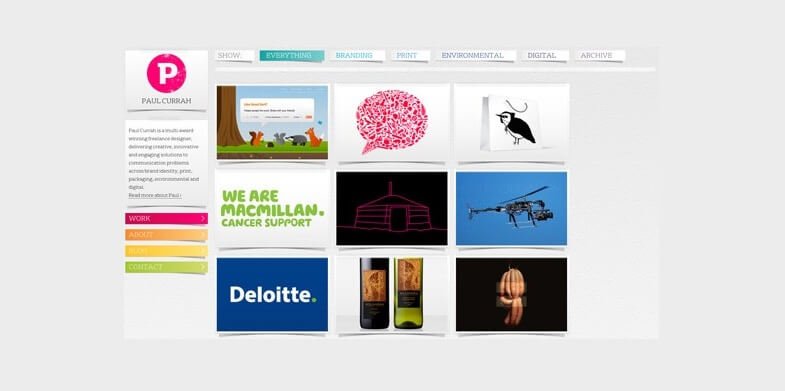 This is a prominent designer that specializes in various kinds of graphic designs. He is popular for his highly creative and engaging designs and some of his designs have been used to solve some of the issues designers face when creating designs that caters for all the aspects of a website. These include brand identity, print, packaging, digital aspects and also environment matters. This portfolio is clean and very simple, showing just how creative he can get. This is the kind of design that can showcase creativity in different angles.
Creativity in web designing is something that will always work, but how you bring out that creativity is important. Online buyers want to see website designs that they can identify with and those that have been creatively done are continually being preferred.  Your portfolio is the one platform that you have to expose your talent, and shine through all the clutter that is available online. You can never go wrong with simplicity, the use of color and movement. These make is easier for your target audience to engage with your portfolio website.