A successful e-commerce business requires three things: high-demand products, marketing expertise, and a willingness to succeed. An e-commerce store's failure is often caused by choosing the wrong product. On the market, there are many products, making choosing the right one difficult. We have compiled the top six online products to sell so you don't have to worry about finding something to sell. Please take a look. 
Top 6 Trending Products To Sell Online In 2021
It might become hard to choose the right product to sell online with so many options available on the market. A high-demand product is the first thing that should be identified. Here are 6 online products trending right now that you can sell. Once you decide which is the best choice for you, set up your online store. It may include Custom Popsockets, Earbuds, smartwatch, Air purifier, etc. 
Popsocket
In comparison to gripping the width of the screen, the PopSocket allows you to hold the phone from behind, like holding a book. This change in grip allows you to scroll with greater ease! The PopSocket makes taking a selfie easier by allowing you to hold your phone and hit the capture button simultaneously. Buy wholesale Popsockets to make more money.
Phone Cases
Phone cases are becoming increasingly popular as a way to accessorize a smartphone for aesthetic purposes or to protect it, making them an extremely hot item to sell online. Due to the large number of mobile phones sold annually, manufacturers also produce a wide range of phone cases, from kinds to sizes to usability. Mobile phone cases are proving to be a popular niche product on AliExpress by their large purchase orders.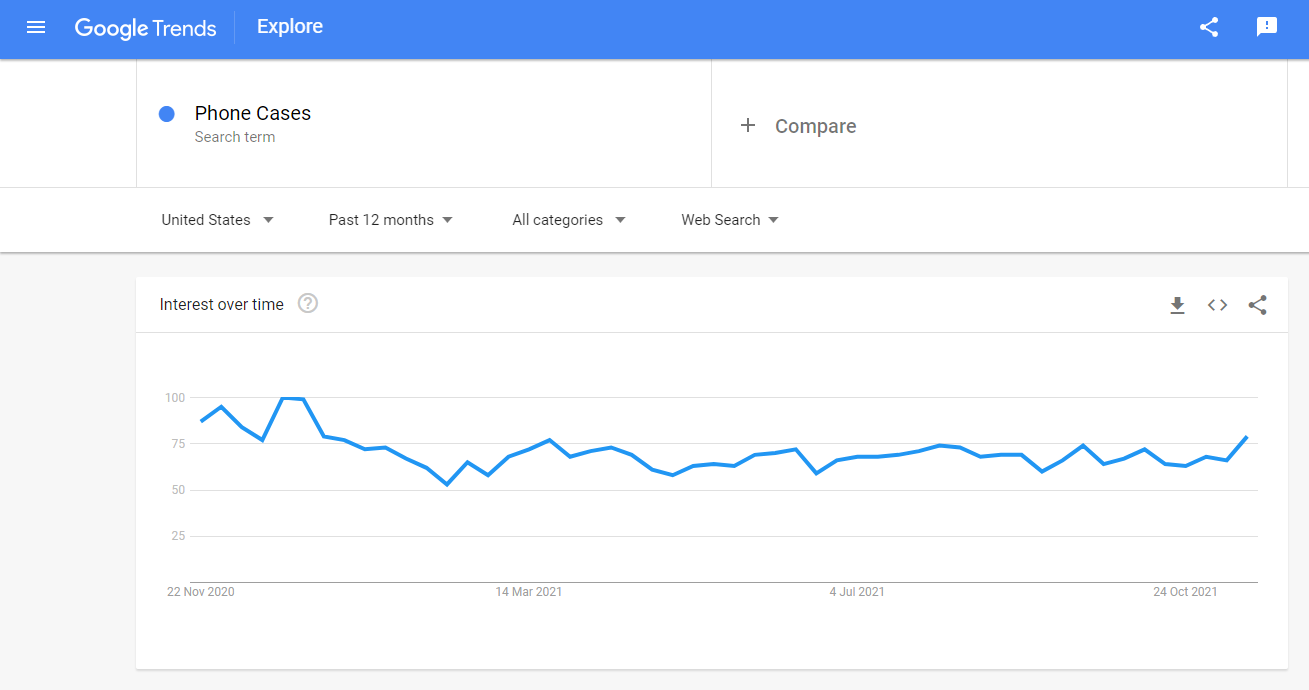 Air Purifiers
Purifiers reduce the number of harmful dust particles, even the smaller ones that cannot be seen by the naked eye, allowing users to breathe fresh air. Additionally, this device filters out pet dander and bad odor. Air purifiers are in high demand following the covid-19 pandemic as people are concerned with safety. Therefore, selling them could be profitable.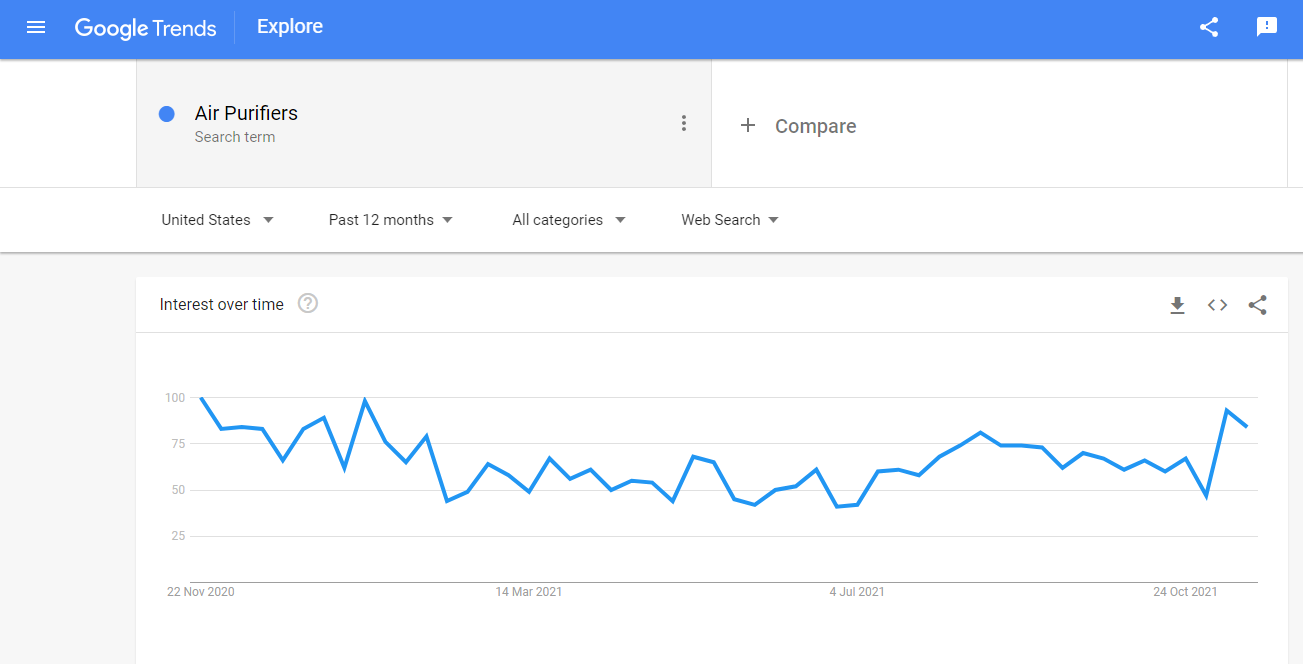 Car Phone Holders
It is common to use smartphones while driving, but it is inconvenient and inherently unsafe. Keeping a close eye on your phone is difficult when you park it somewhere in your car. As a result, some car accessories manufacturers make car phone holders, an increasingly popular product to sell online. Because they solve universal problems in such a simple manner, they're genuinely brilliant gadgets. Car phone holders are proving to be popular, as evidenced by the volume of orders they receive from online stores.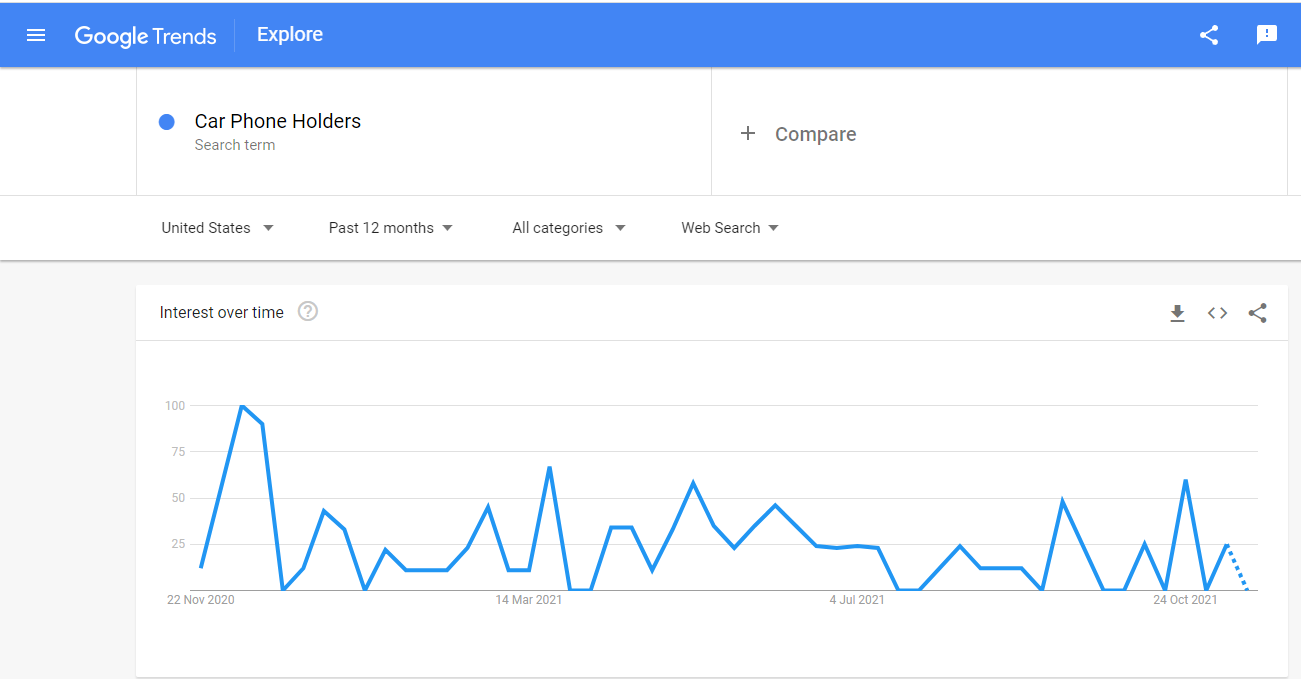 Bluetooth Headphones
In the last decade, wireless headphones have advanced greatly. Those of us who value quality sound and the convenience of no wires will welcome the wireless revolution that promises ever-tougher longer-lasting batteries, Bluetooth codecs, and better sounding performance. The use of Bluetooth headphones is on the rise, including for traveling, exercise, and more. Adding them to your accessories line can be profitable.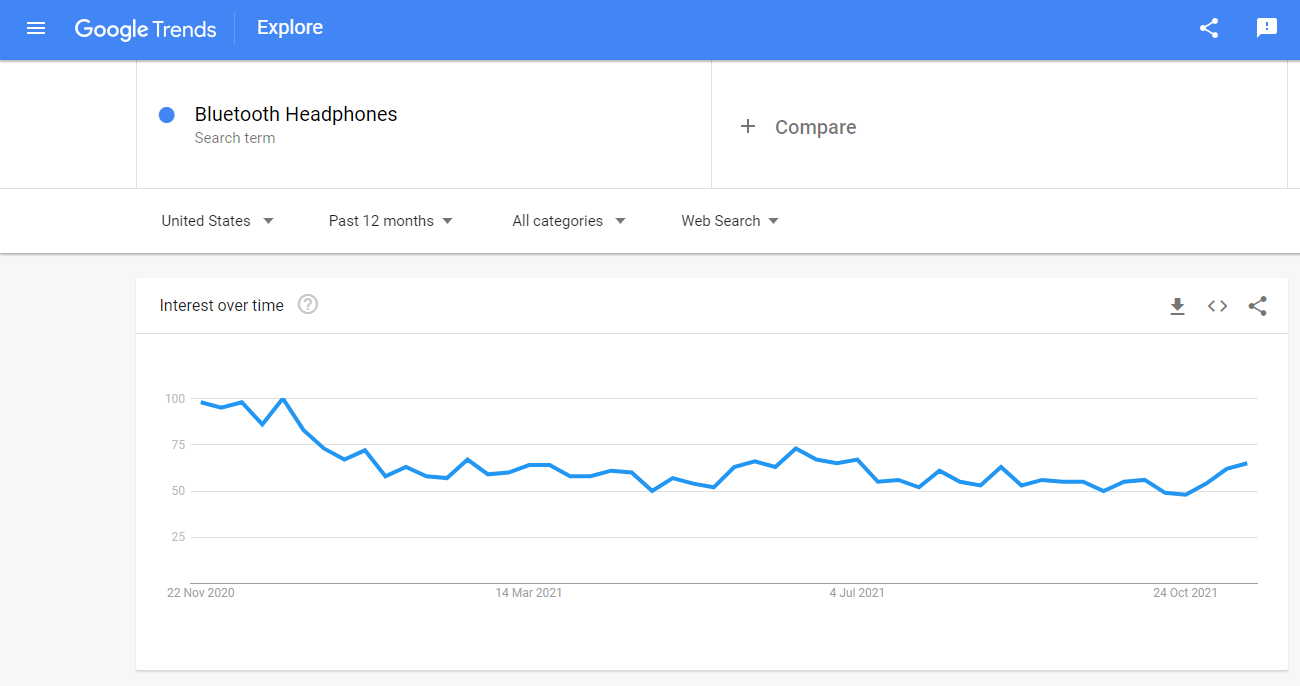 Baby Monitors
In order to monitor your baby while working at the office, you install a baby monitor at your home. CCTV cameras, microphones, and a variety of output devices should be a part of the best baby monitor. A baby monitor initially consisted of a video camera or a one-way communication system. The technology of baby monitors has evolved over the years and has become very advanced. The demand for baby monitors has increased as parents become concerned about their children during their busy schedules.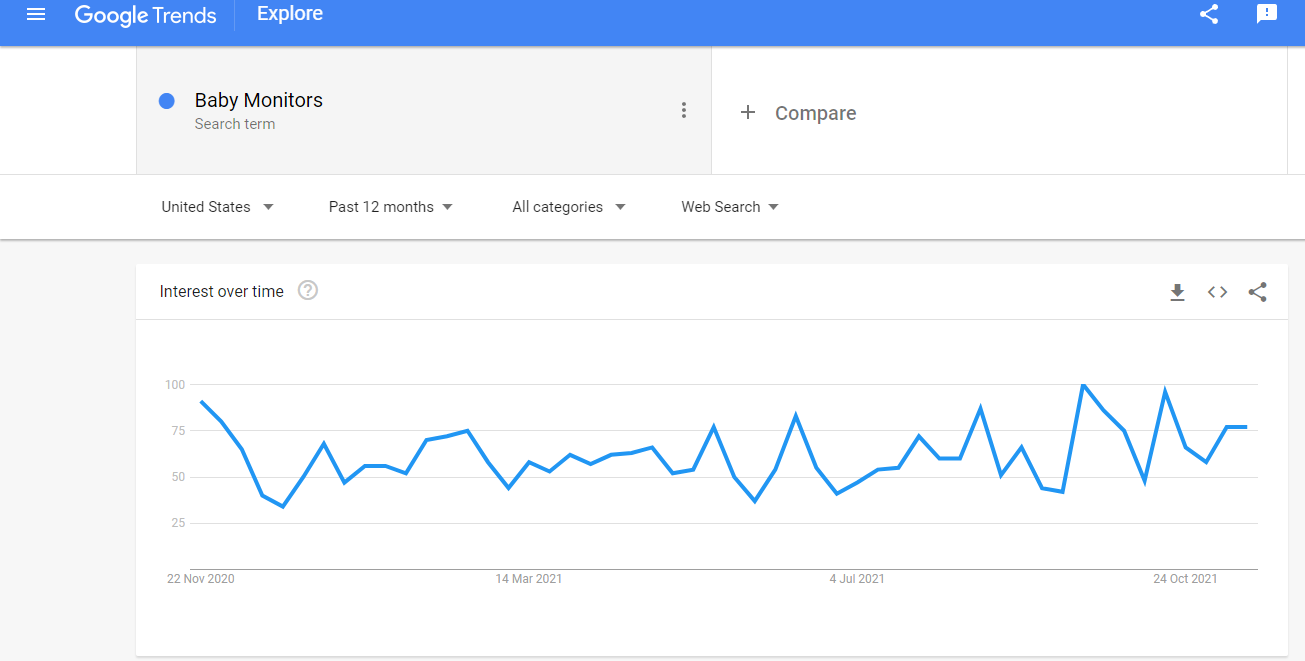 Where can you find trending products to sell online?
When you're considering selling your products online, you need to be looking in the right place. The following sites could help you find the best products. 
E-commerce Marketplaces –

You can find product trends at several eCommerce marketplaces. Special pages are dedicated to new and best-selling products on some online selling sites, such as Amazon. On this page, you will find a list of the most popular items in high-ranking categories every hour.

Trend Report Sites –

It is possible to use these platforms to determine what products and topics internet users are interested in. Check out these sites:

Google Trends

Think With Google

Trend Hunter

Social Media Networks –

74 percent of online shoppers consult social media channels and influencers before making a purchase. With the help of social commerce and influencer marketing, brands' best-selling products are now discussed on these platforms.
What Makes a Good Trending Product?
You will be able to narrow down your search for trending products for your online store if you keep these factors in mind:
Aligns with your interests

Solves a common problem

Has branding potential

Is profitable

Hard to find
Conclusion
You have been provided with six trending products for online sales. An eCommerce store's marketing campaign begins with choosing the right marketing channel. Regardless of what you choose, make sure to create an attractive online store and maximize your digital marketing efforts. Any questions regarding this article can be asked in the comment section below. 
Also Read: