No matter what form of business you are in, creating a website for your business comes as an essential part of making your business successful. You can be a freelance writer, a photographer, a software designer or anything and a creatively designed website will increase your public outreach and will thus make your business more successful. In case you are looking for ways to build up a website for your newly launched business or are trying to enhance your already existing website then read this article to gain knowledge about small business websites.
Selecting a Good Domain name
The name of your domain or your website address is the key to your website. Thus it is important that you select the address carefully so that it is usable and is good for SEO as well. Take a look at some tips that can help you think of an effective website address name.
• Make sure the address of your website is easy to spell. If people cannot spell your website properly, then they would not visit it frequently, which will be bad for your business.
• Keep the domain name short and crisp. It will help your customers remember your site name easily.
• You should make sure you are using a proper domain extension. It is better to use a .com domain name than go for other options like .co, .etc or .net.
• Make your domain name consisting only words. Avoid using numbers and hyphens.
• Before you finalize on your domain name, research on it and make sure that no other company has its copyright.
Purchase a Proper Website Hosting Service
In order to enable your website to be viewed on the internet, you will need to have a website hosting service provider. Now, choosing a host is a very important aspect of building a website. Your domain name has to be connected to your hosting service provider so that when people view your website they are shown the site that you have stored in your hosting account.
The price range of hosting services varies. It can cost you around $2 to $100+ per month depending on the type of technical support you choose to have. You can avail a discount on the charge if you decide to buy a yearly plan instead of a monthly plan.
Create a Prominent Home Page
The next thing that you should do is concentrate on creating an eye-catching home page of your website. The home page is the first page that the visitors to your website will come across. It is thus important that you make a good impression with your customers through your home page. State your business clearly on the home page. The viewers should get a clear idea about what you do so that they can know if you match their requirements. Make the page full of high-quality content and add suitable imagery as well.
Use the Best Content Management System
Content Management System (CMS) is necessary to create and manage digital content. It is a software program that manages content online. In order to use a CMS, you do not need to have high technical knowledge. You should pick a CMS that suits your requirements and fits your budget.
The world's most popular CMS is WordPress. It is a hugely active support community and the WordPress website also has plugins that will help to extend the functionality of your website. Another benefit of using WordPress is that it is free and is very simple to install.
Create a Well Informed Contact Page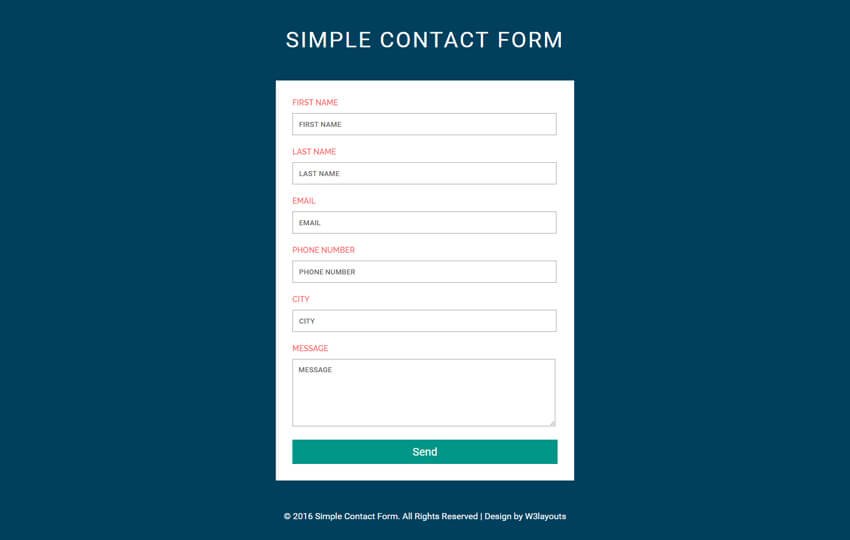 Another thing that you should focus on when creating a website for your business is that it must contain all your contact information in a proper fashion. People might want to contact you after viewing your website and that's where the contact information will come to use. Mention both your email address and your phone number so that the interested customers can contact you in whichever way they like. You should also provide your address on the contact page so that if someone wants to visit you in person, they can do so without any hassle.
Focus on The Services Page
Create a service page as well, where you will mention the products and services that you offer. This will help your customers to know more about you and will encourage them to avail of your service.
Contact Rapid Essay
If you are worried about creating the content for your website, then you can get in touch with Rapid Essay. The company provides essay writing solutions for college students and you can get the content of your website from them. In case you are a student who is worrying about how to finish his college essay, you can get in touch with Rapid Essay for a seamless experience.