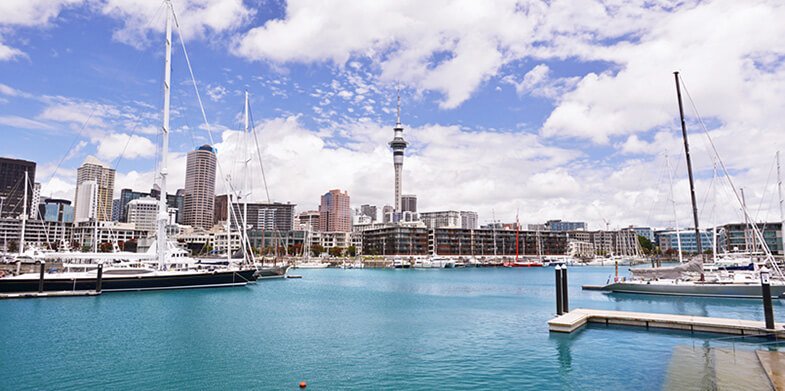 For many businesses in New Zealand, virtual offices represent a shot at success in a competitive market. They are a legitimate way for smaller companies and start-ups to bypass costly launch fees and begin to make profits quickly. The virtual solutions available at www.servcorp.co.nz/en/virtual-offices/ are just an example of the type of facilities on offer.
The benefits of opting for a flexible workspace are numerous. However, the move does not come without risks. Operating out of a co-working environment requires commitment and the ability to separate productivity from sociability. Yet, learn how to master the virtual office, and you can take advantage of low overheads, negotiable terms, and high-quality resources.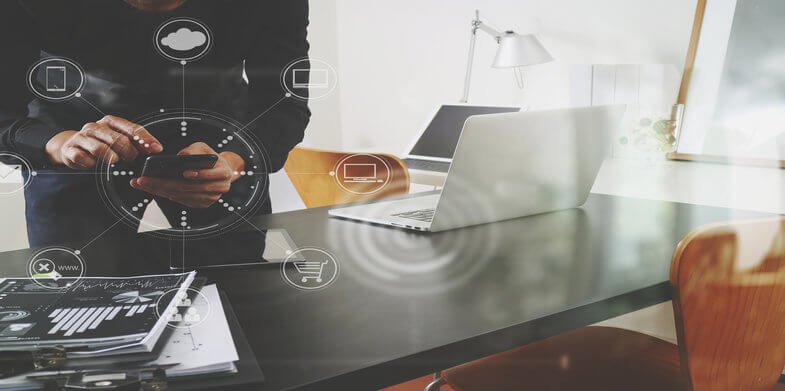 This guide to some of the common faux pas associated with virtual workspaces will help you keep your operation on track.
Insecure Data
The importance of data security is the same whether you are working from a fixed address or a shared one. However, it is worth spending more time crafting a storage strategy if you do find yourself operating from multiple locations.
Data security at virtual facilities is very high. The software solutions are robust and, in many cases, you can access back office support from onsite IT teams. Even so, many entrepreneurs use a 'work and dump' routine, which means that they back up all important files at the end of every day or week.
Underestimating Connectivity
If there is one service that you should never skimp on, it is the speed of your internet connection. Find a virtual office which provides the best possible connection. There are several high-profile facilities in Auckland and Wellington, so do your research before you settle down.
Tour the facility, ask questions and request a trial period if you are not sure. For your fee, you have a right to expect cutting edge broadband, without dips or lulls in speed. There should be a fully qualified IT team on site to deal with unexpected problems.

Working in Isolation
The beauty of co-working spaces is that you're surrounded by people like you; by other professionals who are living a similar life. You might be a first-time entrepreneur and feel reassured by the presence of other successful executives and company owners.
Even if you are an experienced CEO, it is still nice to be able to chat with corporate professionals. Don't forget that virtual offices are creative hives. The shared setting makes it much easier to strike up conversations, network efficiently, and uncover potential business opportunities.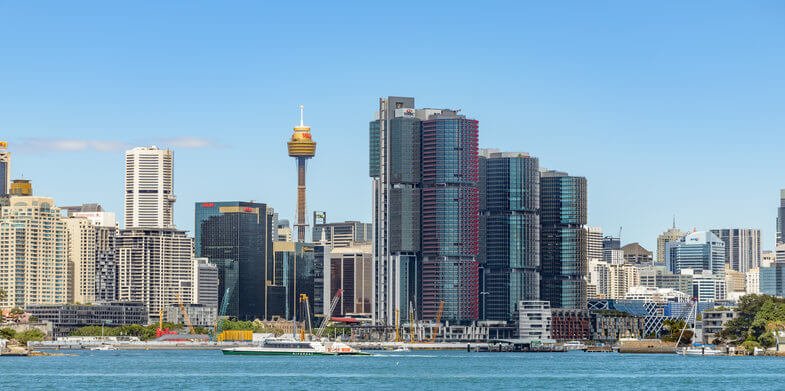 Missing Out on Key Assets
Opting to work from a virtual office comes with several key advantages. If you are not taking advantage of them, you might as well be stuck with a standard lease. There is lots of freedom to be had here, particularly for entrepreneurs with a flexible approach.
The versatile, adjustable tools and resources are designed to fit your needs. You never have to pay for a service that you do not use and can add or drop a resource from the price plan whenever you like. For instance, if one week you require the use of boardrooms, you can pay for access for just that week.
Why Going Virtual Is Easier Than You Think
Virtual office solutions are the future of the corporate world because mobile technologies mean that corporations (even the big ones) are moving away from static operations. There are countless advantages to being able to work from any location. It means that no corner of the globe is out of reach for entrepreneurs. If you want to open up new opportunities in a new market, you can now do so within days (and for a fraction of the price).