The statement is probably more far away from reality than it would be possible to think for. There are sixteen million (16M) new websites being added to the web every month. That is something even I had managed to forget taking note of. The number seems extremely high, considering long it takes even for one website alone to get in the spotlight. How many out of those millions of websites actually make it to the next stage?
We're essentially seeing a massive gap in the industry, where people who can design and develop – have also learned to tell big lies and milk peoples money like there is no tomorrow. It's not very hard to see that happening, and I couldn't care less what anyone thought. It's not like I myself wouldn't go and enjoy the benefit of knowing something better than others, right?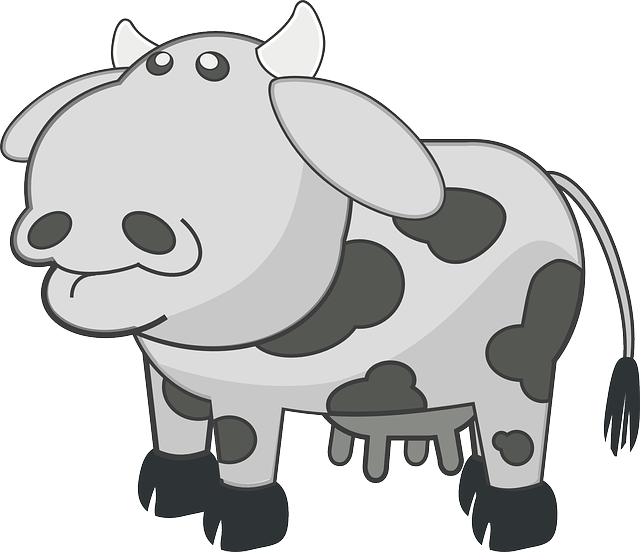 WordPress is leading the market and there are no signs of that enormous 60.0% market share dropping any time soon, not in the next 10 years it wont. What do you think, will WordPress start declining soon? You might think that Ghost is a cool and user friendly blogging platform, but do you see the future of web populated only by Ghost blogs? I thought so.
The issue, or rather the concept that this infographic is trying to address is that the technology is advancing, and we're seeing more and more companies launch their projects that help people create websites within a couple of clicks. I'm talking about the likes of Weebly, Wix. You can create a blog or a fully functional website within minutes, and it's not all that expensive either.
We can only hope that this trend doesn't evolve into something that people would consider to be a better option, over a fully self-designed website by a web design professional.
The biggest players in the game currently are the ones who've got the most money in their pockets, as it's a one way ticket to generating more and more clients (leads), and that's how word of mouth starts to happen. We need to have education platforms available to young web designers and developers, to help them learn working together as teams, as that is the only way forward. Trying to do something that a team of four people are meant to do – is not the wisest of ideas.
What do you think of the future of web design? Are you a designer yourself? I'd love to hear your opinion on the matter.




[ Webydo ]