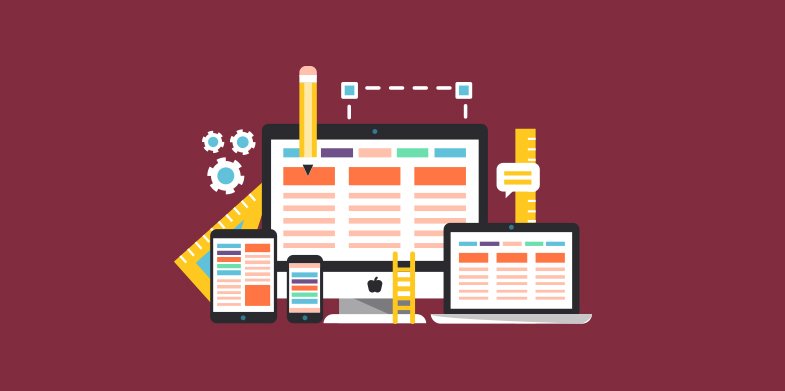 A website is the best tool to use in order to promote a business. However, the way a website looks can determine to a great extent the kinds of results you will get from that marketing. It should reflect the high quality of your business. It should also be welcoming among other things. Your website visitors are very important, and these are the people you should be designing your website for. Some of the things that you should concern yourself with are if you are attracting visitors, how many visitors you are able to attract, how many are staying and whether or not they are actually purchasing things from your site.
Here are some Web Design tips that should help you improve your conversion rate:

You should not even think about conversions if your website does not deliver a good user experience. Many designers ignore this fact, because they want to create a website that looks great, one that will 'wow' anyone that will come across it. However, it is good to always note that you are designing for users. You, therefore, have to understand who your users are so that you will design a website they will love to interact with. Determine how they got to your website and what it is that they are looking for. Once you have all that information, think of what they could expect from your site and work towards providing it to them. User experience entails a lot of things including what the needs of your users are, their preferences as well as their behavior on your site.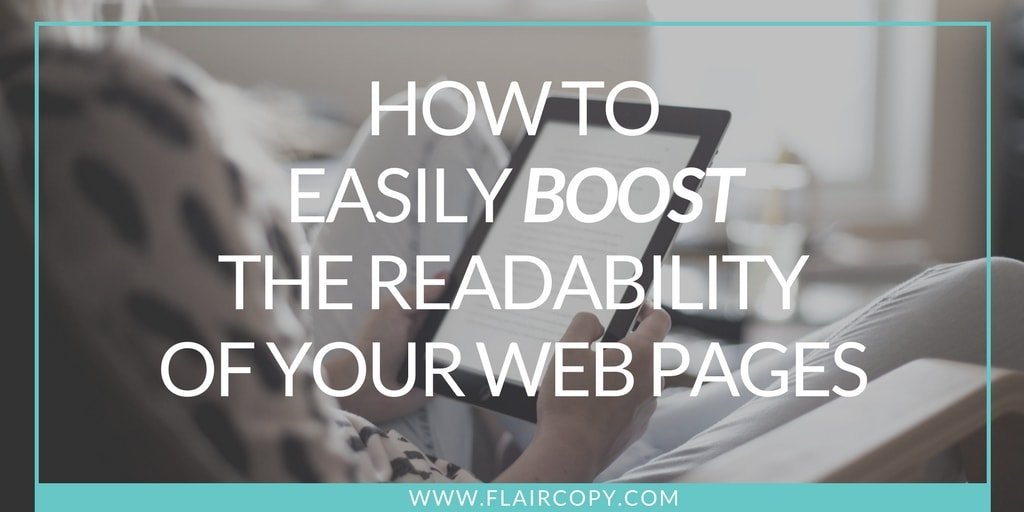 When online shoppers are looking for a business, product or service on the web, they are mainly looking for more information pertaining to a product or service of their interest. Some are looking on different websites in order to see the different options, compare and thereafter pick out the best. There are those shoppers who simply go through information on the web in order to gather enough information about the product they want to buy. This way, they can make informed choices. With majority of buyers these days searching the web for most of the things they want to buy, business people need to be smart too, in order to provide them with what they are looking for. Design a website in such a manner that it is readable. This is how you get to keep these shoppers on your website for a longer time, and they might end up buying from you. Do not overcrowd your website with content. Give it some space to make it easy for your readers to go through it as quickly as they want.

Colors are very important in web designing. It is one of the elements of design that can affect conversion rate by a great extent. Many online shoppers judge a website based on its colors. Colors are used in setting the theme, mood and tone of your website. Every color has a significant meaning that differs from one web user to the other. You have to be careful with the colors that you choose for your web design. There are colors that will make your visitors hit the back button as soon as they land on your page. There are those that will excite them but still make them lose focus on your content. There are those colors that will excite them and then encourage them to read on. First of all, think about the kind of mood and tone that you want to set for your website. The choice should match well with the theme you have set for your project. It helps a lot to know how to play around with different colors on your website in order to determine what works for it and what does not work as far as conversion rate is concerned.

With so many people using their mobile devices to access the web today, you will be lost if you will not consider all those devices and smaller screens when you are designing your website today. A non-responsive website is a great turn-off for many web users today particularly those that are using mobile devices. They will obviously find it hard to navigate the site when trying to view certain pages on their smaller gadgets. Mobile web browsing is the trend now, and many consumers are on the web, with their mobile gadgets trying to buy, inquire as well as download apps. You need a responsive design as this is what will ensure that your website is able to adapt to any type of screen. This way, potential buyers can clearly see what you are selling and learn about it without straining on a very small screen.

This element is often overlooked by business people but typography plays a major role in increasing a website's conversion rate. Avoid bizarre-looking fonts if you do not want to receive criticism from everyone who comes across your website. Those fonts that looks timid on the other hand will not attract any readers. There are so many great fonts that you can use on your website, those that command authority and at the same time maintain readability. These are the ones you should use on your website. It is important to go through all the great fonts in order to pick out the perfect ones for your website. Google has a comprehensive library of types of web fonts, which can guide you on the right ones that could be perfect for your website.
It is not enough to have a great looking website with all the exciting things it comes with. You have to ensure that it has a great conversion rate for it to help your business achieve its goals in the end. These and many more tips should help you in improving your conversion rate.