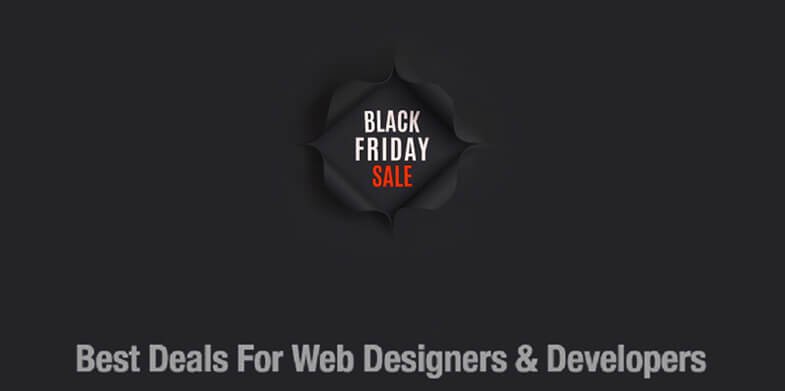 It's the end of 2016 and Black Friday is here, we are really happy! We want to share a great showcase with you on this special day. It contains the best 16 web tools and services you can get. You will find some awesome WordPress themes, Cross-browser testing service, Screenshot and PSD to HTML services, Social Media buttons but also website builders and lead capture forms. Try all of these solutions!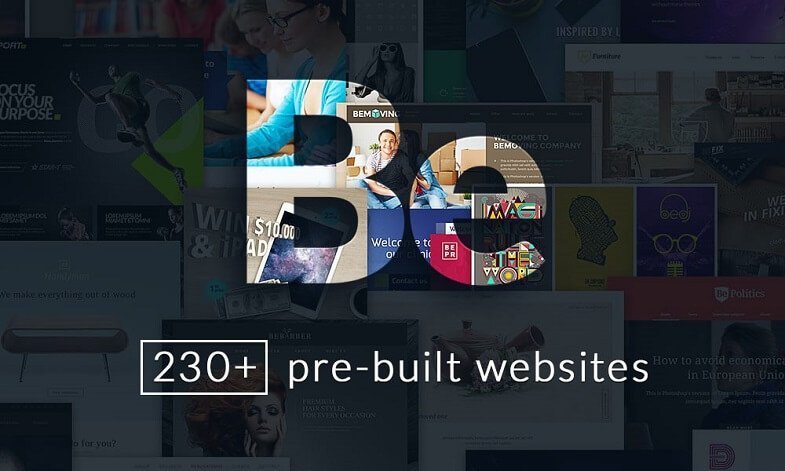 BeTheme is one of the most advanced WordPress themes website, with more than 230 included pre-built websites that can be installed with just 1 click. Starting from these layouts, things are way easier and simpler. There is no need of any coding skills or experience, anybody can customize the websites in a couple of minutes. Using BeTheme and their page builder, you will be able to create stunning websites for your projects.
Almost 50,000 companies, freelancers and anyone who needs a complete solution, bought BeTheme. It has all the features you would like to see in a premium WordPress theme and it looks amazing. This one theme offers an unlimited number of possibilities, there is no ending point. Buy it once and you will use it for many projects.
Regarding the powerful drag-and-drop builder, it's easy and enjoyable to use, helping you every moment to modify or build websites from scratch.
The support is outstanding, they can help you if you get stuck or you need something, and the updates come on time, so you will always benefit from the modern technologies and what is best for you.
The regular license for BeTheme is just $59, it's an unbeatable proposal from Muffin Group, the creators. Take a look!

Browserling is one of the best solutions for cross-browser testing. It gives the user quick and simple access to hundreds, if not thousands of browsers on different systems. A website that runs perfectly in one browser might have issues in other browsers. As everyone uses a different browser (Chrome, Firefox, Edge, IE, Safari, etc.), it's mandatory to use a browser testing service to make sure your website is cross-browser compliant.
Using this powerful tool, you can get a browser in less than 5 seconds. You can cross-browser test your website on all Windows platforms (XP, Vista, 7, 8, 10, etc.), all Internet Explorer browsers (IE9, IE10, Edge, etc), and Androids (Marshmallow, KitKat, etc). MacOS, iOS, OSX and Linux platforms and browsers are coming soon.
Browserling is much more than a service offering screenshots of your website. With this cross-browser testing tool you can interact with browsers in live sessions as if they were installed on your computer. These are real browsers that run on real computers, that's why you get a perfect testing experience. It's really simple to use as you don't need to install anything. Browserling's cross-browser testing services run on HTML5, and not on Java, Flash or any other plugins.
There is a free plan available that lets you test your website for 3 minutes at a time, and as today is Black Friday, you can get 33% off by using BFLING2016 coupon. Give it a try!

OptinMonster is the leading platform for building awesome converting forms that can transform abandoning visitors into customers and subscribers. It's a really important tool that everybody should use: marketers, bloggers, developers, eCommerce websites, and all other small businesses. Did you know that more than 70% of visitors who abandon your website will never return? You cannot lose them!
OptinMonster's powerful drag & drop builder is easy to use and allows you to create visually stunning forms that will get you the highest conversion rates. There are various types of optin forms such as lightbox popups, floating bars, slide-ins, and more.
Segmenting your customers with behavior personalization is easier than ever with OptinMoster. They have a feature named page-level targeting that allows you to display unique offers based on visitor's location and interaction on your website. It allows you to segment your email list and group your subscribers based their interests.
Keep in mind that there is no need for coding skills with OptinMonster powerful conversion optimization software.
Their first plan starts from just $9 / month, billed annually. Stop losing customers and start using OptinMonster!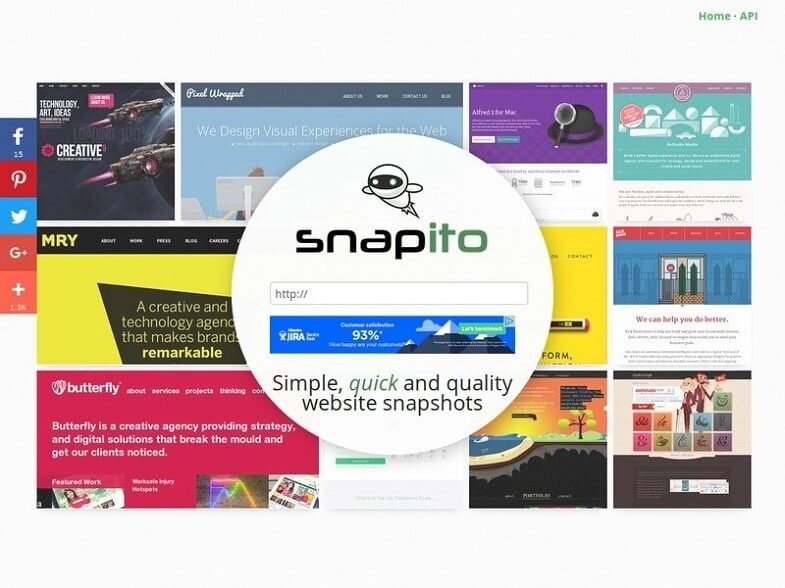 With Snapito, you can make free website screenshots in just a couple of seconds. It's really easy to use, as you don't need to install a browser extension or sign up for a service. You just have to enter the website address, hit snap and you have the screenshot. There is an editor included with which you can enhance the picture, if you want, or you can directly download the screenshot. This editor has many features that will help you in your projects, you have to see it.
If you need automated web page screenshots, you can use ShrinkTheWeb, the parent of Snapito. Give it a try!

Themify's celebrating Black Friday and Cyber Monday by giving everyone never-before-seen discounts and 10 Master Club giveaways! Simply use the coupon code: BLACKFRIDAY to get a jaw-dropping 50% discount on all Club memberships (excluding the Lifetime Master Club), plugins, and WordPress themes. Also, for the first time ever, they're giving a $150 discount for the Lifetime Master Club membership. Just use the coupon code BLACKFRIDAYLIFE and get lifetime access to all their products, support, and updates for only $249! To top this all off, Themify's going all out by giving away 10 Master Club memberships! This will give you access to all their products, including themes, addons, plugins, and even PSD files.
More entries result in more chances of winning! Promotion starts on Black Friday and ends on Cyber Monday, November 28, 2016.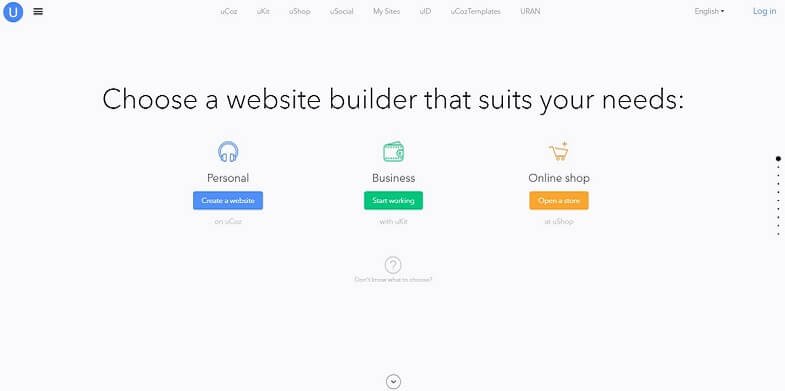 uCoz is a modern site builder with an integrated CMS. Smart and flexible, it gives you a powerful toolset and the complete freedom to go creative and design whatever you want. Create complex membership websites and forums, set up an online shop, handle SEO, connect SSL, and tweak HTML and CSS to make the site truly yours. Over 35million users have already created websites using uCoz. You can try it too, for free!

uKit is a fresh and fast-developing website builder founded on the belief that every small business deserves to have its own digital home, for free. The service is perfect for non-techies who want to focus on the visual side of things instead of going into coding intricacies. Mobile-friendly and SEO-compliant, uKit is a powerful tool to get your business online in a matter of minutes.

Simbla website builder is another drag-and-drop website builder that makes a really good figure in this market. There is no need to install, just sign-up and you have access to your own website. Is as simple as that and their templates are looking really nice. Build your first code-free website in minutes!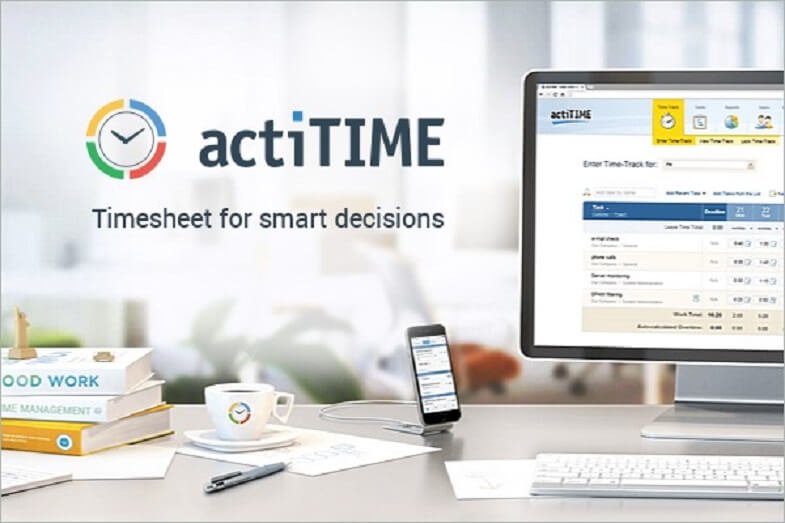 Time is really important, so tracking it is very useful. This is what actiTIME time tracking software does for 9,000 companies worldwide. Using it, you can enter time spent on tasks, register time off and sick leaves, and then create detailed reports on your performance, project cost and revenue. Start using this time tracking solution and see how your productivity will boost!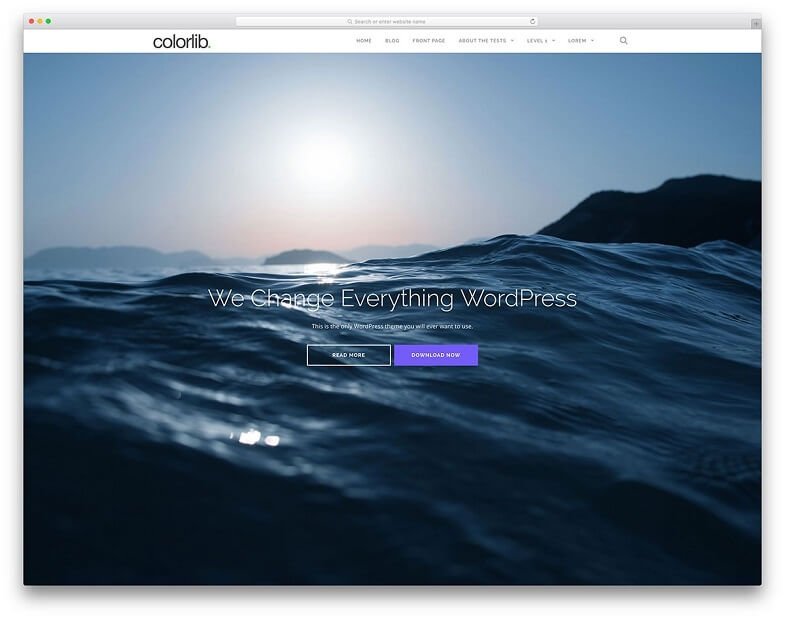 At Colorlib, you can find Free and Premium WordPress Templates as well as a great team. These guys are working day and night to please their customers and their feedback is really good. They even made a detailed guide about How To Make a WordPress Website. Check them out!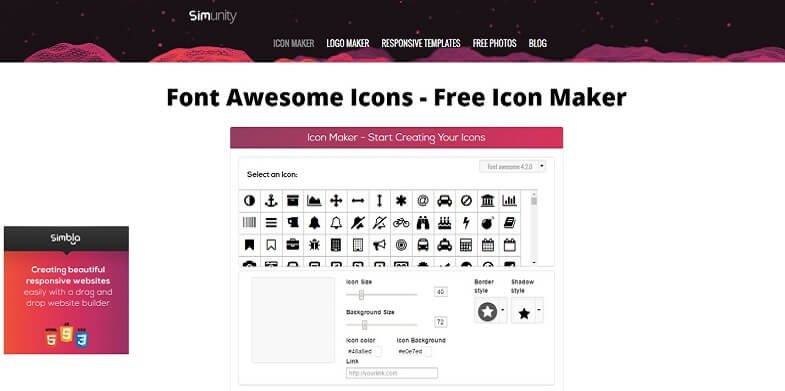 Simunity icon maker is a free icon maker, a platform that we like really much. Why? Because with this tool, anyone can easily create high-quality and well-designed icons in a matter of minutes. They even accept to use their icon generator for icons on commercial websites, but also to sell them. Don't believe us? Try and see it on your own!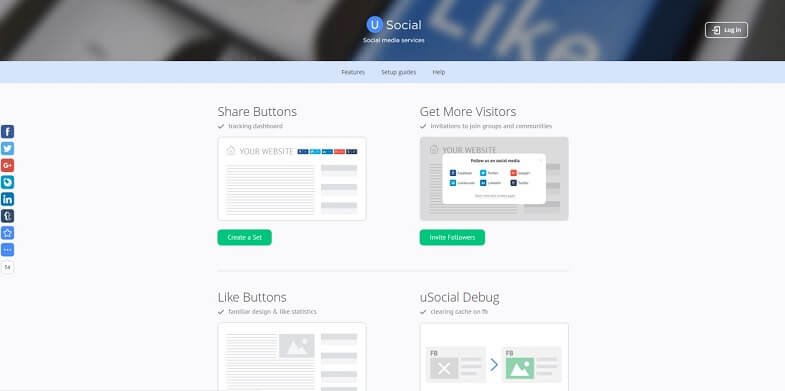 With uSocial.pro, it will take you 2 minutes to add Share and Like social buttons to your website. The service ensures your website is seamlessly integrated with social media and lets you drive additional traffic due to the beautiful appearance of the shared posts. Sign up for uSocial and make use of the detailed statistics dashboard to track how many times the social buttons have been viewed and clicked.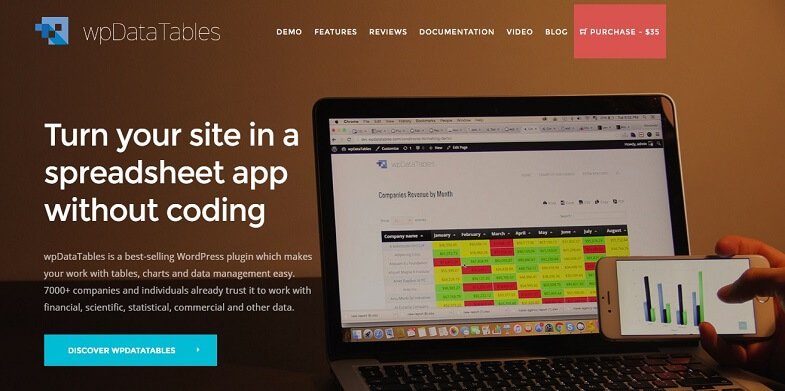 wpDataTables is an excellent plugin for WordPress that allows you to create tables, charts, and graphs for your posts and pages either by uploading a file or querying a database. The tables have the option to be responsive for use on a range of devices, and there are a number of charts to choose from for creating a graphical representation of your data.

If you are searching to create a unique design experience by using handcrafted, flat icons, this is the perfect place for you. Here you will get more than 2,000 handcrafted, consistent and pixel-perfect icons. Visit their website, there are 17 categories where for sure you will find something you like!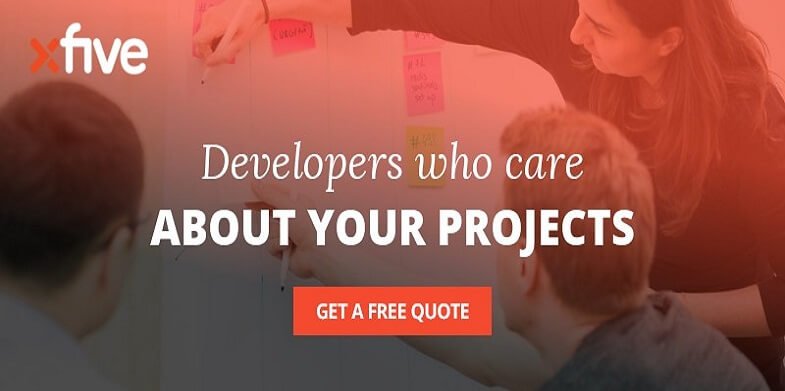 Is there someone who doesn't know the awesome team from xfive ? I'm sure there aren't. These are the guys who love their job and your projects, they care to make it perfect. They can do a lot of things like WordPress Development, Front and Back-End Development and many more things. Contact them and start your new project!

Invoiceninja is the leading open-source platform for invoice, track time, accept payments. People say that they are among the best on the market and we believe them. You can create and track invoices in 2-3 minutes and they have a lot of features that can help. Give it a try, there is also a free option!
Which one have you liked most? Let us know if you have already tried any of these or if you are planning on trying any of them in the comments section below!