Salesforce is nothing but a CRM (Customer Relationship Management system). It has started in 1999 by Mark Benioff. It is a central database that is used by a lot of different companies to store their information. Salesforce is actually used by small organizations with one to two employees to medium companies to enterprise and even it is used by Facebook, Amazon, Google, and many more. It even keeps a track of their customer activities, like on the websites through phone calls; through emails basically maintains a good relationship with the customer. It helps you to manage your contacts, your leads, your opportunities; it helps in tracking the deal, planning products, manufacturing and also their shipping. However, Salesforce also has many different modules and many different things that can include in marketing and services.
So, what is a Salesforce CRM? Is it just software or does it offers more? Salesforce is a world's number one CRM platform. When we are saying platform, it is not just software with multiple applications but also it is a platform where you can develop your own applications. It has inbuild applications for sales, marketing, account needs and much more than an organization can use for its much more functioning, whereas at the same time if it wants to make customized applications it is even capable of doing that on the Salesforce platform.
Salesforce is entirely based on a cloud and it does not require any download's or set up of any kind of hardware. It is directly accessible online. The cloud-based application for sales services, marketing, and many more purposes don't require any IT experts to set up or manage for maintenance. All you have to do is just sign in to your Salesforce account and hop into its immense potential.
What are the services that Salesforce provide?
1) SaaS (software as a service): Salesforce will provide you with the software that you'll require with all of your CRM needs. It needs no installation setup what so ever it's available across the web and it has multiple in build applications that can be readily used for all the CRM needs.
2) Apart from Software, Salesforce also provides you with a platform as a service PaaS. Here salesforce allows you to create various applications according to your requirements, customize them, make them and share them on the Salesforce platform.
3) Infrastructure as a service IaaS: Salesforce provides you the sufficient storage space to store the important Company date on Salesforce cloud.
Today almost every organization is in the need of having CRM software. Salesforce multi-tenant architectures allow you to perform all the tasks. The task they perform, to name a few maintaining contacts, their opportunities of having a good communication system with the customers, etc. Here you are allowed to make the software and share it with the multiple clients. In the multi-tenant architecture, salesforce creates the applications only once, and the similar application can be shared with all different types of clients. After reading this sentence you might be wondering, if a client shared the application with another client, and then is there data safe?
Well, we will also take you through that but to elaborate, multi-tenant architecture is very economical to run the entire system, also the single instance of the software needs to be created for all the tenants and updating the software becomes as easier as making changes in all the copies. Whereas in Metadata architecture tenant can only access their own data, and the same data is not shared in between the two parties (answer to the above query). Thus, in order to excel these skills, you will definitely need to prepare yourself for becoming a Salesforce administrator. In this article, we will discuss a few different tips on how to successfully pass your Salesforce certified admin exam.
1) Study Guide
The study guide is variably available online you just have to click and download it. This study guide is useful in providing the key information about the exam like how much percentage you need in order to get a passing score, how much is it to take the test, what area to focus and so on. But the main guide, where you can pay attention to is the chart. This chart will break down each topic that will be covered on your exam along with the accurate percentage of that topic.
2) Learn the material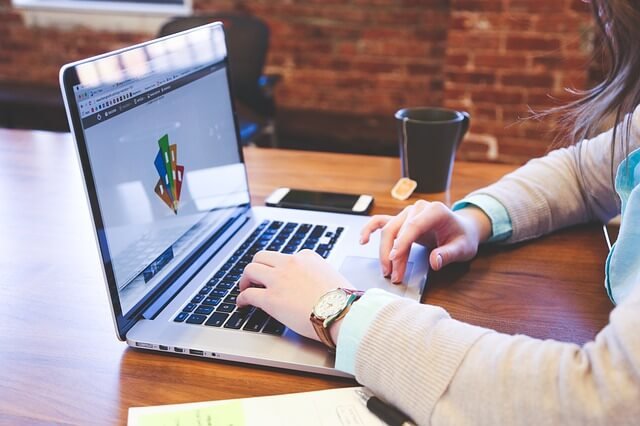 You can even take some premier training, where you can get the recordings and presentations slides. If you are not happy with it, then you can go for the demand and certification. This will help you to grasp all your knowledge. If this is not in your rote of paying and learning, what we will suggest is to take your study guide and study it by heart line by line and Google it. Salesforce has put out articles on each of the topics, so just go ahead and read through all the articles and make sure you understand everything.
3) Trailhead
The trailhead is something that sells for size. It is a kind of interactive learning tool that guides you through different topics that you can study. It covers a good amount of information what's going to be on the exam, but you have to go a little bit beyond. Moreover, the trailhead is definitely a great place to learn and have fun because you can earn points and badges and it also helps you solidify some of the concepts that you learn from premier training or just anything that you learn from yourself.
4) Use flashcards
Flashcard is really useful in providing you a kind of gauge of how well you know each topic and sometimes a lot of scenarios that you'll see on your exam. However, there will be a lot of salesforce release updates, the Quizlet information may not be the most up – to- date. Therefore the way you should utilize it is to look at the question and the answer and cross check it with the Salesforce documentation just to make sure that your answer is still correct even after all those releases
5) Last but not the least and most crucial is Pick your test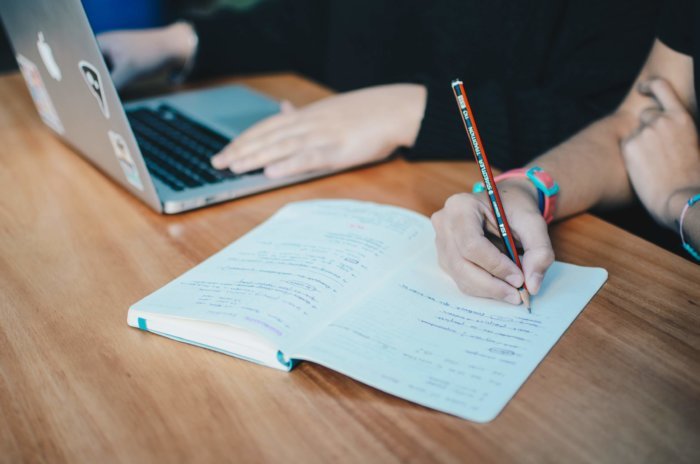 Whenever you are ready to jump in and start studying for your admin exam, then go ahead and actually pick a test date. I would recommend paying for your test date will give you a deadline and goal to work towards it rapidly.
You should not put it out for more than one or two months. Wondering why? There are chances for any person to forget what they studied at their initial stages, just because Salesforce is a broader concept.
Hope this article was helpful to you. Any other tip that you want us to include, then you can add it in the comment section below.