SEO or search engine optimization has become an integral part of every effective online marketing strategy, which is why most companies nowadays are looking for ways to satisfy not only their readers but search engines as well.  
A search-engine-optimized website is a site that has on-site and off-site SEO set up, and whose owners focus on the meta descriptions, headlines, numbers of pages, and slugs to obtain a high ranking and success in the search engine results pages (SERPs).
More often than not, the first few websites that show up in the SERPs are exactly what most users are looking for. So, why would anyone go further and click on the 5th Google page if the answers they need are on the first one, right in front of them?
All websites in this whirlpool of sites striving to get a good ranking in the SERPs implement several SEO techniques that make them "swim up to the surface" to be "served" to the users immediately. 
So let's go over the top three SEO tactics you can use to get your website up there.
Focus on Providing Your Users with a Good Online Experience 
There's no doubt that Google is the most popular search engine in the world. Its sophisticated algorithm gives its users exactly what they're looking for by ranking websites based on a few factors.
Their ranking system is mostly centered on bounce rate and user experience (UX), so the longer users "stick around" on the site, the better rankings it'll have. In turn, the higher the bounce rate, the lower the ranking. 
But how do you improve your users' experience? There are a few things you can do, so let's dig in:
1. Make Sure That Your Posts Are Easy to Read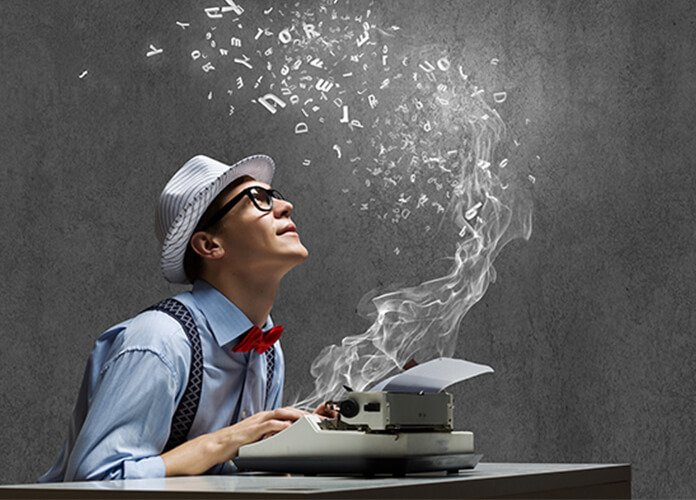 Optimizing your content and making it readable will provide you with organic traffic and a lower bounce rate. To improve the readability of the content on your website, you should have short paragraphs that consist of 4 to 5 sentences, and use headlines for each different section to help your readers scan the text faster and easier. You can also use bullet points, infographics for statistics and to summarize key points in a visual way, and images to break up larger chunks of text. 
2. Improve Your Website Design
The way in which people interact with your website has to do with the UX design you're serving them. Nevertheless, design issues can be quite difficult to jot down because, most of the time, they might be subjective rather than objective. For that reason, there are several user-testing tools that will help you analyze your UX like Crazy Egg, Optimizely, Google Optimize, etc.
3. Check Your Website Speed
Google's announcement that speed is a ranking factor was made official in 2010, and only a year ago, the importance of website speed on mobile devices was included in the same section. Improving the overall user experience means that your users won't have to wait until your website loads and can access it in less than 3 seconds. 
For e-commerce websites, a 1-second loading delay can cost them $2.5 million in lost sales yearly, so don't underestimate this factor! It can affect both your rankings and your sales.
Utilize Backlinks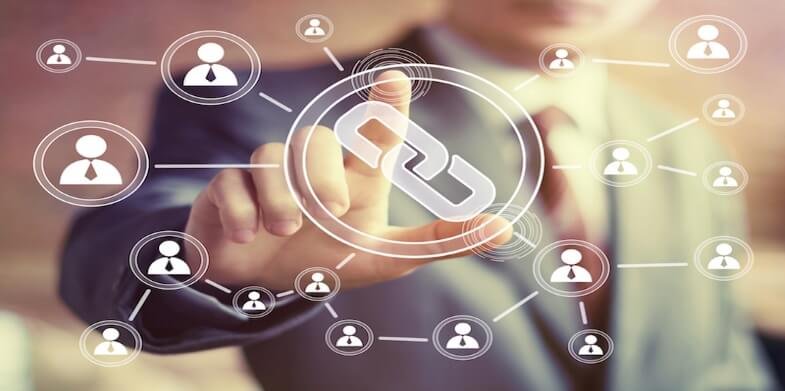 The quantity and quality of your website's backlinks are closely connected to its success. Backlinks are important because they'll provide your website with authority. Once your site comes up as a relevant source of information that many websites link to, search engines will rank you higher and higher. 
Even though most of the time this process is expected to happen naturally, once you invest in building quality content on your site, it will take too much time. As a shortcut, website owners use other strategies that help them get as many backlinks as possible. These are:
1. Email Outreach
Getting to potential influencers who'd place your website's link on their blog is a common practice in any email outreach strategy. This includes sending emails to influencers who have the same target audience as you do and are in a matching industry. Keep in mind that collaborations with influencers usually include some type of compensation for the influencer.
2. Link Exchange
A link for a link is basically what link exchange means. So, if you want to get a backlink from a certain website, you have to do the same thing for them. You can also tackle link exchange through guest posting. 
For instance, you can write a blog post where you include a link to your website, and the business in question can also write a guest post for your site that will include a backlink to their site. 
3. Building a Private Blog Network
A Private Blog Network (PBN) is a link-building strategy based on creating a network of websites that you own with the purpose of providing backlinks to your main site from the sites in your network. 
However, this is a grey-hat SEO technique that carries with it a certain dose of risk. If you want to give it a go, make sure you choose the right PBN hosting provider such as LaunchCDN, as that will minimize the risk and maximize your success rate. 
One of the perks of building a PBN compared to other link-building strategies is that you won't depend on anyone to get links.
The More In-Depth Content You Offer Your Audience, the Higher the Ranking You'll Get
If you have a blog, it should provide your users with valuable information and something that will make them come back and read more. If, for instance, you have a tech website, then you should have posts that will be in-depth, insightful, and longer than 1,500 words.
Longer posts will reduce the bounce rate and are generally ranked higher by search engines. According to statistics, Google places content that has more than 1,900 words on their first page results.
In the end, if you provide value to your users, search engines will value you as well. However, don't forget that your website's primary purpose is to appeal to real humans, not just to rank. Besides, search engine algorithms and their ranking factors are essentially trying to gauge how to connect the right people with the websites that will offer them real value.