Bluehost coupon code offers a substantial discount on their service (such as 75% off plus a free domain) but who is Bluehost and what do we need to know about them before using their coupon codes.
Hosting Explained
When you keep personal files on your computer, you store them to a hard drive so that you can have future access, whether to view or to amend. You can think of a website in a similar way. The files for your website have to be stored somewhere, not just in a place where only you can access them, but in a place which allows other users access too. A web server is used for this purpose and the web server is linked to the internet. Hosting companies, for a fee, allow you to store your website on their server and this is simply referred to as 'hosting' (it would not be an option to have your own web server due to the cost and complexities associated with it). If you have a website, you will require reliable, stable hosting in order that your website runs properly and so that it can be accessed easily and very importantly, quickly by all users. Shared hosting is the type of hosting most commonly used for its affordability and ease, meaning that you will share server space with other users.
People have websites for a variety of purposes and some simply have websites for personal use so that their family and friends can access information, photographs etc. Businesses have websites and depending on the size of the business, they may have a simple one-page website to allow customers to contact them or they may have a very complicated system which allows users to browse through multiple pages and purchase items from them. Whatever the needs, reliability is going to be important.
Bluehost is a hosting service which comes with an excellent reputation from the many reviews that are available online. They have been around for quite a time and are in fact one of the oldest hosting companies. As with any company who has been around for a time, it means that they have had the opportunity to correct and amend any teething issues and with the experience and feedback from their customers have been able to develop a fitting and fluent service to accommodate all manner of needs, so what else do we need to know,
Reliability, as we have mentioned, is a hugely important factor for anyone with a website. There would be nothing worse than having down periods where customers could not access your products and services. There is always going to be the odd issue, this cannot be avoided but there should not be significant periods of downtime for your website, you cannot afford that. Bluehost offers an extremely reliable service to users which has been proven over a number of years.
Bluehost offers an easy-to-use service. Not everyone is able to negotiate the management and setting up of a website and the features used to make it simple even for the beginner.
They offer 24/7 customer support and pride themselves in being available and on hand to help with inquiries. This type of service is very important for a website owner as if problems do arise, they are looking for a quick, easy and efficient solution. Many of us use our websites to advertise our services or sell our products, so it is important for them to be visible at all times and having the knowledge that you have a solid, secure, customer service team on your side is important.
When a customer comes on to your website, they expect it to load very quickly and they expect to be able to move from page to page very quickly. Studies show that if they are kept waiting for more than 3 seconds, they will click off your website and go elsewhere. Bluehost has consistently shown an excellent loading time of less than the 3 seconds.
There are flexible plan options which should satisfy the needs of all users. Bluehost offers a range of shared hosting packages as well as other types of hosting options. Make sure that you select the plan that will suit your website and if you are in doubt, call to discuss your requirements.
Security is going to be a very important consideration for anyone with a website. If your website is not secure, it can have some quite devastating consequences which will not only result in a loss of business for you but it could also mean that you would have to pay someone correct the problem for you. There are people online who are only too willing to exploit every opportunity and unfortunately, websites are compromised. Hackers can damage your site for their enjoyment or unscrupulous companies can choose to have their competitors weakened. Bluehost provides a number of advanced security features designed to offer protection.
Back up is also important and Bluehost provides an automatic regular backup of your account.
Cost is obviously a factor, especially if your budget is tight. Bluehost offer extremely competitively priced packages. The amount of space that you need will be determined by the number of files that you have Your hosting is extremely important and you should never compromise quality for cost.
Bluehost offers the flexibility to be able to scale your needs very easily, you may start with a small website with certain features but as your business grows, you may want to add features, add pages, develop a new system within it, Bluehost offers you the flexibility to be able to do that very easily.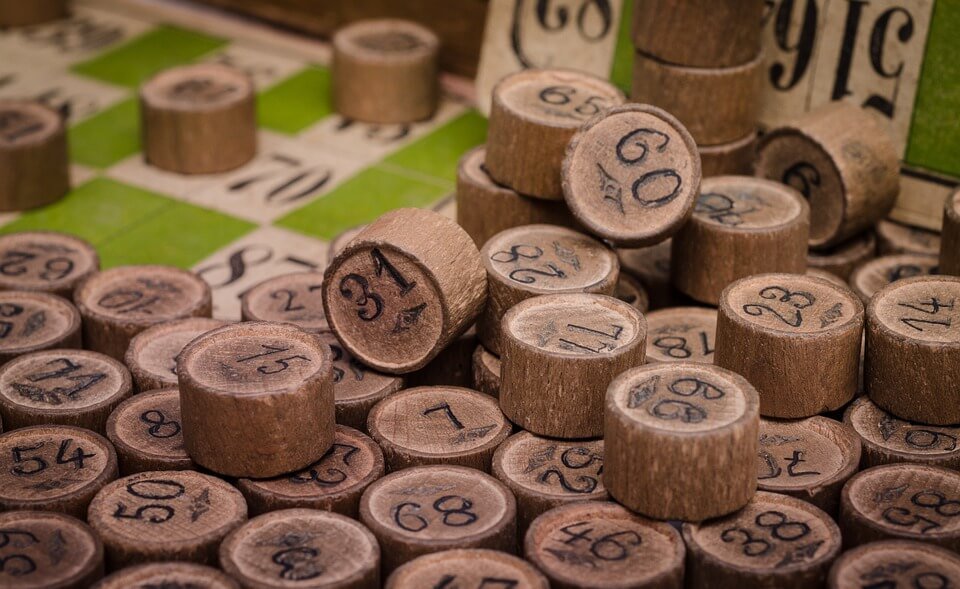 Bluehost has been around for many years and is therefore tried and tested. They are there for the long haul which is important as you do not want to have the problem of having to change your hosting company every so often. Hosting is much more important than many people realize and there is much more to it than is often obvious. So, in order that you save yourself unnecessary problems with security, downtime, slow loading and more, choose your provider carefully. Bluehost has data to support their efficiency and the reviews which are available online support their integrity as a company.