Trust is one thing that keeps all businesses afloat in today's world. Customers trust that once they offer their payment data to your business, you will play the role of protecting it. If customers lose trust in your business, the chances are that they will stop interacting with it. In fact, 70% of consumers will dessert a business that has undergone a security breach.
If you want to keep security-sensitive customers happy, then enforcing strong security controls is essential, especially when it comes to protecting payment information. Sadly, it can be confusing to identify the best data security tools to use in an industry saturated with security solutions, but focusing on PCI DSS compliance is bound to offer you a sense of direction. Furthermore, getting PCI DSS certification will help you earn customers' trust by proving that you care for the security of their data.
Here are more details about PCI DSS certification:
What Is PCI DSS Certification?
The top credit card brands designed the Payment Card Industry Data Security Standard. It is a set of guidelines that outline how any business that handles credit card and cardholder data is supposed to protect it. This includes processing, storing, collecting, or transferring the data.
The guideline consists of 281 requirements and 12 objectives that businesses need to meet in order to be compliant. Ideally, the guidelines were created to protect all stakeholders. Credit card brands protect their reputation, businesses avoid costly data breaches, investors avoid losses, and customers can keep calm knowing that their data is secure. As long as you handle credit card data, you need to be PCI DSS compliant and get certified.
Why It Matters?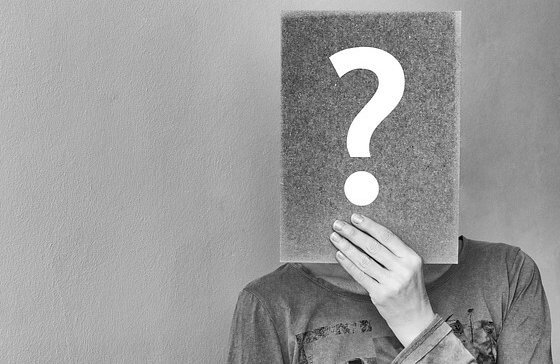 A credit card data breach can be a recipe for disaster. If the data falls on the wrong hands, your customers can easily experience identity fraud as cyber-criminals use the personal details they collect for their interests. On the other hand, this could be damaging to your reputation as a brand, leading to high customer churn rates. If you want to rebuild your business, it might be costly to not only set up the necessary security controls but also to correct the PR nightmare that ensues.
Lastly, you also risk incurring hefty fines from the key regulatory bodies, not to mention, the costs of imminent lawsuits. Getting PCI DSS certified helps you avoid all these risks. It can help you gain the trust of investors and clients who are security-sensitive. At the very least, following the regulations to the letter will help guide your business into identifying the best security tools to invest in.
Focus On the Compliance of Vendors
While you might channel all your energy towards compliance, having a non-compliant vendor can pose a significant threat. In case your vendors have access to your payment data, it can be pretty easy for the data to get breached. In turn, your customers will suffer, and so will your reputation.
Worst of all, you might be held liable for working with a non-compliant vendor. The trick is to vet all vendors and ensure that they are compliant before working with them.
Compliance Is Divided Into Levels
PCI compliance comes in four levels, and each level has its own requirements. The level of strictness you need to follow to achieve PCI compliance will depend on the level you are placed. Level 1 is the strictest of the four. Your business belongs to this level if you handle over 6 million annual credit card transactions.
Level 2 is for merchants that handle 1-6 million annual credit card transactions. Your business belongs to level 3 if you handle between 20,000 and a million yearly credit card transactions. Lastly, level 4 is for any merchant that handles less than 20,000 annual credit card transactions. However, if your business gets breached, you will automatically be moved to level 1, where the compliance needs and costs are much higher.
Compliance is an Ongoing Process
PCI DSS compliance is not a once-and-done process, but a continuous one. Every day, hackers are finding new ways to manipulate the current security tools and gain access to your business' data. As a result, updating the security controls you have in place, and keeping an eye out for upcoming security threats is essential.
The regulation is also updated every once in a while, and ignorance is never an excuse for non-compliance. Keeping an eye on such updates and implementing the needed controls is the only way to stay compliant. Often, interacting with the top security professionals and attending security workshops will suffice when trying to keep your business safe.
The security of your customers' payment data should never be taken lightly. While PCI DSS is meant to help protect your business against payment-data-related security threats, it isn't enough for protecting other parts of your organization. Compliance will only provide the threshold security for your data, and going out of your way to enhance data security is essential. Integrate PCI compliance into your cyber-security strategy to fortify the future of your business.