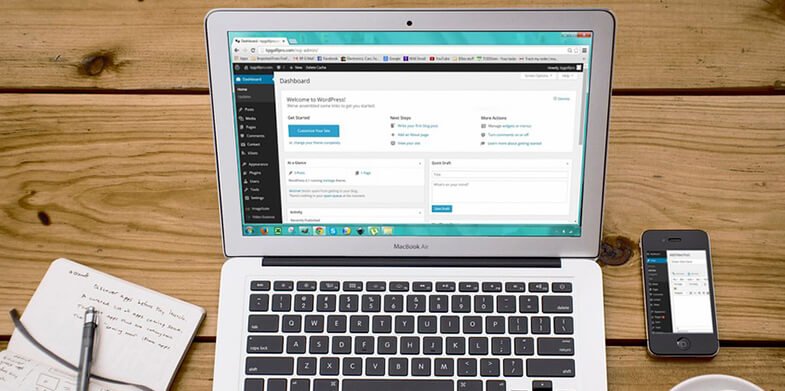 WordPress is a popular content management system that is highly-preferred by many individuals. At first, it started as blogging software that was mainly used for creating personal and company blogs. However, over time it evolved and became diverse in that it can be used for blogs, websites and online stores. This is mainly enabled by the many plugins and themes that it has.
Many clients, who are interested in getting a website for their own personal or company use, are normally not sure of the type of website they want. Therefore, as a website designer or web developer, you need to find a platform that will suit your client's preference and will not trouble him/her. WordPress is definitely a great choice.
Thus, when creating the web scope after discussing the intended website, remember to state why you've chosen WordPress. As an individual, you may even opt to convert your own personal website to WordPress and enjoy using it.
Here are some reasons why you should make a WordPress site for your client: –
WordPress resources and community
WordPress has an awesome community that seeks to answer any query brought forth. In addition, there are other resources on the internet that seek to answer common WordPress queries. Since 2003, the developers of this awesome CMS have always been updating their latest releases. Thus, you can easily trouble shoot a problem with the information provided. Most of the WordPress resources are free to access unlike some other resources where you have to pay a fee so as to access information.
If you encounter any problem when you are creating a website, you can always consult the community. After creating the website, you should also train your client on how to go about finding information on the internet. This is to reduce incidences where he/she will want to reach out to you to solve a certain issue. At the end they will also gain the necessary experience and skill.
Dashboard
Another awesome aspect about WordPress is that it is easy to navigate through the dashboard. The dashboard is straight forward and one can easily learn how to use it within a short time. Thus, if you make a website for your client, they won't have a lot of trouble in using the dashboard.If the website is a blog, the client will be able to post and edit articles at ease. This also applies to uploading of images and videos.
Management of the website
WordPress can be managed using any browser as long as there is internet connection. Thus, you can log in, into the website using any computer or device and have no issues.In addition, the formatting, publishing of posts and pages is easy due to its interface. In WordPress, it is acceptable to have a couple of users/authors who can access the administration panel and customize it. For instance, you may create an account for your client and also for your use too
No complex coding needed
WordPress being a Content Management System doesn't require any complex knowledge of coding. All you have to do is install the software and connect with the database. The only coding that you might be prompted to use is the plugin-related ones.It won't be a requirement to go to the source code and change certain settings or add a page of code. This is beneficial for clients who don't have the slightest knowledge of coding.
Search Engine Compatibility
There are many search engine optimization plugins on WordPress that aid in increasing the visibility of your site. These include awesome plugins like: Yoast SEO which is popularly used for SEO. This will definitely excite your client who will be able to have a Search engine friendly site.In a huge way this helps to rank the site higher when searched for. However, you need to train them on how to optimize their content, title and keywords. WordPress provides an easy platform to make this work efficiently.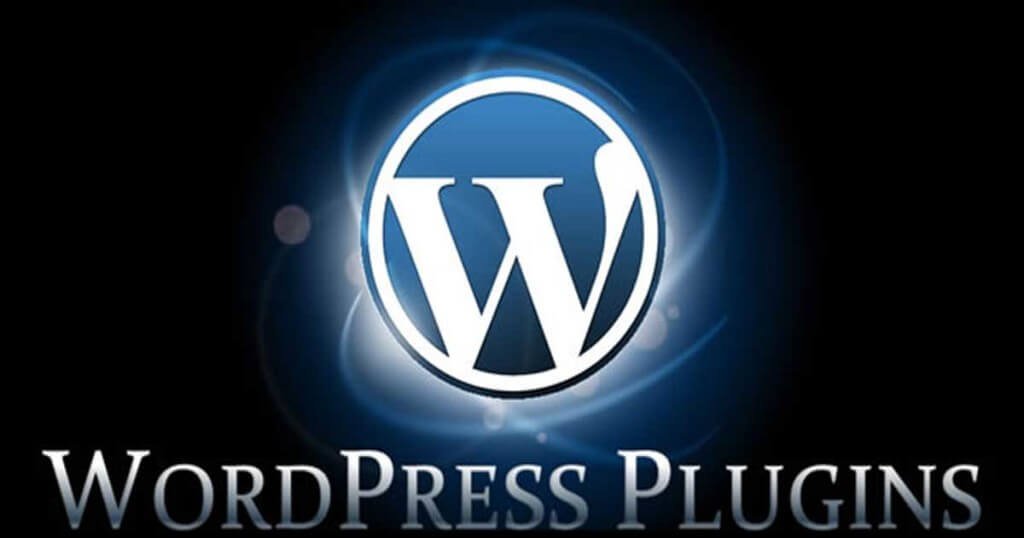 Website responsiveness
No client would be happy if you made an unresponsive site for them that would require zooming in and out. Thus, most WordPress themes are responsive to ensure that the website is responsive on each of the browsers.The responsiveness of a website goes a long way in maintaining a high profile for your company or individual website. Your client will definitely be amazed by the WordPress website you design for them.
Customization
On the WordPress website, there is a section on the left side where you can customize the site into any form that you may want. While you edit, it normally shows the kind of changes you have made on the right side. You can also make any type of changes at your convenience, without having to access the code files.Be assured that your client will have full control of the website and make any needed updates.
WordPress comes with an in-built blog
Initially WordPress was created to be a blog software before it was made more diverse. Due to this, making a blog is easy and doesn't require too much effort. Your client can easily add posts to his/her website when need arises. It is also easy to edit the posts and customize them in the right way. This will help reach a broader audience and also diversify the website.
Themes, extensions and plugins
In WordPress there is a diverse market of free themes, extensions and plugins. Depending on the kind of look you want, you can easily customize a theme to satisfy your needs. You can also change your theme with just a click of a button.

The amazing plugins like woo commerce can allow you to create an online store that will be up and running within a short time. You can also use an Ad classified plugin that will help to create Ads an adverts on the site. If your client needs a company website that showcases their services, products and blog, WordPress is the best choice.
Single-page websites
WordPress also allows one to create a one-page website that has all the functions. Single-paged websites allow one to scroll the website at ease. However, this is mainly recommended for small-companies that don't want too much content. Single-paged websites are beneficial in that you don't have to leave the page to go to another. In addition, it is also easy to access the call to action buttons.
Importing and exporting a WordPress website
In the dashboard, there is a setting that allows one to export their WordPress site and import elsewhere. This is a function that not all Content Management systems have. Thus, it is easier for your client to move the site.Setting up the WordPress site is also easy as long as the connection between the database and the website is done correctly.
Conclusion: –
It is evident that creating a WordPress site for your client is advantageous. All you need to do is to train your client on how to go about with posts and pages. If any issue arises, he/she can find useful resources that will help solve the current issue. With all the current trends and technologies, WordPress will definitely evolve into more with time and troubleshoot any system issues that it may be having.
However, after creating the website for your client, you should provide important links that he/she can use for training. You can also avail various websites where they can get the various extensions that can improve their sites.