Envision a world where you can directly communicate with your refrigerator while you are on your way back home, from work through your mobile device. The possibilities are endless and it only excites your imaginations what you can achieve with such trends.
Internet of Things or IoT has been popular throughout the 2000s and it only seems that it will be a major game-changer in the near future. The 21st century has been a cradle of ideas emerging out of brilliant minds and being welded into civilization-altering realities. You might even have heard about AI and Machine Learning as well; technologies that are the source of your auto-suggested videos on YouTube and Siri.
IoT's idea might have been conceived in the late stages of the 20th century but it has only been in the last decade that the idea has received the attention it deserves. By 2025, as much as 75 billion devices might be part of the IoT. So, If you are someone who wishes to learn IoT in detail to boost his career, now would be an excellent time!
Read more: IoT- No Need to Wait When Devices Communicate
While it is certainly difficult to predict the innovations that are bound to occur in the next decade or even in the next 5 years, we can at least predict the trends that might be a part of this year. Here are 8 trends of IoT that will probably be a part of 2019.
#1. Omnipotence
A characteristic that has been held as divine till now, might just be more mortal than what we have assumed in the past. The world is getting more connected and consequently, becomes more tightly packed in terms of communication. This means that smart homes might be more common than before. With the push of a button on your mobile device or a remote, you can make the iridescent chandelier in your hall, groove to your music at a dinner banquet.
This feature of IoT is only going to strengthen security and home and on your devices and vehicles. Burglars, hackers and other criminals will find it harder than ever to break into things under your proprietorship.
#2. Emphasis on Security
There are obvious downsides to any technology. In a similar fashion, when it comes to an IoT, there are some serious concerns in matters of individual privacy. It is because, with a common network that has many access points, people with malicious intentions can easily cause serious harm to the system if they are able to detect the feeble areas in your system.
This will pose a challenge for the designers of IoT to make security a strong priority. So, chances are this year many features will come into life which enhances the safety of IoT and the devices associated with it.
#3. Rise of Edge Computing
With the rise of population, the magnitude of data is expected to rise as well. And at this age, data is everything. With the connection secure between many devices, speeds can vehemently slow down.
This will cause a problem for many people and to solve that, we would need edge computing. The edge computing server allows some of the application processing to be done by a small edge server put between the user and the cloud. It is usually placed in a location that is physically closer to the user.
#4. Mobile Friendly
The portability and the low prices of smartphones are causing a massive usage of their mobile phones. More than computers, people enjoy browsing things on their mobiles. IoT devices are now on the rise. The behavior of customers is likely to change with the changes in technology.
Now in order to gain their loyalty, companies would need to come up with IoT integration or solutions.
#5. Focused Education
Seeing such an awesome trend being ranked in preference across the globe, now institutions are offering focused education on such trends. Not many universities and colleges offer it as a major on their campus. However, people who want to learn more about it usually turn to a few coaching institutes or online resources. You can learn IoT from a plethora of resources.
Other than these even companies might pick up the pace to train their employees.
#6. Marketing with IoT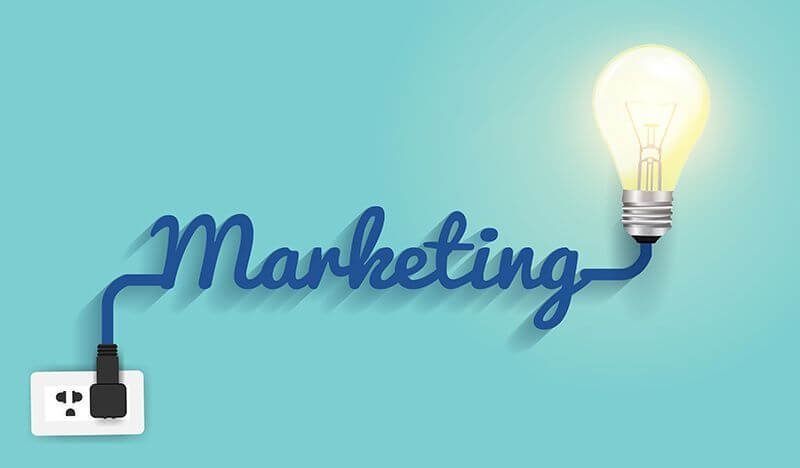 Now everyone wants their devices to be smart! Not just phones, vehicles or homes but literally everything.
The love for IoT and for a more connected world will make marketers come up with better products for their customers. And by better, I mean IoT infused. Smart devices will be the default choice for most people and marketers will do their best to incorporate this technology in almost every device imaginable.
Spotify and Uber have taken a similar strategy to give their customers a cohesive experience.
#7. Healthcare with IoT
IoT in medical is expected to reach a total worth of $72 billion USD by 2021. Patients can now wear IoT enabled devices to put the devices on their wrist to record their pulse and also keep their reports in constant communication with their doctors.
These devices can also be used to check a patient's heart-hate, sugar levels, etc and in cases of abnormalities, quick preventive measures can be taken.
#8. Retail with IoT
With the advent of IoT in the retail market, chances are that customers will have access to automated checkout, employees immersed in AI or even robots and smart shelves. With that, inventory errors and supply chain will also be error-free, making operations highly smooth.
Few stores have already made the needed changes.
Final Thoughts!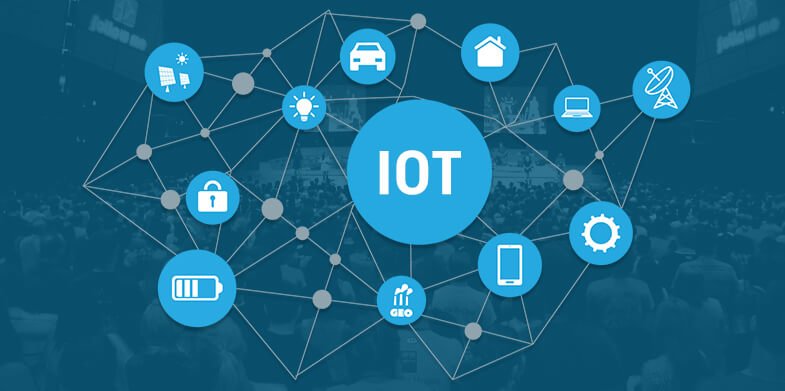 Popularity and applications of IoT will continue to rise with the growing population and technological progress. As I stated before, the actual predictions are hard to predict. Clearly, it will surely continue to fascinate us as we debate the possibilities of IoT. And If you want to learn IoT in detail, there are plenty of resources available as IoT online courses and books.
I hope you have enjoyed reading the article. If you believe there are other trends that can be a part of 2019, you can share them with us in the comments below. We would love to hear from you which IoT trends do you believe are closer to becoming a reality.