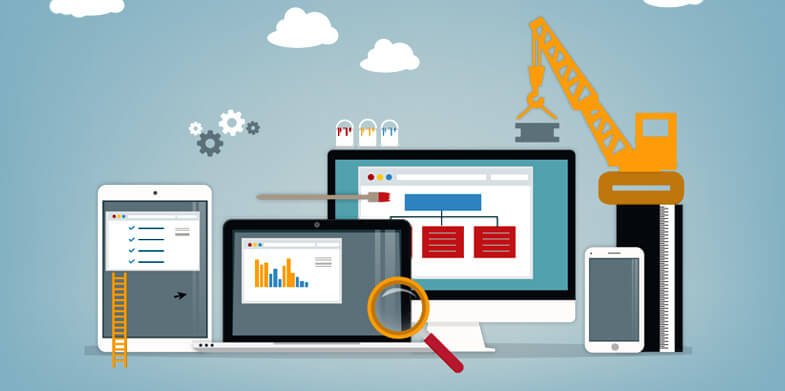 Creating a stand out website can be a challenge, which you can easily overcome by using add-ons. There are thousands of add-ons available and it is essential that you choose those that offer real value to your site. You must take the time to explore the different categories, as some are better than others. If you are using a platform like WordPress or Wix, you will find that add-ons are already designed to fit. Here are our top ten picks:
Adding Circle Count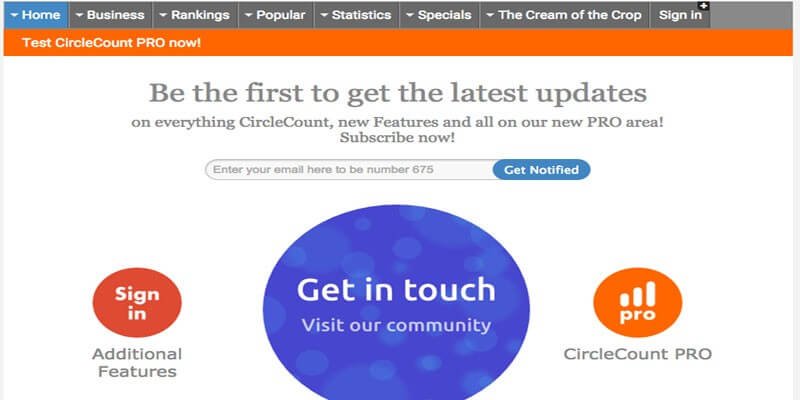 These days Google + is amongst more popular social media platforms to create business pages. The advantage of using this service is that you do not have to own a website with the hassle of domain name registrations, yet you can still get the same mileage. Circle Count is a paid service that links directly to your Google + account and gives you all the information that would be expected of higher tier websites, like Shopify providing stats on traffic generated to your site.
It effectively analyses your public posts on a daily basis, so you can see what type of posts draw the largest audience as well as where your followers are based. A greater density of followers on the map is expressed by a greater density of colour. In case you belong to several circles; you can check out the stats on which ones have the most followers.  Where you notice more followers in a particular circle means that you should be focusing more of your energy there for greater traffic. In addition, you can add a badge on your pays that shows everyone who visits just how popular you are.
Include a frequently asked questions page (FAQ)

Most product and service based organizations need this on their website. This can instantly elevate sales providing information conveniently for the customer. Even if you are a significantly small organization, having a FAQ page shows that you are an expert at what you do. Such confidence is hard to buy.
Typical questions centre around shipping or delivery times, how the service works and basic customer care and so you must research what type of questions should be included. A good FAQ page should link to the home page as well as link to customer care for more specific questions. It must be user friendly too. Most website hosting platforms such as Wix.com have a dedicated app as well as useful tips and tricks that you can refer to when creating your FAQs.
Add a blog

An inviting, fun light-hearted blog with quality content always attracts people to your site. It allows a person to feel a connection, and is better than misplaced adverts that do not always add value. A blog is another way to link your social media pages, allow for customer feedback as well as talk about upcoming projects. It is the easiest way to elevate the traffic to your page.
Social media links

There are various plugins that can link all your social media platforms on one page. More astute ones also include a social media ticker, so you can see how many times a particular page has been shared. These days almost everything is shared on social media, so including this information can add to your popularity.
Subscription invites and launch invites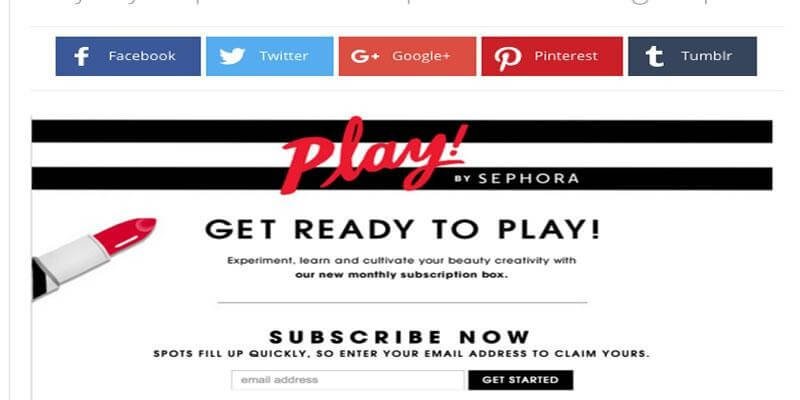 The numbers say it all, entice customers to join your email list for launch invites, special offers and deals on products. It is human nature to look for the best deal. Mail Chimp is a good place to start. Once you have an email list you can let your visitors know about a launch and link it to your social media page. The key is to make it easy to subscribe and to recommend to others.
Link payments to Pay Pal

Many users are a bit skittish about using their credit cards directly fearing it is not 100% secure. In other situations, users from different countries cannot pay for a product or service they want because of currency issues. Some websites only accept US dollars, locking out a large percentage of the world. PayPal is a cross continental platform that helps resolve this allowing payments to be made in local currency and converted to US dollars.  You can easily add the button and choose to follow the instructions provided on the PayPal website.
Add a trust mark

A trust mark helps in cases where certification is needed to verify the authenticity of a website, particularly if the website is offering services from licenced providers. The best trust marks are Government endorsed.
Live chat and responsive customer care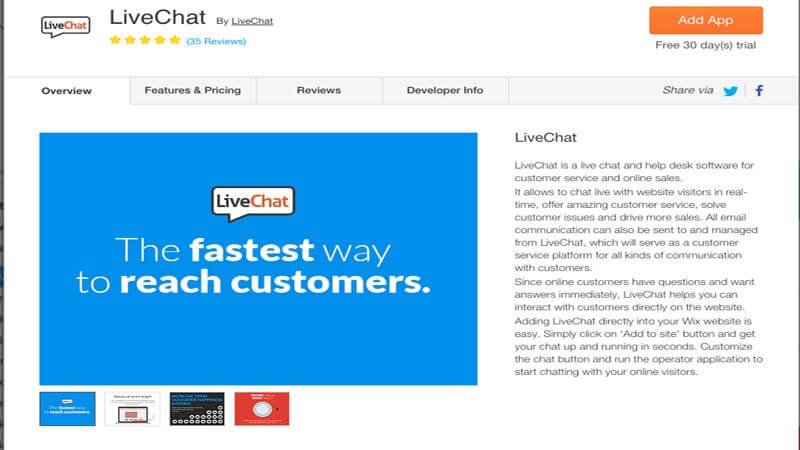 Humans need interaction, so the website should not feel static particularly when visitors have a question or feel aggrieved. There is nothing more frustrating than not finding the answers you need. Zopim is a plug in for a real time interaction that helps with setting up a responsive customer care section.
A how-to guide for products

Some products on clothing and accessory sites need additional instructions, particularly for varying sizes of shoes, jewellery, dress sizes as the conversions can cause some confusion. It is important to ensure that the customer knows how to correctly identify what size will fit based on available stock: many sites list American sizes that are different from EU, Asian, and UK sizes and can cause frustration
Use of clip art or badges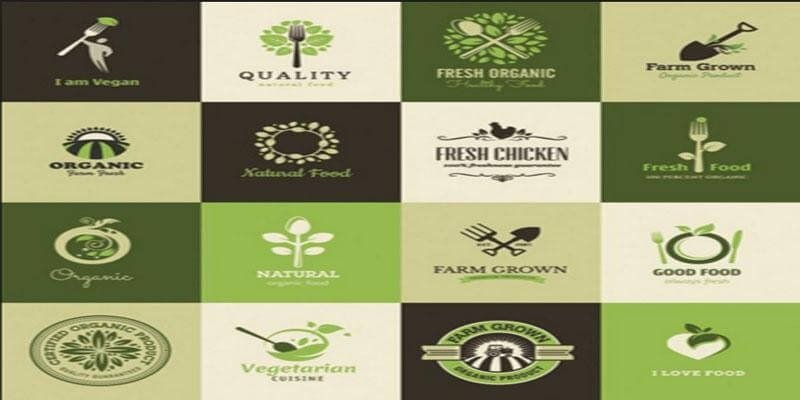 If your products are vegan, vegetarian, organic, eco-friendly, fair trade, slavery- free, or sell something that is premium grade, why not blow your own trumpet and add a badge onto your main page stating this? Some consumers are very partial to products that fit such niches and global trends point towards more consumers wanting products having such certifications.
The most brilliant websites are always a combination of the principles of good design, content and easy interaction. Most people are not interested in how many add ons you use, focusing more on how they are used to seamlessly create the total customer focused experience.