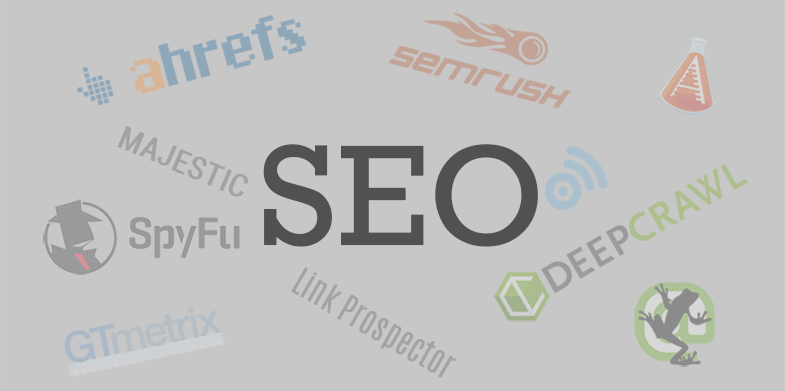 New tools come and go all the time. There are thousands and thousands of them out there and when people start doing SEO, they always want to know what tools can help. The most asked question when it comes to SEO is: "What are the best tools out there?" or "Which tools will work best for me?"
There are numerous SEO tools out there, but I really wanted to focus on the best of the best. These are the most common tools I depend on; those that give me that warm fuzzy feeling. Remember you don't have to have a ton of tools, just a few that can make life a bit easier. And in the 10 years I've been a digital marketer, I've learned a few things about these wonderful tools, and I'd like to share my experiences with you. So here is my top 10 list for the best SEO tools for the year.

I have to agree with a lot of the experts out there on this one, SEMrush is a very powerful tool that tells us whether a website is healthy or not. SEMrush is great for checking keywords, Google ranking and more. This tool even tells us when a site is penalized for its inbound links because it gives us the volume of links but no keyword ranking.
SEMrush is also great for keyword research. When you combine these two elements you get a nice keyword to work with.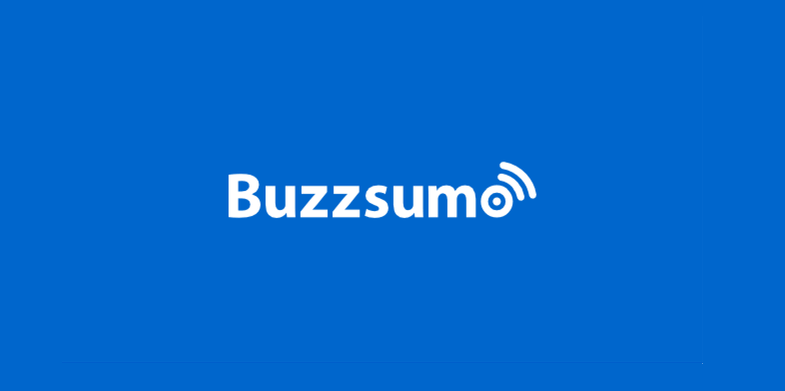 This tool started out as a social media tool, but now that content marketing and SEO are so closely linked, BuzzSumo is certainly a powerful tool in any webmaster's closet of goodies.  We use BuzzSumo to look for topic ideas and content for visual, social and blog pages. Plus, you can also see the social shares on the content here to help you determine its value.

This tool lets you track the history of a keyword and how it ranks over time. I really love this one as it lets me see what the keywords do over a longer time period.
We all know that SEO can change in the blink of an eye, so a tool like AuthorityLabs can help you monitor changes influencing the rank of a website. It's a tool that will let you know when you slip up or forget an important update. This is a tools that tells you when you need to work on those rankings again.
Authority Labs makes monitoring the rankings manageable and lets you use a variety of SEO tools all from this one dashboard.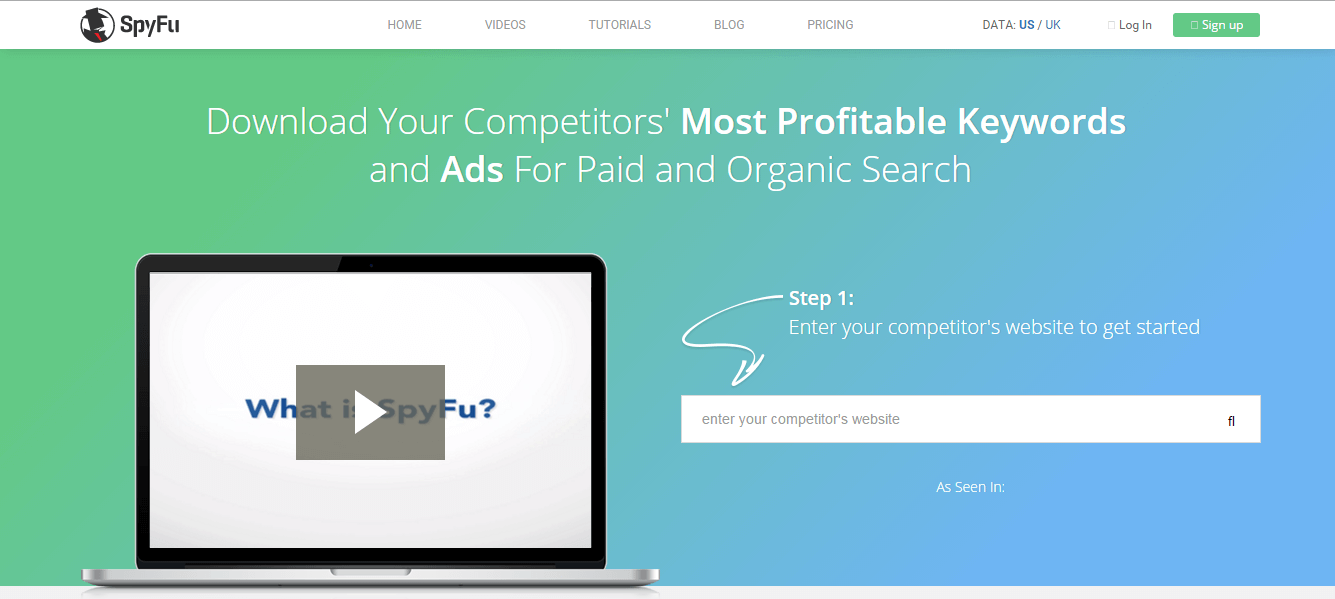 This is a tool that helps you analyze your competition. SpyFu is great when you start with a new site because you can see what the competitors do with both organic and PPC. This is a great place to start your own campaigns.  The keyword smart search is extremely useful as it gives you semantic word relationships that are related to your basic keyword.  You can filter this by search volume, CPC and other personalized factors.
Also Check: Old SEO Methods You Need to Stop

Ahrefs gives you wonderful backlink information. This can help you analyze the referring domains a site may have, what those IPs are and even the number of links that come from .gov and .edu sites. It also informs you of the most authoritative sites for the keywords used. You can also use Ahrefs to check for broken links, lost links and anchor text density.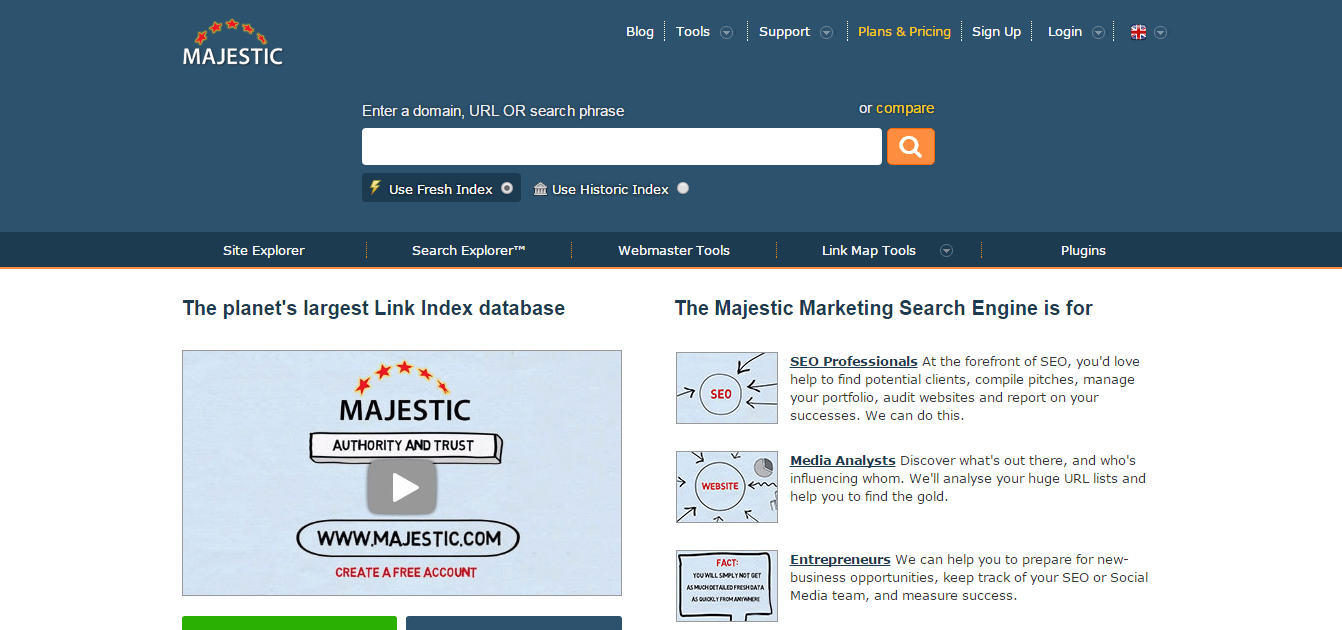 The best thing about this tool is the trust flow and the citation flow analysis. This helps you decide on how the semantic context is working on a website. This can help you identify top ranking sites and gather their trust and citation flow to see the changes you might need to make.

DeepCrawl can help you with those on-page Panda audits. It will help you diagnose on-page issues, look for duplicate information and meta-titles that are too long or pages that take too long to load.
This is an ideal tool for large websites that need a high level of crawl that explains what is right or wrong on a website. It can help you prioritize all of the items that need addressing and help you get into the right groove with the search engines.

Screaming Frog SEO Spider crawls your page and analyzes the structure. It  audits your website to find technical issues that could be hurting your page rank.  It analyzes focal elements for SEO such as page titles, redirects, heading tags, links, anchor text, alt text, and the number of internal backlinks a site has.

A tool such as Link Prospector can help you expand on the types of links you might want. You can look for pages that can link to you, directories, guest posts, forums and blogs.  You get a ton of prospects which can save you hours of work.

This examines things like page speed and different opportunities for website improvement. It tells you what can impact the user-experience and SEO. This tool offers a balance between user-friendly and extremely thorough.
Bottom Line
Many of these tools have features that overlap. This is because not all tools are appropriate for the same SEO. Some are more adequate for smaller companies or for website owners who perform in-house SEO, while others are more appropriate for the management of a large number of website. For the small website owner many of these tools offer free versions, although many of the features are somewhat limited. Still the free versions allow you to get a feel for how the tool works and lets you identify its usefulness to you.